A Guest Lecture On Data Analytics By Mr Pushpak Sarkar, Corporate Vice President, New York Life Insurance Company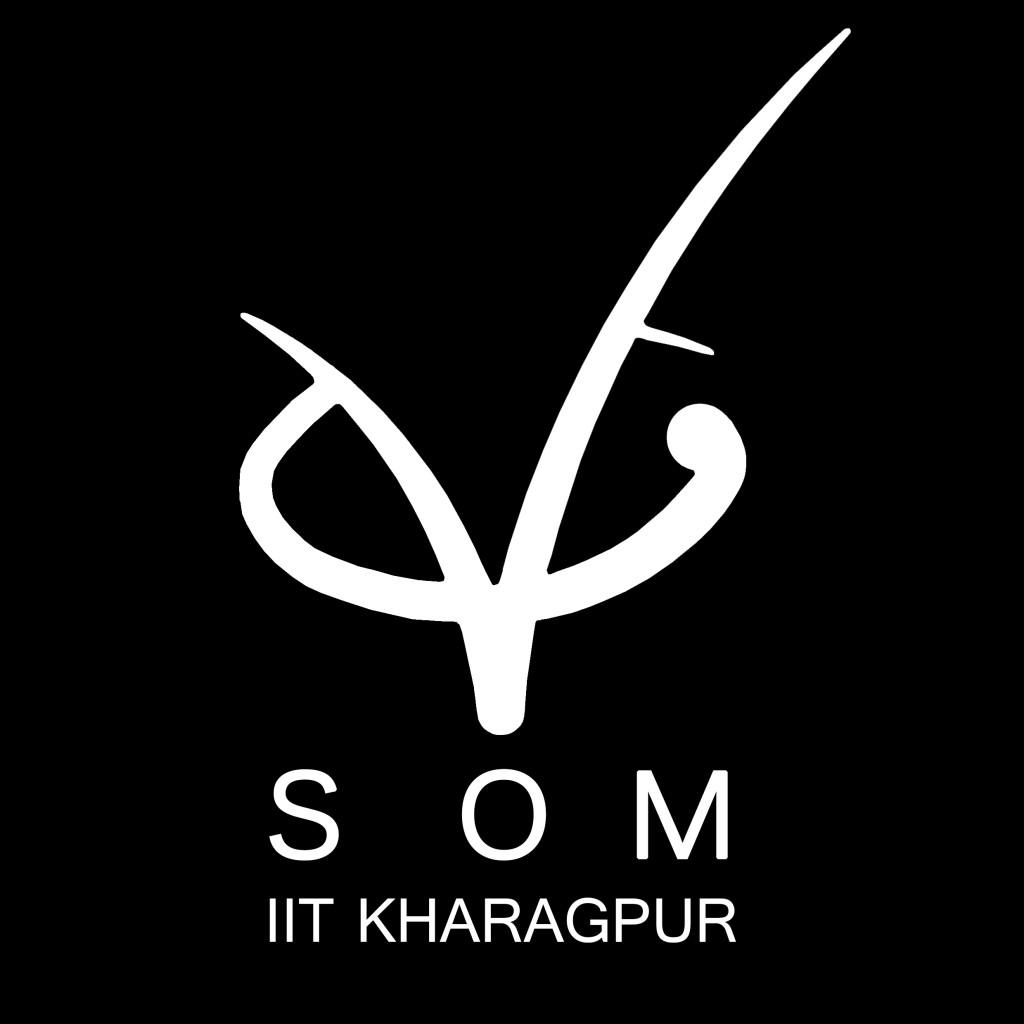 VGSoM recently had the privilege of hosting Mr. Pushpak Sarkar, Corporate Vice President, New York Life Insurance Company for a guest lecture. An alumnus of the IIT Kharagpur family, Mr. Sarkar has extensive knowledge in the domains of Data Sciences, Analytics and Data-as-a-Service.
The address started with a curious question. If we could have one power, any power, as a gift from God what would that be? The answer was almost unanimous; to be able to travel through time and know what the future holds. Mr. Sarkar went on to explain how this seemingly impossible task is becoming a reality within the world today with the help of hard data. This set the pace for the riveting interaction session interspersed with questions and discussions that was to ensue in the next two hours.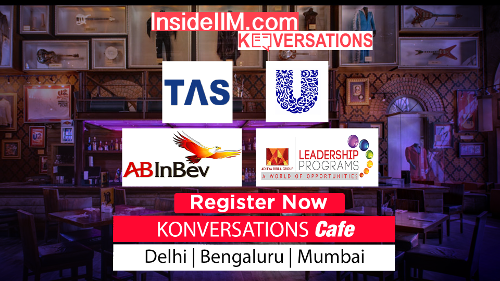 It is the time and age of predictive data analysis. Citing examples from how it is used to predict the play, strategy and sometimes even the results of a tennis match, to how airlines use it to estimate the price trends for flight tickets, predictive data analysis will change the way organizations do business. Mr. Sarkar elucidated the evolution of data-driven analytics; starting from descriptive analysis which deals with what has happened, to prescriptive analysis that talks about how to 'make' things happen. He highlighted that the key to any success story would be to use data-science to understand customer behavior. 360 degree customer service through data analytics will be the foundation stone of success.
He reflected on real-life case studies wherein companies in addition to obtain insights from data-analysis have found methods to monetize data through sales. Furthermore data-scientists have also discovered ways to predict breakout of epidemics, societal distribution and much more.  While speaking at length about data and analytics as a service, he stressed on the fact that the ultimate gain is going to be to those organizations that can effectively leverage their data assets while investing in the right resources for analytics. He pointed out that the key service considerations would be in Revenue Management, Service Management and Process Management. Execution at this functional level will determine the success parameters. This, he believes, is where MBA graduates fit in and that every successful company will be set apart by its mix of 'right data, right time, and right place'.
The lecture ended with a question and answer session wherein our curious minds were satiated with enriching anecdotes from his plethora of experiences. The session ended with a quote from the late Professor Mark Weiser, famously known as the father of Ubiquitous computing. It said, "The most profound changes are those that disappear. They weave themselves into the fabric of our daily lives…Until they are indistinguishable from it". We believe data science is going to be just that.
VGSoM Kharagpur
The Vinod Gupta School of Management is a business school in India. It was established in 1993 at IIT Kharagpur and was the first management school to be set up within the IIT system. It was initiated by a distinguished alumnus and a Life Time Fellow of the Institute, Mr. Vinod Gupta. In the year 2018, VGSoM completed 25 glorious years of its existence as a premier B-School of India. Today it is consistently ranked as one of the top 15 Institutes for business management in the country and boasts of a list of illustrious alumni holding prestigious positions in companies across the world.