Akshat Agarwal's Internship Interview Experience At Reserve Bank Of India – IFMR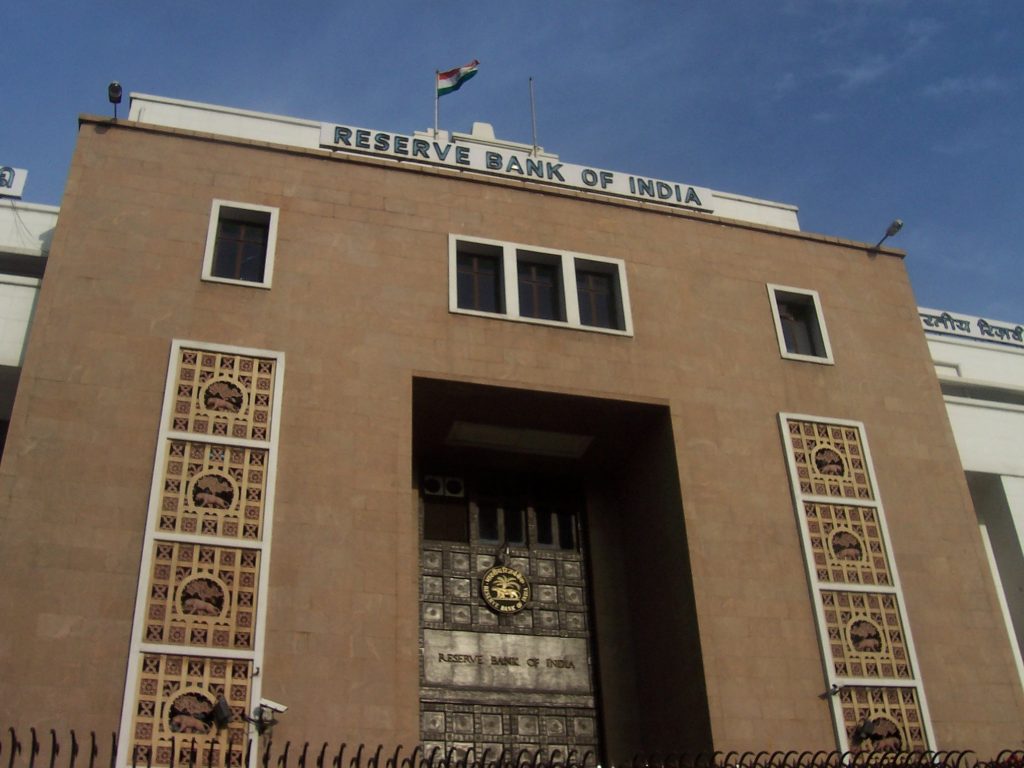 Reserve Bank of India needs no introduction and needless to say, it is the most sought-after place to work for any finance aspirant. Out of 750 applications, 30 students were shortlisted for interview process at Reserve Bank of India, Hyderabad.
From Institute for Financial Management and Research (IFMR), among the batch of 180 students, 7 of us got shortlisted. Our placement committee organised a meeting with one of our senior faculty, Mr. Ramesh Subramanian (worked at RBI for 25 Years). He helped in all ways possible and encouraged us while preparing us for the selection process. We discussed many relevant topics beforehand, which I found very fruitful and productive important for the final interview.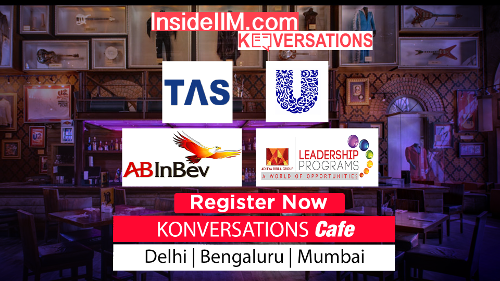 We had to choose three projects out of six, which included Financial Inclusion, Risk Management, Payments and Settlements and Foreign Exchange Management to name a few.
The interview process at RBI is very organised and structured. We were advised to reach the premises beforehand. When we stepped in, we got awed by the grandeur and ambience of RBI. I saw the tensed faces students from different B-Schools which bated my breath at first, but RBI officials were extremely cordial and made us feel at ease.
In the interview process, I was asked to introduce myself and gave a brief description of my family background. Questions like 'Why I chose IFMR for the Post Graduation Program, why was I keen on pursuing Finance as a career?' etc. started pouring in.  'Why did I choose to work with Reserve Bank of India after demonetization', 'What will be the add-on or value addition that I would provide to the organisation after joining the organisation?' were some of the other questions. Apart from those, I was also cross-questioned on our project preferences and most of the interview revolved around the registration form which we were asked to fill while applying for the internship.
Furthermore, I was asked questions based on my favourite subjects following some technical questions on corporate finance and portfolio management. I was asked about my start-up (www.cerebratecontent.com), which I answered promptly. Being a fresher, there were no questions based on work experience. But people with work experience were asked about their work.
The interview panel was welcoming and throughout the interview process, they were reassuring. Even if I could not recollect the correct answer they did not rebuke or censure me, instead guided me to the correct answer.
There were 5 vacancies for the summer internship program and IFMR students successfully bagged 4 out of 5. I was fortunate enough to grab one of the spots and am looking forward to having a great working experience.
——————
About the Author:
Akshat Agarwal
University topper, multitasker with a knack for problem-solving, a Guitarist, Singer, a Quora-ian and an extrovert.
Second Year PGDM student at Institute for Financial Management and Research (IFMR)
IFMR Graduate School Of Business, Krea University
Established in 1970, IFMR Graduate School of Business, Krea University is a leading business school with the objective of moulding ambitious young men and women into competent and socially responsible organizational leaders in a global setting. IFMR GSB is fortunate to have pre-eminent faculty members, most of whom have Ph.Ds from well-known institutions in India and the United States.