B-School Or Bastille – MDI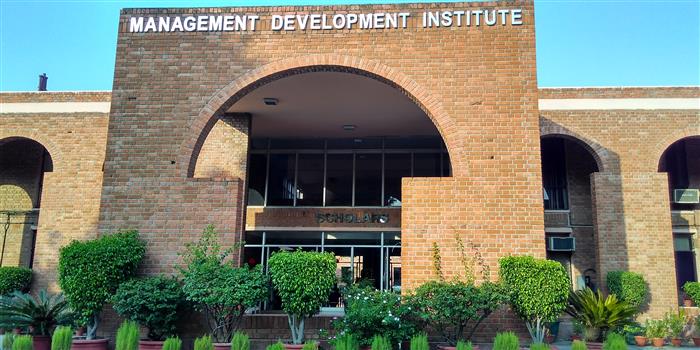 So it started with a man who wanted to start a journey to become a gentleman, entering a B-school with high dreams and aspirations, or was it?
No! It was a guy who had just returned from the states the previous day, trying really hard to keep his eyes open on the first day of the campus, entering with of hope of getting nothing but some sleep. So the first day began with a surprise test and the results were even more surprising. Marks, I rather not say but it was enough to realise that it was not going to be that easy. We were introduced to a gang of twenty two tyrannical people who knew exactly how to make life a living hell. Our dream of entering the B-school soon shattered when we realised it was nothing more than a prison. Hours passed, days passed and so did weeks, each and everyone understood the prison rules. Which socks to wear, which shoes to match, how to tie a tie and shave the beard. We thought that it might be a joke, but these guards had uncontrollable power and spies all around the prison. They got to know anything and everything we did inside or outside our cell. Each day some of the other cellmate was chosen at random and tortured in front of other inmates. We, 360 inmates, were each other's only strength and hope for survival.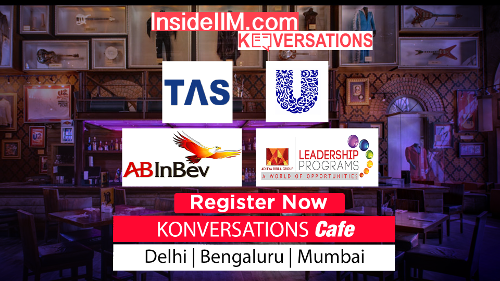 I couldn't stand the despondent cell mates and started a revolutionary movement against the guards. Started to mimic them inside the cell and trying to rebel against each and every order. God favoured my luck and I was able to revive them before it was too late. One joined, two joined and slowly and steadily a rebel team was formed. The voices which had dissolved somewhere in the daily torture could be heard again. This team didn't have the strength to openly rebel but was strong enough to slowly revive and strengthen each and every inmate. It took us not more than three days to get everyone on their feet and let go the torture of the past 15 days. So, now we thought it was the time of open rebellion and we started to strategize. The night before the attack a shocking revelation was made. The guards who had been torturing us removed their uniforms and we realised that beneath the uniform they were wearing the same inmate clothes that we were wearing. They were just another inmates from the previous year who had adjusted to the camp culture. The only difference being they were out of parole and we lived inside the cell but both were part of the same prison.
I would like to work with ultratech cement because I have been closely related to real estate and construction work all through my life. I have practical knowledge of the processes involved in construction. I believe, as a regular consumer of the product, I know what the consumer wants. This knowledge will benefit me as well as the ultratech cement group in understanding the mindset of consumer and formulate policies.