The Big Fat IIFTian Family | IIFT Delhi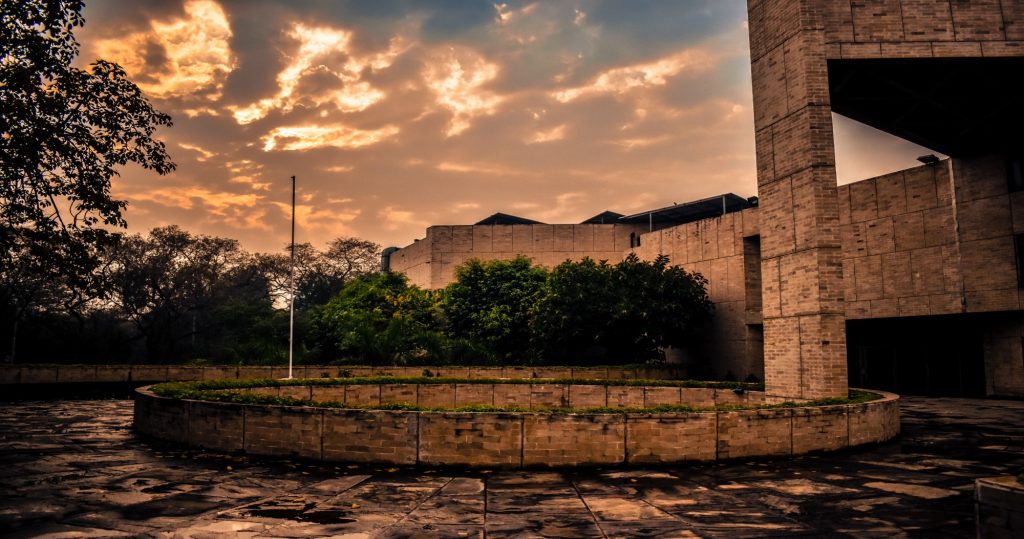 We were standing before a house that day, when I asked dad, 'Is that our home?' and he said, 'Not yet!'  I was really bewildered at his answer. My family shifted to that house the next day…
When I got a call from IIFT, Delhi, I was really ecstatic as all my hard work had paid off but just after a week of my selection I was burdened with assignments and even before I had to come to the college for my orientation ceremony, I was tired of all the assignments that I had to do. Before the admission process started I had all the basic study material and tutorial videos. I must say it was a little scary.
The day finally came when I had to leave my home to start my two-year journey at IIFT, I had packed all the stuff I needed and was sure that's all I need when I got a mail. It was a checklist of items that we will need in college, around 15 items were missing from my so sure packed luggage. The checklist really saved me hours that I would have wasted in buying those things once in Delhi.
I landed in the college campus a week prior to when the actual classes had to begin, as instructed. I will have to term that week as the 'hell week' as I really had to work almost all day and night, on different assignments and projects as instructed by the seniors. And as it turns out all the work given to us was to prepare us for the coming competitions that we have to face. I must also confess that our nurturing under the able supervision of our seniors would have been no easy task as it not only looks at developing single personality trait but the overall development of a person. After undergoing the journey till now I can say with utmost confidence that I have seen under their guidance the strictest corporate atmosphere and mannerism.
After working assiduously for the day and night, I realized that IIFT has become a home. I also have a buddy here, who is a senior, it's like when you have an elder brother or sister to look after, every batchmate has one buddy allotted for any help. They are now preparing us for the summer placements, last night I slept for 5 hours and my buddy who was helping me with my preparation slept for 3.
They have become figureheads for us. The kind of commitment and sense of belonging they have for this institute is unparalleled. Therefore, the alumni of IIFT connect and attach themselves to this college with pride. "Someone asked how privileged I feel when I get handholding from seniors even before I became their junior?" I must say, "I am at home".
—————————————————————————————————————————————————————-
Which ABG company would you like to work for?
India is known for its growing trends of consumerism and FMCG is a booming industry, the growth opportunities available in that sector are immense. Being an FMCG enthusiast, I would like to work for Aditya Birla Retail Ltd.