Choosing The Right Path – IIM Kashipur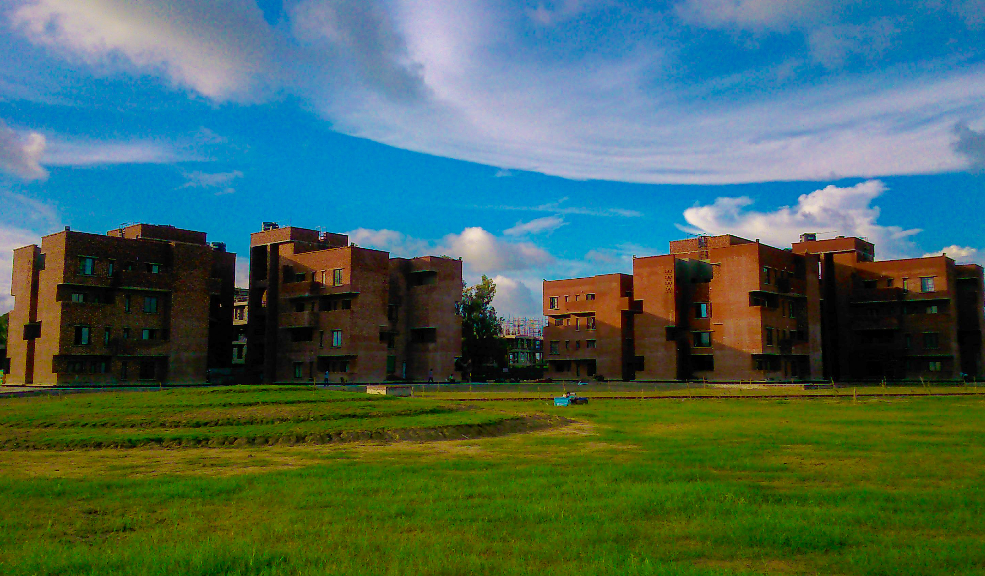 One year, One Exam, One Target – IIM. I always dreamed of studying at an IIM, with the brightest minds in the country. After a year of hard work, followed by a long and exhausting admission process, it was finally time for celebration. I was offered admission from some of the best colleges in the country. My heart filled with joy and pride as I received admission offers albeit the joy soon turned into confusion. The ball was now in my court, I had to decide which college should I join. I did research about all the colleges beforehand thinking that it will make selection easier but little did I know it was going to be probable the most difficult selection to make. I spent days comparing these colleges on every online platform, talking to alumni, reading articles, checking social media accounts of these colleges and soon the choice started to seem not so difficult.
I Chose IIM Kashipur and the list of reasons seems unending. Started in 2011, The Indian Institute of Management Kashipur is a new entrant in the elite league of IIMs and was the first to shift operations to a wonderfully built up permanent new campus among its sister IIMs. The campus is a beauty to look at and a pleasure to venture forth into! IIM Kashipur has some really magnificent classrooms and the best hostel I have ever seen. With a full state of the art campus encompassing 200 acres of area, IIM Kashipur is arguably the largest IIM among all.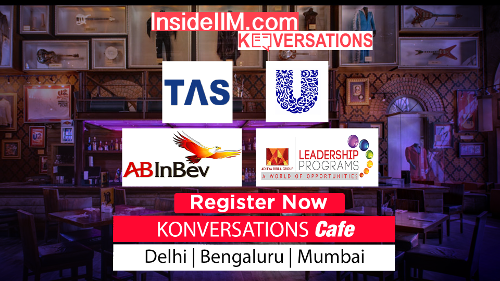 The only tiny bit of a concern was the location which as I researched more, turned out to be rather an advantage than a hindrance. Located in southern Uttarakhand, Kashipur is a historic town with a unique old worldly charm that can be rather addictive. With the mighty Himalayan foothills in the background presenting a scenic view of snow-clad peaks in winters, Jim Corbett National Park and Nainital a drive away, it offers a plethora of unexplored getaways making it a true adventure lover's dreamland. Prof. Gautam Sinha who is also the Director of IIM Kashipur is the founder and leader of their biking club.
Being located in the scenic plains in the foothills of Himalayas, bike tours are a natural tendency for students of IIM Kashipur.
Agree yet?
There's more. It is located in one of the most densely industrialized regions in the country with over 180 industries having plants in and around the region. This places the Institute at a vantage point when it comes to 'Learning by Doing' via frequent industry interactions and live projects. IIM Kashipur believes in a strong industry connect and has invested in developing relationships with local industries giving students a plethora of opportunities. Next big thing was their Student Exchange Program. Every year nearly ten or more students of IIM Kashipur shift out to countries in the west or the east to spend a trimester as some university there. They have tie-ups with Ecole De Management de Normandie (EM Normandie), Caen, Le Havre, Deauville, France as well as École supérieure pour le développement économique et social (ESDES) School of Business and Management, Lyon, France, AIT Bangkok and FPT School of Business Vietnam for the student exchange program making
IIM Kashipur a hot post of cultural exchange and social extravaganza! Last but probably the most important part now. IIM Kashipur poses one of the toughest course structure for its PGP program among all B-Schools in India. With six hours of compulsory classroom, with some seven and a half hour days scattered in between, IIM Kashipur tests not only how smart you are but also how long can you hold onto it. As a blade loses its prowess with lesser use, IIM Kashipur pushes its students to feel the pressure and get accustomed to the very tone of the corporate life from day one. IIM Kashipur is blessed with some of the finest faculty from the globe like Dr Sinha or Dr Baharul Islam to enrich the learning experience.
Took a lot of research but with all this information, could there have been a better choice? I have been in IIM Kashipur now for about 10 days and its been by far the best experience of my life!
Which ABG company would one want to work for and why?
As a shopaholic, I spent a lot of time in malls and stores. Louis Phillipe, Forever21 and Van Heusen being my personal favourites. I would be delighted to work with Aditya Birla Fashion and Related Limited. Mostly because I shop here all of the time. I love their products, and the company culture seems great too. Secondly, being associated with such a group gives you a humongous scope to learn, grow and contribute to the society. I would love to work for a company with such great reputation also opening myself to a plethora of opportunities.
– Vivek Sharma