The College Gamble – IIFT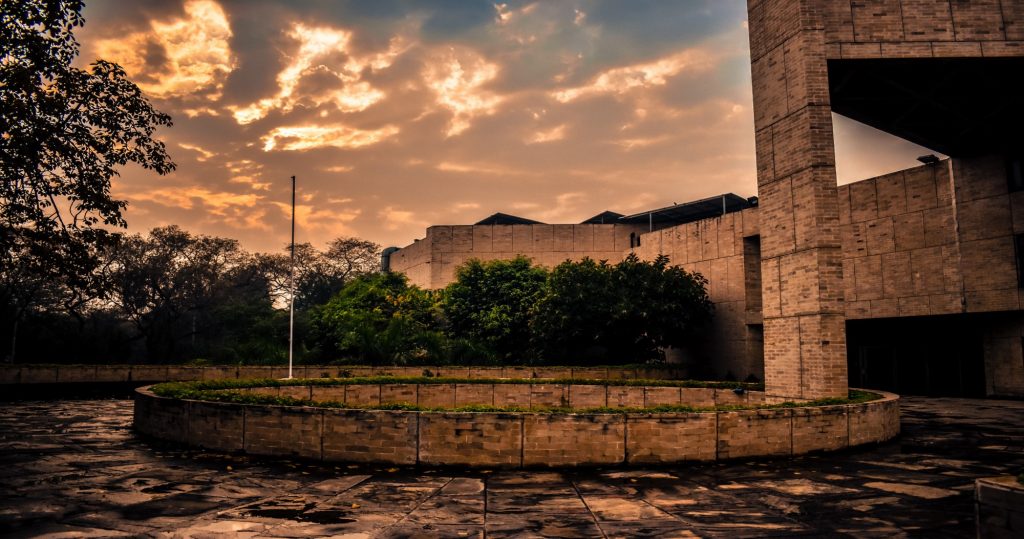 I remember the flustered date it was 25/07/2018, loads of bags and an empty mind was with which I walked in. There was a cram of students and I unwillingly became a part of it. I completed my registration and went up straight to my assigned room, as I entered a deviant feeling crossed my mind. What if I don't belong here? Do I have the choice of going back? But then I met two cute angels who were actually impostor of a devil. Yes, they are my roommates who didn't make me feel that I am out of space and its okay to feel that way. We instantly connected and spent our first night trying to figure out what if we wanted to be a duck?
Thus, the journey began unfolding, a journey no one was prepared for. A perfect brew of fun, stress, anxiety, jolly world waited for us. It felt like going back to school again new books, new teachers. The excitement was short lived because we had a hectic schedule but later we started enjoying that as well. The beautiful campus, the after-night parties, the amazing seniors, the pseudo experiences of a corporate life. Running hither and thither for classes and most of the times entering into wrong ones, falling everywhere because we have a clumsy batch. Dashing into the seniors isn't a crime here but it pertains to their mood. Sleepless nights in hostel completing home works and assignments might sound torturous to many but this is what we take pride in. "All nighters" is what we call ourselves and believe that we can function with a cup of Nescafe; our official saviour. The owner earns like a business man; thanks to the sleepyheads like us.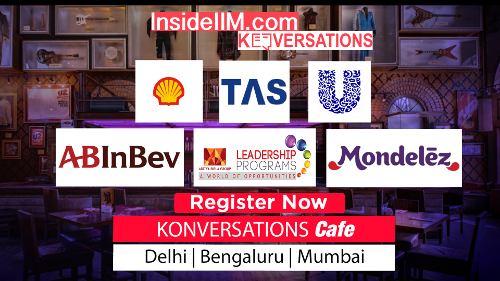 Since I have started speaking about people i want to introduce you to the group of lunatics that I see every day and are definitely the reasons why i look forward to boring classes. Yes, those insane people are my batch mates. We have diversity when it comes to classifying people in terms of their madness. I will segregate them into groups for a better understanding. The first group comprises of people who cannot open their eyes no matter how much they have slept last night. They can sleep even when they are sitting on the first bench. These creatures like to hide behind books and people. The second group is just the opposite these are the "over- attentive" ones, who will do anything to grab teacher's attention and become their favourite. Third group comprises bon vivant, they know all the techniques of munching food in the middle of the class. The fourth group comprises of people from Arctic and Sahara Dessert because they never get acclimatised to the classroom's temperature.
—————————————————————————————————————————————————————
ABG Company:
The ABG Company that I want to work for is "Aditya Birla Fashion & Retail" since working with top fashion brands like Allen Solly; Van Heusen has always been a dream. The fact that this company introduce premier international labels for Indian customers is commendable. The main reason that I want to work in this company is for the amount of fashion exposure it attains nationwide. I like the fact that they not only provide blend of global fashion and international offers but also provide the product at affordable price. Working with Aditya Birla Fashion & Retail will help me explore fashion market better and will also introduce me to an integrated design department and will help me learning the design concepts and products better. Since it is one of the fastest growing branded apparel companies who would not love working for it.