Exemplary Learning Experiences At IIM Rohtak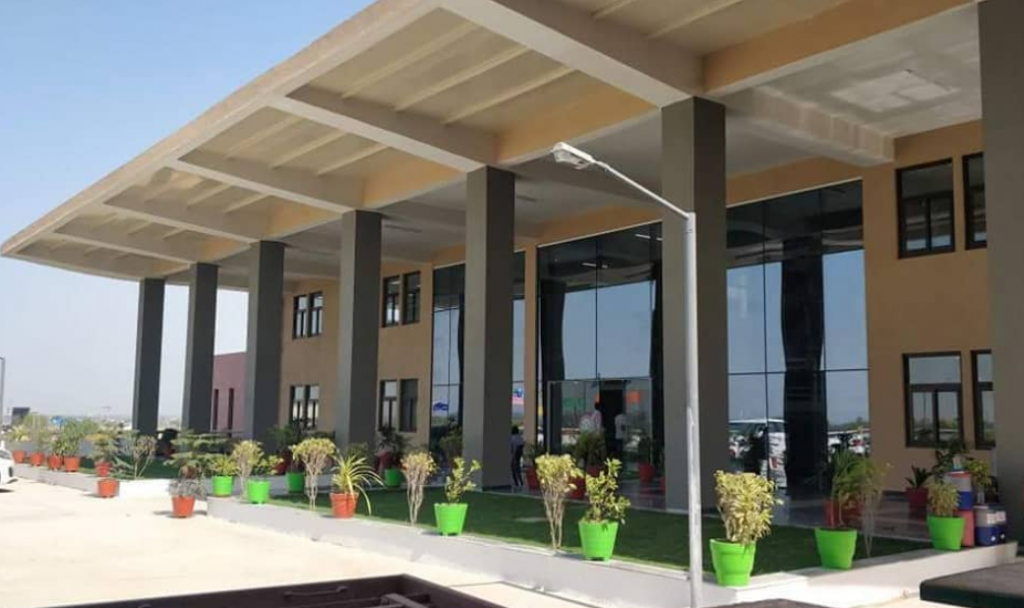 There is something peculiar about marketing, you have to be innovative and on your toes all the time. It is very difficult to sell anything without wooing the customer. Being prospective managers, we would need to find out various ways in which we can promote our product and attract new customers. And this preparation begins from our college itself where we try to find different perspectives of the same problem when we work together in groups. But we are still amazed by the experience we get in class when the professor instigates an altogether different thought process that we had not even thought about. This is where we truly are amazed by the learning process that we go through at IIM, Rohtak.
Recently there was a 'Sales and Distribution Management' class where we had to prepare a very short case study that had no exhibits. So, we just went through the case and made our judgement through the case regarding whether it was appropriate or not to fire a particular salesperson given his attitude and sales performance. But the case was solved with a slightly different approach by the professor considering the data given in the case that we had apparently ignored. He explained the perspective both from the side of the salesperson and the supervisor. It was hence difficult to clearly point out who amongst them was wrong. We all were quite confident about our decision initially but as the discussion went forward, it was becoming more and more difficult to judge. At last it came out that although there were some shortcomings on the part of the salesperson but appropriate motivation and support from the supervisor would have prevented the situation that arose.
The point here I would like to focus is not about who was right or wrong but how a person can get better judgement on discussion with others and how important it is to take care of the various details that are provided to you in spite of the fact that all the details may not always be available. It is never about the decision, but the thought process we inculcate in such diverse and appealing environment.
With every class comes a brand-new experience and learning which is always exemplary.  This is one of the several experiences that we regularly gain in our MBA life at IIM, Rohtak and guess what we still have no clue of the mind-blowing experiences waiting for us.
Aditya Birla Retail Limited
If I gain this opportunity, I would like to work for Aditya Birla Retail Limited as I would love to work at a place where I can use both my marketing skills and my previous experience in a manufacturing company where we always strived to achieve operational excellence in whatever we did. Retail is one such place where we require both the skills of a marketeer to attract customers and the ability to achieve efficiency in supply chain to reduce costs. One more reason for choosing retail from a diverse set of companies is that I would like to work at a place where there is more interaction with the end consumer rather than the businesses as I get delighted when I see the direct impact of my efforts in terms of customer satisfaction.