What To Expect In The First Year Of MBA?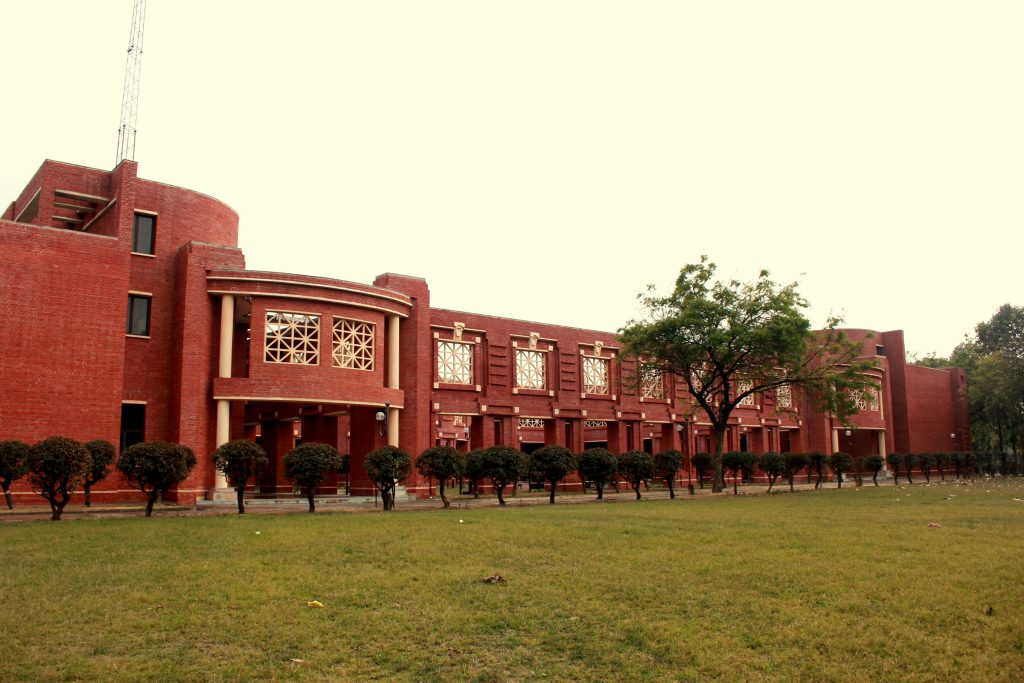 MBA is one of the most coveted degrees in the country. Every year over 2 lakh aspirants take CAT hoping to get admission in the b-school of their choice. The post-graduation course that many aspire to take up but only a few get through. And those who do are, well, in for a roller-coaster ride. The journey may seem like a bed of roses for an outsider. But, as they say, nothing worth doing comes easy.
The two-years change your perspective and outlook. As grilling as it gets, these are two years where you will have the most fun. Like in a marriage, the first year of MBA, is the most testing one. Here are a few things you can expect to go through.
Academic Rigour: Most of us belong to engineering background where studying a week prior to exams was enough to score a decent percentage. This technique doesn't work in MBA (and rightfully so!). There is a constant and periodic evaluation. The CGPA not only depends on end-term marks but also on assignments, presentations, projects, viva, quizzes you take throughout the term. Sometimes you end up taking as many quizzes as the number of classes you attend for the subject! (That's an exaggeration obviously. But the point is, you will have to take very many numbers of exams)
It's all relative: You would think you have been an excellent student throughout your life. How hard can studies be? Well, then I have news for you. You are sitting in a class full of "excellent students" who've been equally (or more) exemplary throughout their lives. And the good news is you will be graded on their performance as well. So even if you get 90/100, you'll still get an average CGPA if the class average shoots too 95. So, you always have to be running and aim to beat the rest.
The "extra" of Extracurriculars:  The extracurricular activities are no longer just fun and games. That is serious business. You will find yourself amidst a plethora of students from different backgrounds who will be masters of many trades. The idea is to find your calling and go after it. But that is the hardest question to answer. You will have to test all the waters to find what interests you and work towards it. (By 'work' I mean work really hard!). Sometimes it becomes a trade-off between academics and extracurriculars. You need to choose your battles carefully.
The dream job: Different people have different objectives of doing MBA. A vast majority of students have an expectation of finding a lucrative well-paying job. But the harsh reality is, just getting admission in a prestigious B-school doesn't guarantee a great job. There is still a long way to go. You have to put in the much-needed hard-work and efforts to get your dream job.
Work hard, Party harder: Well, as counter-intuitive as it may see, MBA is indeed all about parties (Well, at least when you're not burning oil studying and working). The burn-out happens very often given the rigour you go through. So, to recuperate there is a well-thought-out structured mechanism. And those are parties! (Please don't mind the pun). "Dance-off" is actually a thing and it works. To get back on your feet, sometimes you need to get off it! MBA is full of parties and night-outs, and outings, whenever you get time. And as strange as it sounds, amidst all the frenzy, you do get time.
Bye-bye Sleep: Now that you've signed up for it, bid adieu to 12 hours of sleep which many of you might have gotten used to by now (Be it over the weekends or otherwise). In many premiere B-schools, the concept of the weekend doesn't exist. Even if there is a holiday, there are so many tasks to be accomplished, that it is as good as a working day. And whatever time you get, you'd rather spend it talking to family and friends, reading (this time for pleasure) or partying! Sleeping will be the last thing on your priority list.
The above pointers were not meant to scare you or discourage you from pursuing your dreams. But, just giving a heads up, that the road is paved with hardships and all you need is endurance. But as the going gets tough, the tough get going. So, pull up your socks and brace yourself for the most exciting two years of your lives!