On Exploring The IIFT Campus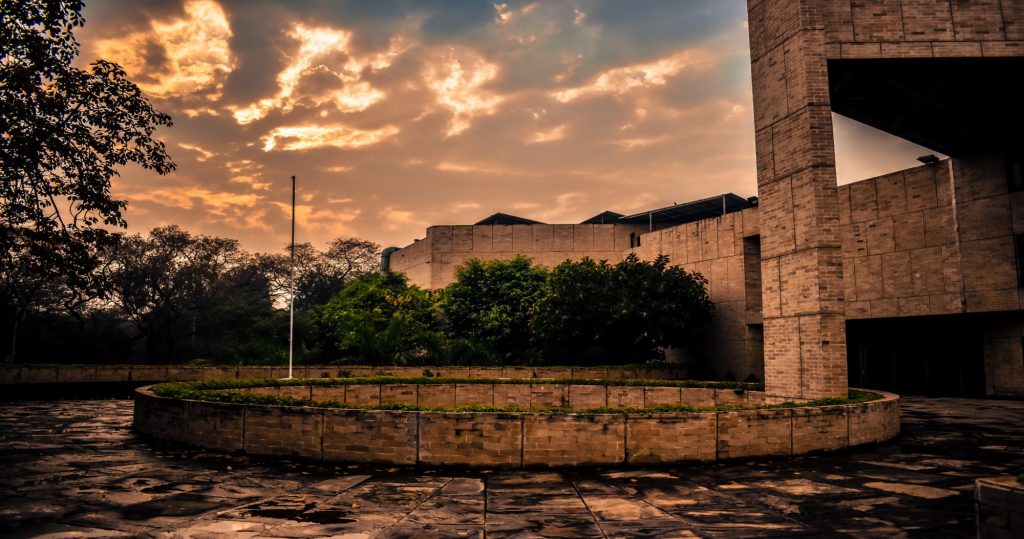 My initial days at the campus had managed to leave me to sleep deprived, blank, nostalgic and drained, all within a short span of seven days. The crazy schedules and gruelling sessions were feeling like a never-ending Ferris wheel ride.
After surviving yet another hectic day, I came to my room and crashed on the bed. As I was about to drift off to a power nap I was interrupted by a somewhat hesitant knock on the door. Irritated, I opened the door to one of my new batch mates and a co-wing resident who was standing there with a pack of Lays' in one hand and notebook in the other. She offered me a polite smile, along with the chips. I readily took both. "I am going for a round of the college. Would you like to join me?" she asked. The introvert in me was ready to tell her off with an excuse, but the lure of exploring my new campus and also the crave for some human company prevented me from doing so. I accepted her offer and off we went for some campus exploration. We started with our famous Nescafe canteen, which I would later find, is one of the most happening places on campus. There were groups of students sitting on different corners, some studying, some discussing their upcoming cases and a few others debating on the greatness of Messi and Ronaldo. Moving on, we started walking around the pond, one of the most beautiful features of our campus. The calm of this place was a far cry from what we had just experienced. I noticed one of the groups sitting there jamming on some 80s Bollywood songs. We resumed our midnight safari and, on our way, saw the beautiful OAT and the baronial Academic Block. By the time we returned to our initial spot, the feeling of being a part of this prestigious institute started sinking in, something that has been eluding me for this past couple of weeks. I realized that this campus is so much more than just classrooms, grades, and exams. There is an electrifying energy in this place that keeps every one of us going, day in and day out. I discovered what a lively place this is and how I was actually looking forward to spending the next two challenging years of my life here. Also, I can safely say that by the time we reached the respective rooms we had successfully come out of the "batch mate zone" and had found a friend in each other. The first ones.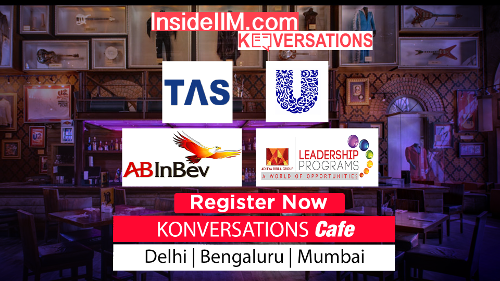 —————————————————————————————————————————————————————-
ABG Company:
Working with a giant like Aditya Birla Group is a dream come true for any MBA graduate. If I get a chance to work at one of the industries of ABG then I would like to work in the Marketing department of the Aditya Birla Fashion and Retail Limited (ABFRL). The reason for choosing this is that there are few sectors that offer as many opportunities to showcase one's creativity and "Out of the Box" ideas as marketing and fashion do. It is one of the most stimulating and fast-pacing industries as the trends keep on changing every fortnight, so it gives an opportunity to interact and network with many people and understand what they want. All these aspects really excite me to be a part of this industry and that too with Aditya Birla would be cherry on the top.