Being The Face Of The College – About The Media Committee Of SDA Bocconi Asia Center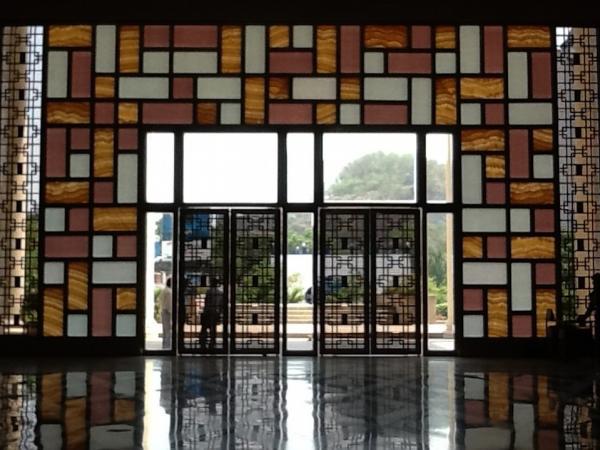 I first heard about SDA Bocconi Asia Center on Facebook when I came across an interesting video on why women should take up an MBA. At this point, I had been contemplating pursuing MBA for a quite some time, and this video turned out to be the little nudge that helped me decide what I should do. One year later, here I am, halfway through my course.
This is exactly the kind of power Media Committee (or MediaCom, as we fondly call it) has. We weave stories around ideas and help put things in perspective. In a way, we represent the college and make sure committed individuals who want to pursue MBA find their way to us. The primary objective of MediaCom is to be that essential link between the college's management and MBA aspirants across the country. Functioning through three distinct verticals namely Branding, Content, and Events, we work together to make sure SDA Bocconi Asia Center reaches out far and wide and aim to increase its presence amongst the various B-schools that exist today.
Talking about the verticals, Branding is responsible for carrying out the social media activities and ensuring that the aspirants' queries are answered. With a strong presence on Facebook, Instagram, and forums such as Quora, PagalGuy, and InsideIIM, they make sure SDA Bocconi Asia Center's presence is in all the relevant places. Coming to Content; this vertical is responsible for the college blogs and covering all the guest lectures, seminars, and conclaves that happen on campus. Think of them as our in-house journalists! Finally, Events is responsible for carrying out spectacular events for increasing the awareness of our college. They take care of all the logistical requirements and make sure the show goes on smoothly. Overall, all three verticals work in tandem to ensure that the college is represented well to all stakeholders.
Which ABGP company will you like to join and why?
As a fashion retail enthusiast, I would love to work in Aditya Birla Fashion and Retail Limited. With a fundamental interest in fashion and retail and having worked with Future group  (The Retail Powerhouse) in Digital Marketing, I see myself getting fondly associated with ABFRL. The culture, array of brands ABFRL has and the cultural values that embed the company, has inspired me.
Devika Poduval
PGPB (2017-2019)