Financial Expertise at SIBM Pune
On November 3rd and 4th, the finals of Nomura India Investment Banking Case Study Competition were held at the headquarters of Nomura Services India Pvt. Ltd., Powai. Four teams represented SIBM Pune at the finals, presenting their solutions to the case on study before members of senior management of the organisation.
Teams from SIBM Pune placed first and third in this national-level case study challenge, in which some of India's top B-Schools participated.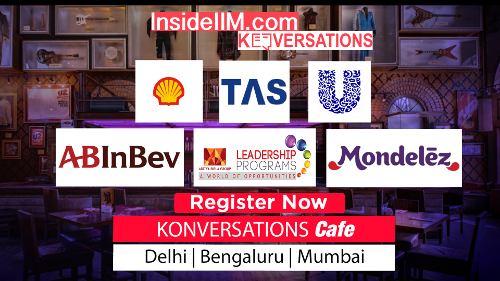 Team Banksters (Abishek Balendran and Ketan Chaw-la) placed First, while Team Fintastic Freshers (Akshay Sharma and Gaurav Phadke) were the Second Runners-up at the event.
A fictitious pharmaceutical company occupied the centre of the case study challenge. Aiming to be a world leader in the sector within a span of just five years, the company needed assistance – it faced stagnation in some of its business lines.
Each team accepting the challenge was required to pitch a strategic solution to the company. Assuming the garb of an investment banker, the teams could advise solutions of all natures. It could involve divestiture of one of those stagnating business lines, or perhaps the acquisition of another company to strengthen the business.
As a completely open-ended case, the competition was quite challenging. In addition, the overall width of the pharmaceutical sector added to the complicated nature of the case.
"It was a fantastic experience to create a full-blown deal pitch-book and then present it to senior bankers," said Gaurav Phadke, whose team came in third at the event. "The competition itself was very well orchestrated. The interaction with the company management was itself a great experience. And of course, SIBM Pune winning two places out of the top three was just the icing on the cake!"