The First Fortnight At IIFT, Kolkata Campus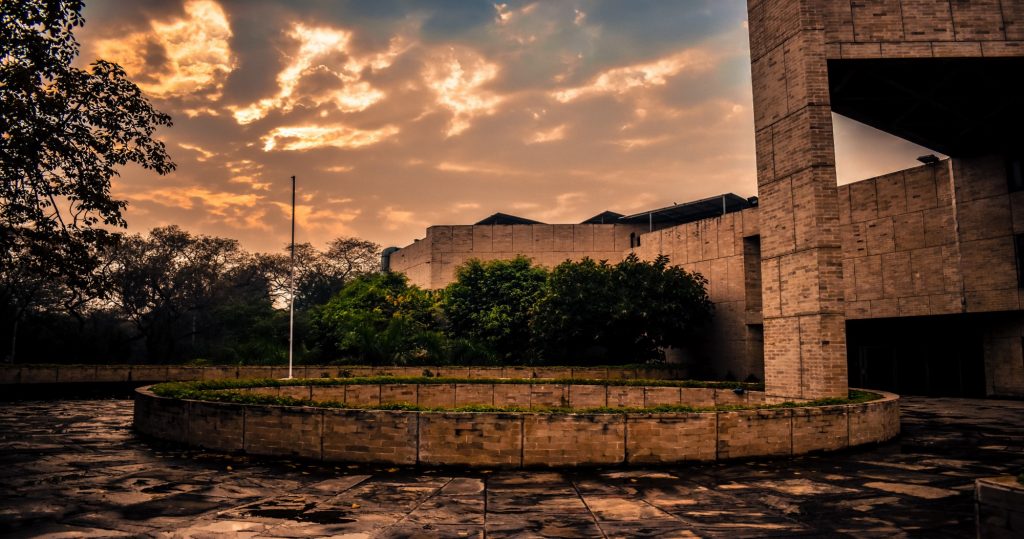 My first couple of weeks at IIFT's Kolkata Campus have been unpredictable, full of action and deeply satisfying. It has been a rollercoaster ride without a single dull moment; not that I expected one anyway.
To begin with, the weather takes a little getting used to, especially for a Delhiite like me who is used to a hot and dry climate.
Kolkata, a city where the weather oscillates between bright sunshine and heavy rains, about five times a day, was showing her the intraday variation. It can really test a person, and yet, experiencing nature's power left me in awe.
Coming to the college itself, the first couple of weeks were a whirlwind of activity- classes, assignments and group presentations, and generally getting accustomed to a new place which I would call 'Home' for the next 2 years. It seemed tough to begin with, but with time and support from batchmates and extremely helpful seniors- it becomes a lot easier and highly enjoyable. The general bonhomie and spirit of being part of a large family ensured I did not miss home at any point during the induction phase.
IIFT Kolkata is known for its Academic rigour (one of the highest among the premier b-schools of the country). We had 3 classes a day of two hours each (again, for most of us, it took time to reacclimatise to a classroom programme!!).
I didn't expect anything different as I walked towards the Academic Block with my batchmates for our first class on Managerial Communication. Little did I know how wrong my preconceived notions would turn out to be. It turned out to be one of the most engaging, enjoyable and stimulating courses I have attended. Right from the word Go- it focussed on real world skills and performance. It incorporated games, live performances and role-play activities. I was again left surprised at the variety of course and subjects on offer, which can prove to be extremely satisfying for someone looking for the same.
————————————————————————————————————————————————————–
ABG Company:
The Aditya Birla Group, a multi-billion Dollar enterprise, which finds its name on the list of Fortune 500 companies, is a dream for many to work for. A company of the Group I would like to work for is UltraTech Cement which is India's India's largest exporter of cement And the largest manufacturer of concrete with it's operations spanning across India, UAE, Bahrain, Bangladesh and Sri Lanka. It is a key player involved in the building and upgradation of the country's infrastructure and I would like to be a part of it.