FMS @ 60 : Diamond Jubilee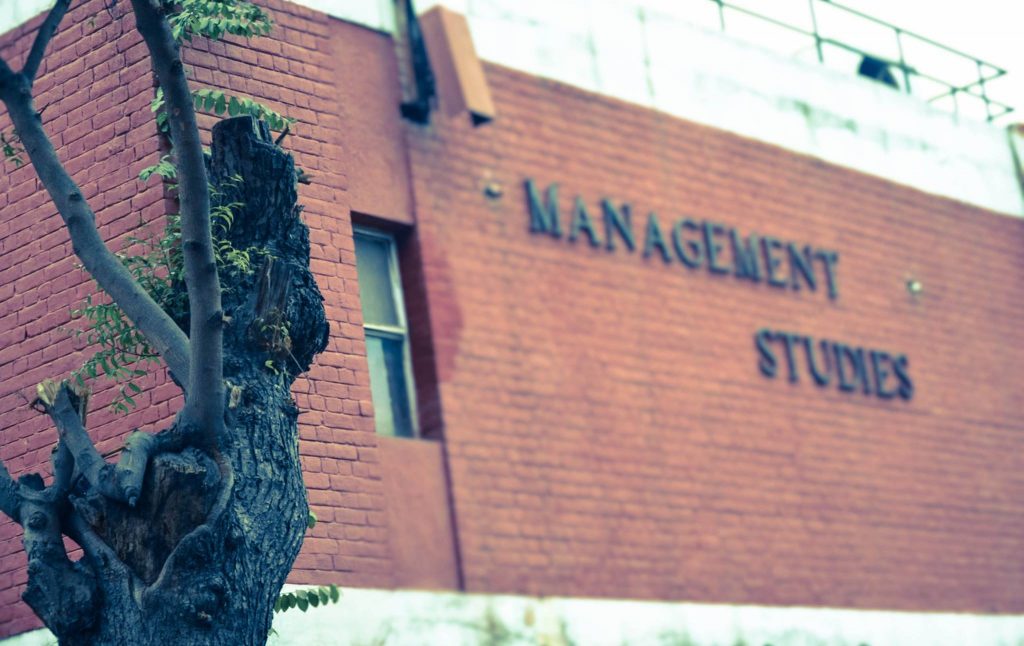 Growing old is mandatory; growing up is optional. FMS, Delhi from the very first day of its existence decided to make this 'optional' as 'mandatory', and that's the reason FMS, Delhi is one amongst the top B-Schools in the country.
29th day of August 2015 is when FMS, Delhi has recently celebrated its 60 glorious years of consistently imparting quality management education.
60 years which is an age when people take retirement, an Institution which is of similar age is still going ahead with more vigour and rigour. So FMS is not a 60 years old but '60 years young' institute, which keeps evolving itself with changing times, said Hon'ble Union Finance minister Shri Arun Jaitley, who delivered the key note address at Vigyan Bhawan on the occasion of FMS, Delhi Diamond Jubilee celebration.
Event started at 6 PM on August 29, 2015 at Vigyan Bhawan New Delhi. The key note address was delivered by Shri Arun Jaitley. After the keynote address he replied to a host of questions. He made a case for lowering interest rates saying it was essential to raise the growth rate to 8-10%. He also said that the "Stalemates will cost India heavily" he further added that the government has been trying to rationalise the tax structure to make India an attractive place of investment. "If we have to jump to 8-10% growth bracket then all the stalled projects (have to be revived) and cost of capital have to go down," Jaitley said. "Wait for next 48 hours (for a decision on land ordinance)," he said, when asked whether the government has taken a decision with regard to re-promulgate the ordinance which lapses on August 31.
On the occasion a panel discussion on the theme 'Make in India: A Trillion Dollar Question' was also been organized comprising eminent panelists invited from top Government policy makers, corporate, industry leaders and media groups namely Mr. Amitabh Kant, Secretary, DIPP, Government of India; Mr. Richard Rekhy, CEO, KPMG India; Mr. Sunil Kant Munjal, Jt.Managing Director, Hero Motocorp Ltd. & Chairman, Hero Corporate Services. The panel discussion was moderated by Ms. Shereen Bhan, Managing Editor, TV18 Broadcast Ltd.
"Creativity, innovation and resources are abundant in India where we have to tap out those untapped potential for effective utilization and produce world class quality products at lower and competitive cost" was the message which came through the panel discussion.
We have a presence of 700+ people which included present Dean Prof. M. L. Singla, former Deans, faculty members, Alumni and current students.
'Grow old with me! The best is yet to come' is the message that FMS, Delhi wants to convey to all of us across the world