Full Of Novel Experiences – IIFT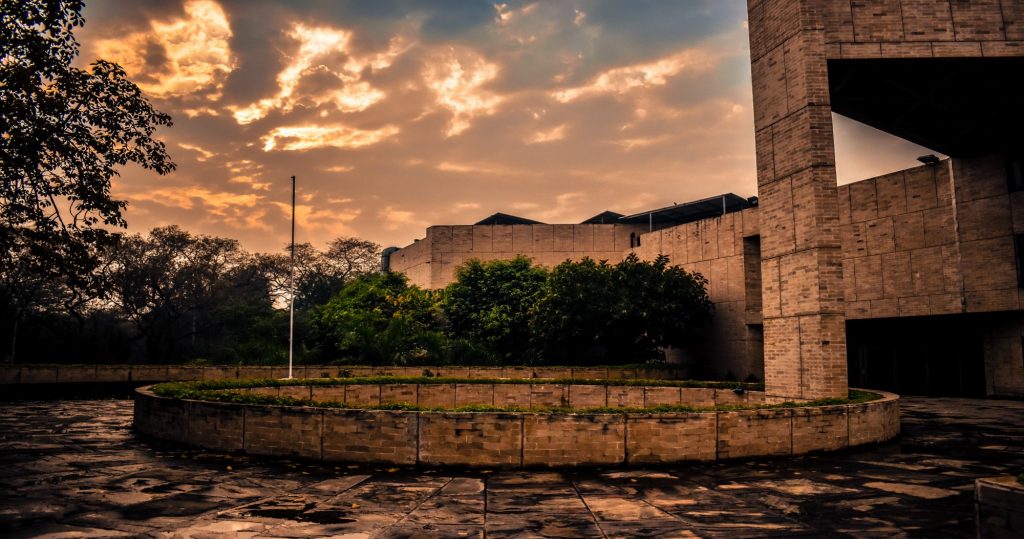 Stepping into the world of MBA and that too at IIFT which is one of the most prestigious MBA institutions has been full of novel experiences. Every day brings with it a new challenge and an opportunity to learn something new and a chance for us to push our boundaries. To say that there is a world of difference between completing your undergraduate and completing your MBA would be an understatement. But this is understandable since MBA prepares us for far more challenging roles and situations.
I remember the day I shifted to hostel. It was my first time away from home so the whole experience was novel and a little overwhelming. As I entered my room I looked around to what was going to be my home for the next two years. As I settled in I heard voices from other rooms. I came out to see and meet my soon to be batch mates. I saw parents and students all around, everyone was awash with the same feelings, the mellowness of saying goodbye to the friends and family who have been a part of our lives and the excitement of beginning our MBA journey at one of the most prestigious B-schools of India.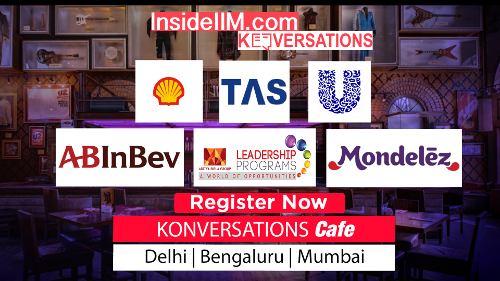 I went around for a walk and remembered the Wings of Wisdom I had come across when I first came to the campus for my interview. It is a towering statue placed at the entrance of the atrium. I was surprised to see that the wings of the statue had books etched in them, it is indeed aptly named 'Wings of Wisdom', a valid symbol given the fact that all heights we scale are on the sole basis of the knowledge we gather throughout our lives. Looking at it felt as if it were presiding over us all like a guardian angel blessing us with the wisdom and strength to strive and make IIFT proud like the previous batches before us had done. As I glanced around I saw my batch mates entering and I couldn't help but feel a warmth for this place knowing that this is going to be my home for the next two years.
——————————————————————————————————————————————————————-
ABG Company:
Aditya Birla Retail Limited, a $43 billion corporation was one of the first Indian food and grocery retailer to receive the FSMS certification. It is involved in supermarkets, hypermarkets and also has its own in-house developed brands. I would like to be a part of ABRL since it would give me an unparalleled exposure to the world of retail, a chance to work across multiple platforms and also be associated with initiatives like Aarambh, SPARK and Aarohan.