Gangs Of MDI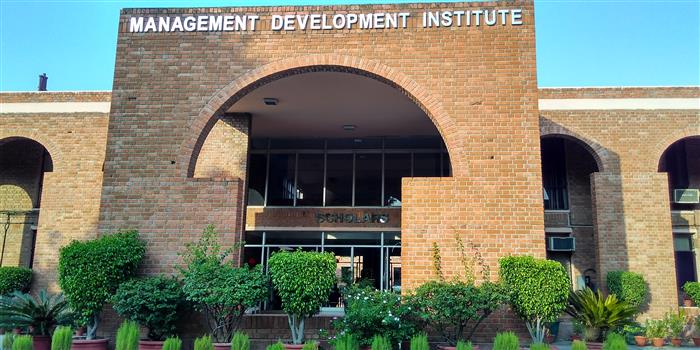 14th July 2018 – 2:15 P.M. Its monsoon season in Gurugram and the sky has just started to clear after some heavy downpour. After 4 taxing hours of morning classes, my friend and I come back to our room for a rest of an hour before the next class begins. The imagery is perfect for a soothing nap: awesome weather, cool breeze, dimly lit room with the cloud masked Sun being the only source of light, and the most important part – Ghazals of Ustad Nusrat Fateh Ali Khan being played on a low volume on our JBL Speaker. As I lie down to extract the maximum utility out of this rare, pious combination, my mind races back to all the memories that I have created over the past one month in this new phase of life – MDI.
Thanks to all the movies revolving around college life we all watched during our growing up years, we had developed a very rosy picture in our minds about the kind of life we would have at a B-school. All those perceptions shattered into a million pieces the moment Student Induction kicked off. It was at that very moment that I realised what a visionary Ramadhir Singh from Gangs of Wasseypur was (Jab tak Hindustan me cinema hai…).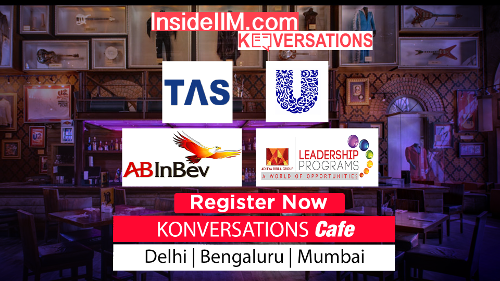 "A rhetorical question can change your life". At every little step, life-changing, existential crisis invoking, rhetorical questions were posed before us- Those who wore red ties were politely inquired- "Donald Trump ho kya?"  The disillusioned souls like me were given invaluable advices- "Kya soch kar aaye the? Beta tumse na ho payega" (Damn you, Ramadhir Singh!)
Just when the tears were about to roll down and the mere mortals were about to give up, a fairytale-esque miracle happened. The innocence and kindness of the freshers transformed the seniors from the "Beast" to the "Prince Charming" and we all realised that this was just a way to prepare us for the tough life that will follow.
As I traversed deep down into the memories of Director's Dinner and Freshers' Party, I was startled awake by a sudden change in the melodious music- "tu kate saanp sa tilmila jayega".
About ABG                                                                     
If given an opportunity, I would love to work with Aditya Birla Capital Limited. I am a qualified Company Secretary and a CA Finalist and have developed a keen interest in the fields of Portfolio Management, Wealth Management and Mutual Funds. I believe I can leverage my conceptual knowledge of these subjects to understand and advance the business in a more efficient manner and it will also be a great platform for me to learn more about these concepts from the best in the industry.