GD Monday – "India should focus on curbing inflation instead of boosting growth" – Week 6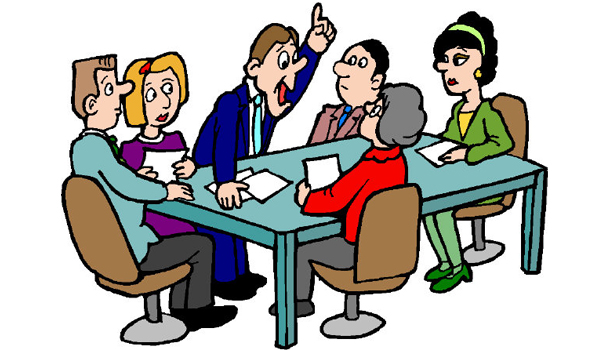 We hope all of you are benefiting from our online GDs and taking home some valuable tips to apply them in the real time GDs that are soon to follow for most call-getters! You can go through all the topics in the series over here.. You can share your views on the topic in the comments section.. (All the comments/views in the discussion are being rated on a scale of 10 by our experts, along with an explanation)
There is a lot being said on the 'growth v/s inflation'  debate. What are your views?
PS: To make these GDs as real as possible, we would suggest you put forth your points and also follow the comments thread. Not only will that give you new perspectives, it will also help you test your ability to make a counter-argument.
This is how it will work :
1) Users can post their arguments or views using their Twitter/Wordpress/OpenID accounts in the comments section below.
2) You can argue and counter-argue on the topic for the entire week.
3) The thread will be moderated by Prerna Lalwani a.k.a Peru to ensure the discussion is kept relevant and is not abusive.
4) On Saturday, experts and industry professionals at InsideIIM (all ex-IIM,XLRI,ISB only) will rate each argument on the thread on the scale of 10 with some guidance.
This cannot replace the experience of the actual GD but this exercise will surely help you shape your line of thought. While we may not be able to help you here with your delivery, we ensure that if you go through these next few weeks with us on this thread you will markedly improve your content. Hopefully, there will be more substance when you actually speak in a GD after going through this exercise.
You may also want to orient yourself with Interviews and Group Discussion. She is the best in the business and you must listen to her – Mrs. Deepali Naair
To know more about how you can work with Deepali, please click here
Also, follow the the Final Frontier with Deepali Naair Facebook page