Glad To Meet You! – My Friends At IIFT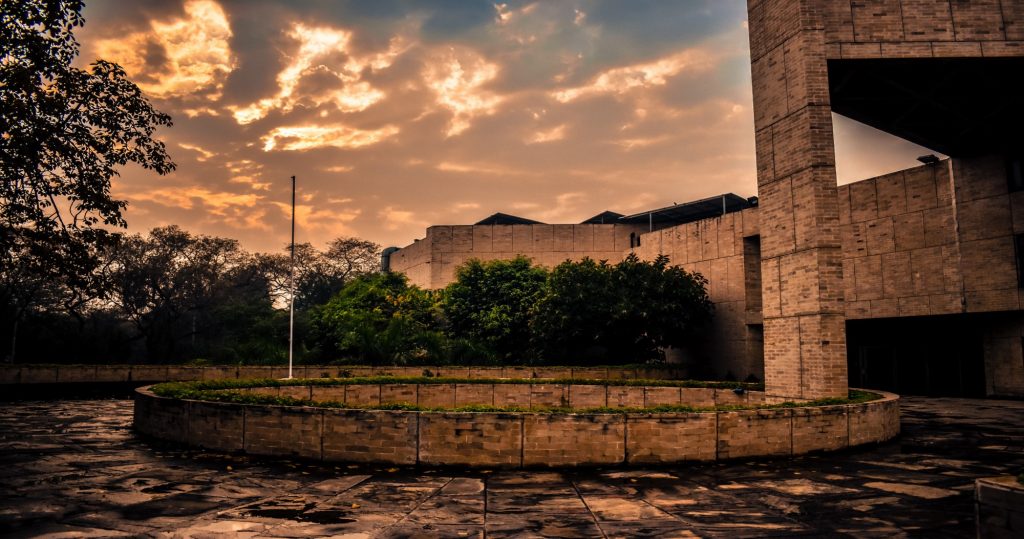 After living 24 years of my life I understood one thing clearly, any place is made up with the kind of people that are around there. This fact has been verified at various points in my life, mostly in different institutions that I have been to. A place without people is like summers without mangoes.
About two weeks back I stepped into this college, apprehensive of the kind of people I'd meet. I was excited, nervous and hopeful to find some great company. Studying in one of India's premier B-School, I was assured of the fact that I would find people of my wavelength. Fortunately for me, there were people like that, the people I've made friends with are a very interesting concoction of hilarity, laziness, humour, emotions, basically a whole lot of fun.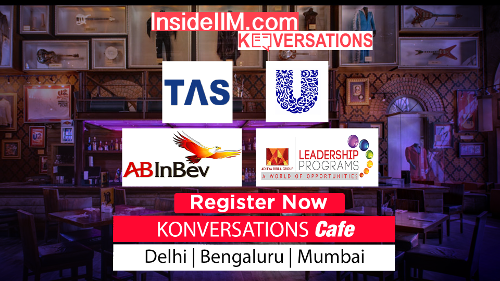 To understand them let's do something. I will describe the person and tell you everything about them, you have to picture them, use your imagination!
First up is Kunal.
Kunal is one of the most genuine quizzers I've met. It is a Bengali thing I suppose, if you are from Bengal you know your GK.
How do I know that? I'm from Kolkata. Also a fellow quizzer.
He also has the most relaxed and laidback face I've seen. His defining feature? He looks like Eustace, from the cartoon series, "Courage, the cowardly dog".
We call him Eustace now.
Next is Martis, Priyanka Martis.
The introduction was like that because she is most likely to say it the same way. Martis has done some very exciting and adventurous things in life. She usually is the person telling us stories and we the "mere mortals" listen to her in utmost bewilderment. She is as old as we are but somehow has infinitely more experiences than us. I wouldn't be surprised if she comes tomorrow and tells us that she's a B-School student by day and a vigilante by night.
Supriya Naidu.
A non- engineer to begin with (that's a relief!), meticulous at her work. Follows rules to the tee (well, almost). There is a certain level of innocence about her ideas and thoughts. She also is jointly placed for the most paranoid person I've ever met (she shares the title with my mother), being paranoid is not necessarily a bad thing, but freaking out light years before the deadline is slightly not normal. She is very good at mathematics which automatically qualifies her to be a tutor to me to help me fight off my mathematics woes. She knows how to have fun, laughs at the silliest of jokes (works for me!) and is passionate about food.
Rajesh Khanna SK
For those wondering what SK is, it's my friend's father's and grandfather's names. Also, I have no idea as to what the names are. For someone who is named Rajesh Khanna, he has no knowledge of the person he shares his name with. My friend is from down south, Tamil Nadu to be precise. The most amazing thing about him is his insane accent, I absolutely love his accent, and it is easy to imitate him too. He's a very emotional being. He has no malice in him. He's also incredibly impulsive. So one day I casually asked him about his plans, equally casually he replied that he has to go and shop. I asked him what all does he want to buy?
He said," Nothing dude, just a MacBook and a Bike."
I could never be that impulsive. My friend can be a case study in himself.
——————————————————————————————————————————————————————-
Which ABG company would you want to work for?
If given an opportunity I would love to work for Aditya Birla Fashion and Retail ltd. With some of the most fashionable brands under its umbrella, ABFR is one of the best fashion and retail companies in India. I also believe that as a frequent consumer of fashion retail, I would be able to ease into the business mould of the company that would ensure positive contributions from my end towards the growth and development of the company.