Guest Lecture By Sri Ranjan Kumar Mohapatra, Executive Director (West Bengal State Office) and Designate Director – HR At Indian Oil Corporation Limited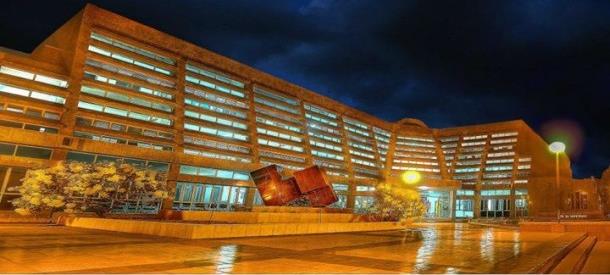 VGSoM recently had the privilege of hosting Sri Ranjan Kumar Mohapatra, Executive Director (West Bengal State Office) and Designate Director – HR at Indian Oil Corporation Limited for a guest lecture. An eminent leader in India's energy sector, Sri Mohapatra has successfully spearheaded a wide spectrum of endeavours for IOCL. He is also known for his brilliant lectures on Supply Chain and Marketing which he has delivered across the globe.
The session started with a brief history of IOCL, primarily showcasing the evolution of the Energy Sector in India with particular emphasis on how IOCL is striving to become a dominant global player in the Energy Sector. Sri Mohapatra then drew on his vast repository of experience in the public sector to point out the key differences across public and private sector enterprises. He clarified a major misconception regarding PSUs that they are just major domestic players. He drew on the example of the Mauritius expansion of IOCl. he shared with the students as to how he successfully led IOCL to a position of market dominance in Mauritius by focussing on Aviation fuel.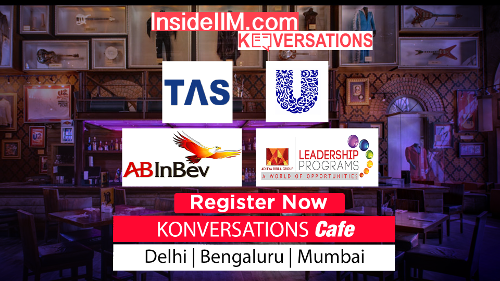 Sri Mohapatra then alluded to the various challenges faced by PSUs in ensuring the right mix of employees. He also emphasized on the need to ensure a balance between variety and number. He then went on to elucidate the policy of IOCL where it constantly strives for the betterment of its employees, wherein he introduced the concept of Employee Value Proposition (EVP). IOCL has taken significant strides to implement this with their program 'Saksham'. He also talked at length about the future of the global Energy Sector with a special focus on the shift towards renewable sources of energy.
Towards the end, Sri Mohapatra left the students with various life mantras which are applicable in all walks of life irrespective of the professional path chosen. The one which resonated the most with the audience was his key to success. It was the very simple advice of being true to oneself and never giving up.
The session ended with a Q&A round and was filled with extensive questions to which Sri Mohapatra gladly offered insights and registered new curiosities and interests in the students. It was a session to cherish for the budding managers at VGSoM and we look forward to more such interactions.
VGSoM Kharagpur
The Vinod Gupta School of Management is a business school in India. It was established in 1993 at IIT Kharagpur and was the first management school to be set up within the IIT system. It was initiated by a distinguished alumnus and a Life Time Fellow of the Institute, Mr. Vinod Gupta. In the year 2018, VGSoM completed 25 glorious years of its existence as a premier B-School of India. Today it is consistently ranked as one of the top 15 Institutes for business management in the country and boasts of a list of illustrious alumni holding prestigious positions in companies across the world.