Students are becoming financially conscious, and are looking for alternate options to secure their future. Compared to the decade of 80s, there is a tremendous growth in students pursuing higher studies in a new country. Studying overseas is a pretty rewarding experience for students, because it does not only allow them to meet new people but also to experience new and vibrant culture altogether. The entire experience of studying abroad is quite wonderful, but good things do come with a price.
Many students take a step back of studying overseas are because of the expenses. Students may get scholarships or arrange for financial funding, but there are other expenses. Accommodation, food, medical insurance –adds to the expenses of studying abroad. Unfortunately, many students find difficult in arranging for expenses apart from studies. Many, however, tackle the financial shortage by earning while learning.
You as a student can earn to meet the financial expenses and pay for your accommodation and food, even books! Rather than sending your resume to any company which is more into permanent job hiring, look into the part time jobs that offer time and money for studies. Students pursuing higher studies generally opt for part time jobs even during vacation. This not only helps in earning the extra bucks, but also in understanding the working culture of another country. And it gives a boost to your resume when you are ready for a job.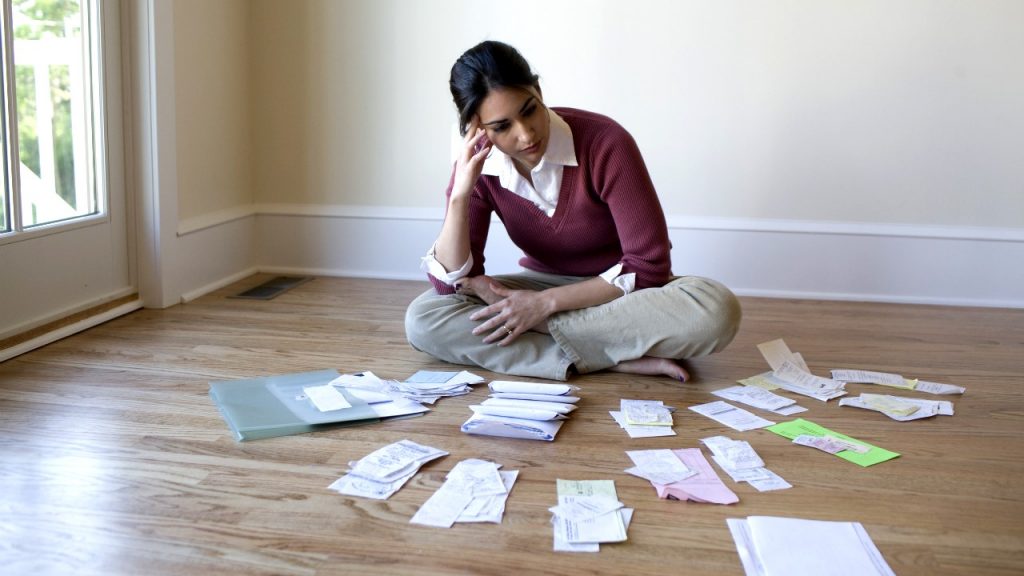 Work and Study Overseas: Rules Apply
As a student when you are working overseas, you have a valid student visa which also allows you to work in the respective country. However, it depends on country to country rule and the proposed working hours. For example, you are only allowed to work once your course commences. Similarly, in the US, students can work for 20hrs on campus. With the varying types of working rules, visa limitations and other things, it is important to research before you step ahead for higher studies and working in another country.
Let us now see working rules for students in different countries:
France: The country allows international students to work while studying, unless and until the institute/college you are completing your course has participated in national student health care plan. Also international students need to hold a valid residency permit. France government allows students to work 964hrs a year.
Germany: The country allows international students to work 240hrs half days in a year and there is no need of authorization form country's Employment Agency. International students in Germany are not allowed to run their own business or work as a freelancer.
Ireland: International students from outside EEA pursuing a full-time course are entitled to take up casual employment. The working hour is limited to 20hrs per week for both part time and full time work.
Switzerland: Non EU international students are permitted to work for 15 hours per week, but only after residing in the country for six months.
United States: International students holding F1 visas are not allowed to do off-campus job in the first year of studies. However, in certain cases, US Citizenship and Immigration Services (USCIS) grant permission to students to work off-campus.
Jobs for International Students:
If you belong to English speaking country and isn't familiar with the language of the country do not have English as the first language, then becoming English tutor will be a good job option. Countries like China and Spain don't use English as a first language and don't require you to have degree in specific language. Alternatively, bar work and running a hostel is also a good choice to go for. Simply update your CV in a professional way so you can get into this job.
If you are an adventurous type and carrying a particular skill like skiing, horse riding and diving, then you can look for jobs relevant to your skills. Ski resorts keep looking for trainers or stables look for farmhands to help look after their horses.
Another best option to earn while you learn in abroad is by working online. There are many online jobs that offer the best way to earn extra money while studying. Many companies look for freelancers who can do their job from home. Let us now check different online jobs that can be considered:
Writing: Today, every company is looking for content writers who can provide crisp and grammatical error free content. Companies overseas generally pay a good amount for each article written. You can either work on big assignment or take up monthly writing projects so you will be paid on a monthly basis. The money which you are going to earn will be enough to cover your study expenses.
Virtual Assistants: Companies look for virtual assistants who can help in covering daily tasks like sending mails, voice calling, typing etc. These assistants are paid on the hourly basis also depending on type of work is done. Moreover, they are paid a good amount that can cover stays and course expenses.
Designing: If you are good in designing the logo and cover design, then you can work as a freelance designer for any advertising company. Also, there are websites that run designing contests, participating on which you can earn extra bucks.
There is no doubt that earning while you learn is beneficial for any individual who is facing budget constraints. Even if you have deep pockets, working gives you the extra edge when you are ready for a professional life.