ICFAI Business School Explains Experiential Learning For MBA Programs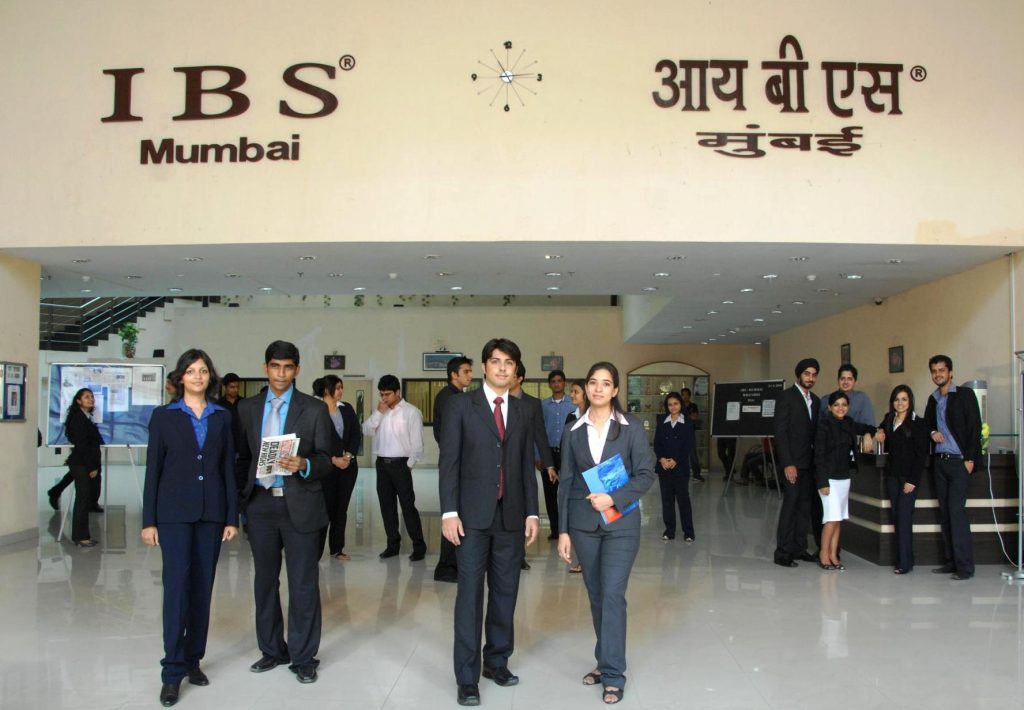 The conservative approach that was carried forward through years with MBA is now changing on a faster pace. The idea is not only to compete with different students across different b-schools but the stronger vision is to be best in what you do. The learning and improvising of oneself is the biggest challenge and the advantage at the same time. We have grown out of the time where we focussed on only what our textbooks taught us, now we have taken a step ahead where we keep textbooks as our base on focus on street smartness as one needs to survive within the highly competitive industry.
Experiential learning sets a base that relates to the challenges business leaders and the industry faces face on a day to day basis. Undertaking projects and opportunities along with faculty members, fellow students, and corporate partners, case based learning helps you strengthen the core areas and problems, if any that are prevalent in the outside world.
David Kolb American educational theorist said "Being actively involved in an experience, reflecting on the experience, conceptualizing the experience, and using what you have learned to make decisions and problem solve in order to apply new ideas gained from the experience."
Corporates look at the bigger picture and amidst that they focus on "Quality over Quantity". It very important for even the future managers to understand the relevance of quality learning as this would help them in future as they'll be a part of the top management. As the clock keeps ticking, we make sure that even we evolve as the education and industry sector are. MBA and PGPM programs of IBS Business School emphasize on training managers as per the evolving industry needs and requirements. A strong base and an experiential learning is the key that we try to provide at our schools so that the students or rather we would say student managers are fully trained.
John Dewey, an American philosopher, psychologist, and educational reformer, express his view on experimental learning by stating, "Experiential learning takes place when a person involved in an activity looks back and evaluates it, determines what was useful or important to remember, and uses this information to perform another activity."

As one of the best the B-schools, ICFAI Business School primarily focus on experiential learning case based approaches. The idea behind moving away from complete contextual parameters is to make students industry ready and also building on their personality to face any change or challenge that may come through.
About ICFAI Business School:
IBS Business School (IBS) is a constituent of ICFAI group and was incepted in 1995. Since then it is providing quality business and management programs and is one of the pioneer B -School in India. IBS Business School provides globally accepted programs and 100% case based learning. At Ahmedabad, Bengaluru, Gurgaon, Kolkata, Mumbai and Pune campuses they provide PGPM program and at Dehradun, Hyderabad and Jaipur they provide MBA programs.
For more information about ICFAI Business School please visit http://ibsindia.org/