IFIM Naman 2014 – National Level Management and Cultural Fest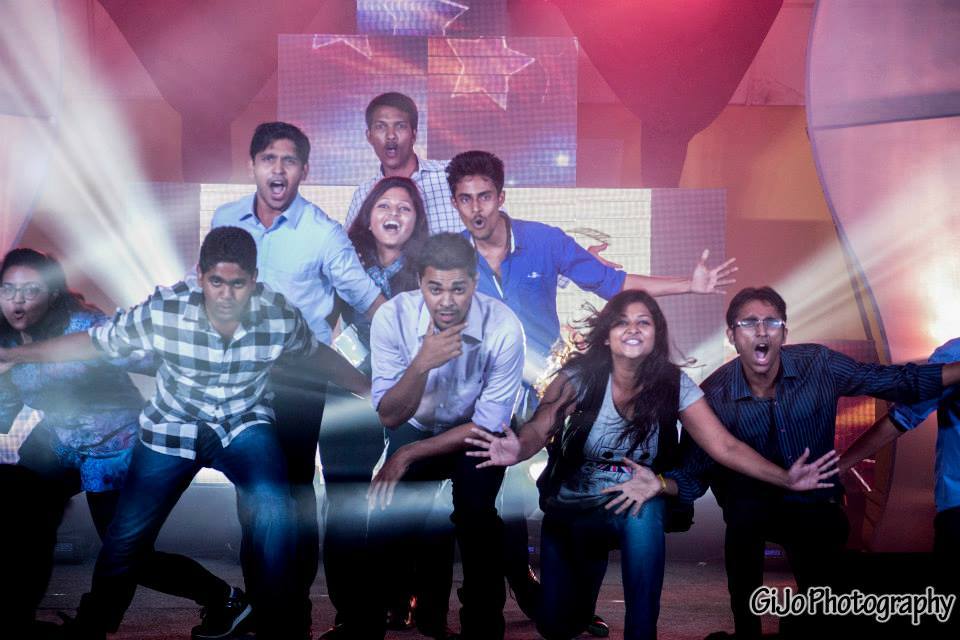 IFIM Business School, Bangalore, recently organized its annual fest 'NAMAN'. The two-day event, which was held on 9th & 10th of October, was a power packed one. Naman 2014 was inaugurated by Dr. Sharanprakash R Patil (Minister for Medical Education, Karnataka Government) and Mr. Arun (Wildlife SOS).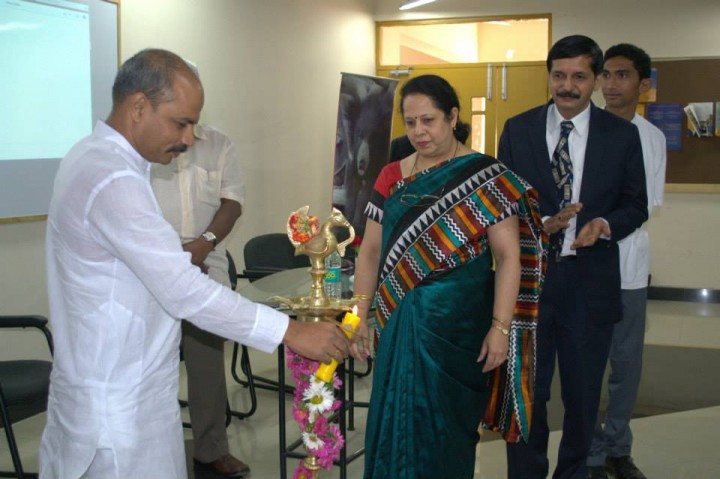 The fest offered a platform for all the participants to showcase their managerial skills and other talents. We offered different events for the participants:Management events like Best Manager, Finance, Marketing, Human Resource, Business Quiz and Strategy, were open for only business schools, while Cultural events like Solo Dance, Group Dance, Battle of the Bands, Fashion Show, Solo Singing, Photography and Short Film Making were open for all.
The Best Manager is the one event, which grabs everyone's eyeball. The theme of the event was 'GOD FATHER'. There were six participants in total. An aptitude test was conducted which included general knowledge, current affairs which was to test the IQ level of the participant in which they had to fill in their details. They also conducted debate and extempore competitions.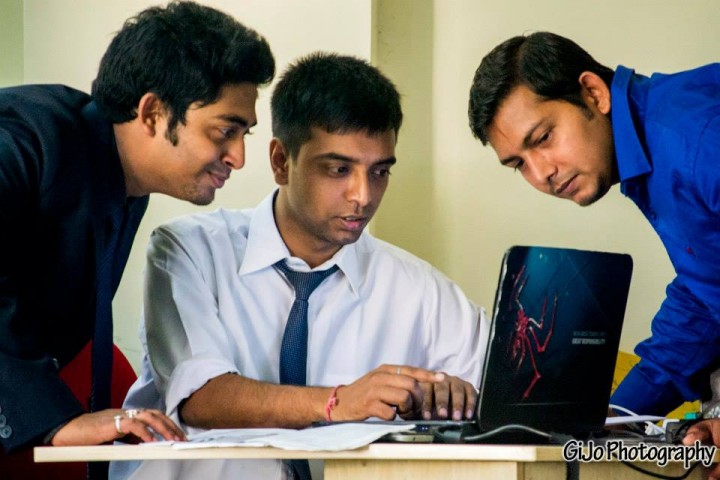 In addition, Finance was a major part of the fest. There were seven events in total. They started with a general knowledge quiz. The second section had marketing skill, which was to know about the participant's skill of marketing the strategies they have in mind. There were more events, which included general finance skill, hard-core finance skill, stock trading, virtual and floor trading, corporation finance, and Forex. They also had simple Accounting concept, which made the event more interesting.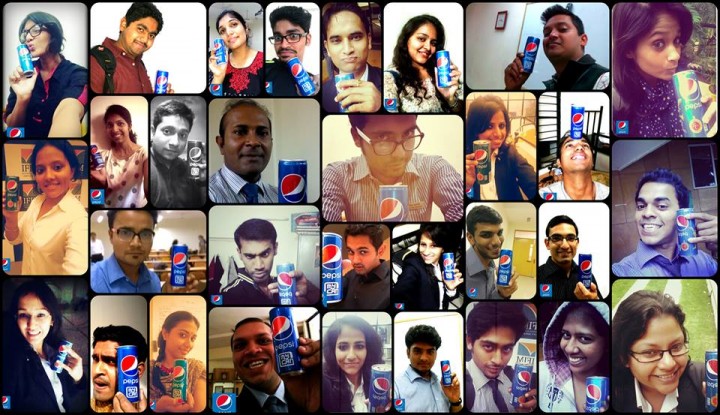 This year Naman's title sponsor was Pepsi, we did a marketing campaign for them called "#mycanmyselfie". Home Catering Services, Wildlife SOS, Naturals, Rex Theatres also contributed to make this event successful. We promoted our event by doing a flash mob Forum Mall. We also gained media attention. A glimpse of the event was telecasted in News 9 on 10th Oct 2014. DSIJ and MBA Club India also promoted the event in both Print and Online Media.
Flash mob @ forum mall Bangalore
"La Mode Model Hunt – The Search for Bangalore's Top Model" selected 4 students during the Fashion show event, as wild card entry in the final stage of their event. Ms. Parvathy Menon of IFIM Business School got selected for the same.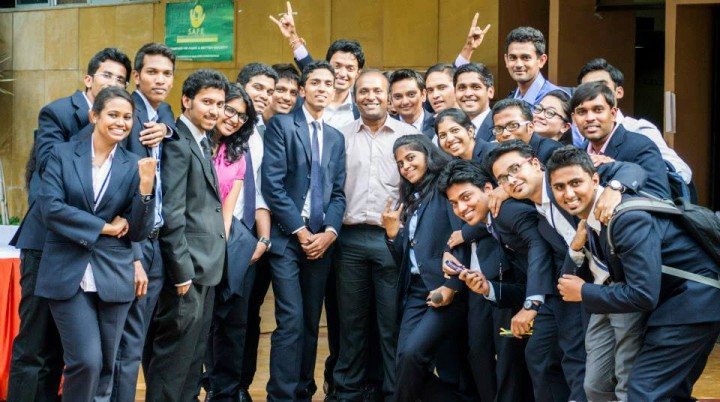 Naman 2014 saw students coming from both in & out of Karnataka. A total of 112 students participated in NAMAN 2014 from 11 different colleges. 22 students came from colleges outside Bangalore like Mysore, Karnataka, Raipur & Chattisgarh. The overall championship was won by Christ University, Bangalore.