IIFT Exam Tips And Tricks By Shikhar Mahalwala – IIFT Delhi – 99.77%ile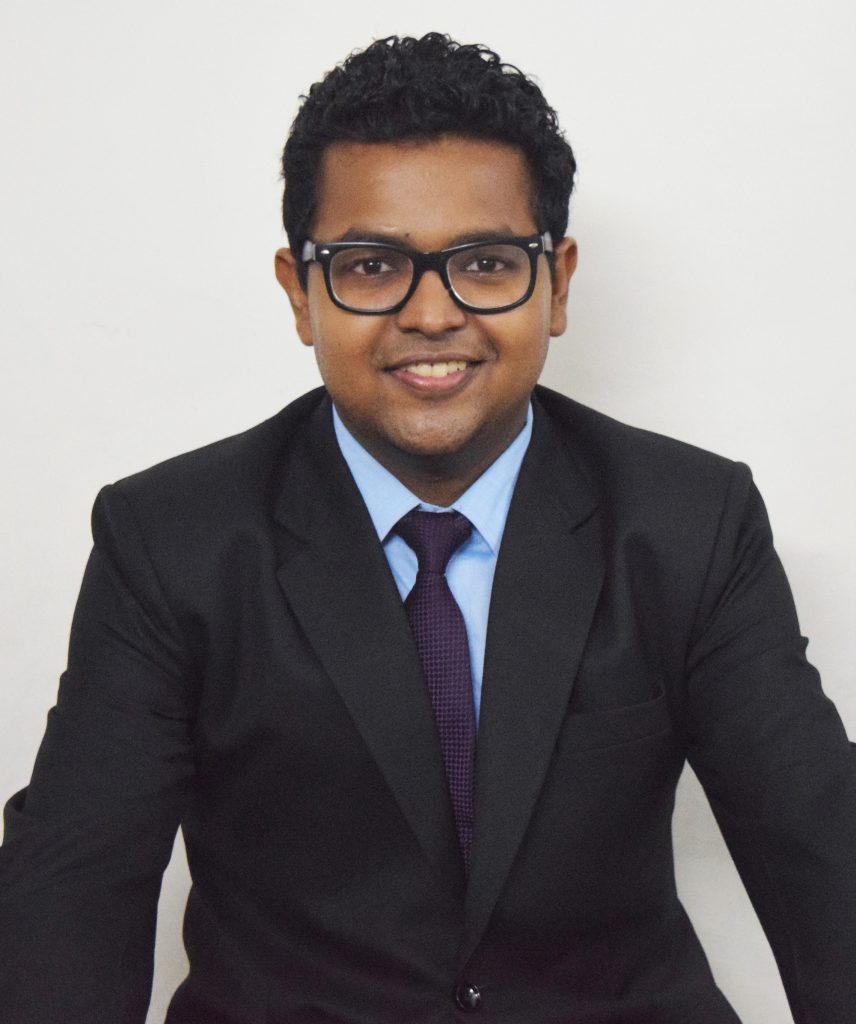 Shikhar Mahalwala  is a student of IIFT-D of 2016-18 batch. He is a B.Tech in Computer Science and Engineering from Krishna Institute of Technology, Ghaziabad. He scored 99.77%ile in IIFT and through this interview, he tells us about the strategies he used to ace the exam and the subsequent rounds.
Did your educational background help you during test prep? Did it help you in subsequent rounds (WAT-GD-PI)?
I am an engineer. Engineers do feel a certain advantage in QA and LRDI sections of the exam and hence they came out as my stronger sections. Being analytical does help in the WAT.
As far as GDPI is concerned, there is no direct relation with the undergrad studies. But yes, one needs to be fully competent in the major subjects of his/her undergrad to make sure questions asked in the PI are properly answered.
What was your strong/weak section and what was your overall test taking strategy?
My strong areas were quantitative aptitude and LR-DI. These were the sections I maximized my attempts in.
My overall strategy was to maximize score in stronger sections and doing decent in the weaker one. GK is highly uncertain to be commented upon.
What was your strategy for individual sections (Quant/Verbal/Data Interpretation/General Awareness/Reading Comprehension)?
I was pretty confident about QA and LRDI. So my strategy here was to save as much time as possible. I targeted easier questions in the first round and later go for questions that I thought would take more time.
Verbal was my weaker section and hence took a different strategy. For verbal, I never made attempt-goals rather accuracy was my focus. Guessing is a highly damaging proposition in verbal and I understood this well within time.
What do you think you did right during test prep? What was it that you did right on Test Day?
I started preparing early and that I think was the best thing that happened. I had plenty of time to clear my doubts and grab a hold of the basics. Also I had a clear strategy before going in to write the exam. That happened once I wrote some mock exams.
On the test day it is all about how calm and composed one stays. I thought of the exam as yet another mock test and it worked wonders for me. I had a good night's sleep the day before and felt refreshed.
What was your test prep strategy over the few months leading to IIFT? (Last 3 months, last month, last 15 days). Was it a test series inclined one or a chapter by chapter strategy?
I applied a section by section strategy
English Comprehension
I read a lot. Having a large vocabulary base in your mind really helps. Even the questions not directly vocab based become easier. Along with it I practiced a lot of Reading Comprehensions from various online and offline sources. I attempted only those questions which I was sure of. This is one section where most students struggle with accuracy.
General Knowledge & Awareness
Read newspapers. Although I did not do well in this particular section, but newspapers for certain is one thing that cannot be ignored. It comes in handy during the GD-PI stage as well.
Logical Reasoning
Logical Reasoning is all about practice. I attempted a variety of questions before actually sitting for the exam and as a result, many questions seemed familiar. This section seems time consuming but if you have the gist of how to go along a particular set, it becomes a walk in the park.
Quantitative Analysis
Quantitative aptitude was my strength. The simple rule I followed was to understand the basics first before applying formulas. Again, practice comes in handy but the speed also plays a major role. Speed comes in naturally of you analyse the question first and then start solving.
What was your strategy for the D-Day and what do you think you executed the Best on the D- Day?
As I already mentioned, D-Day is all about keeping your calm. In fact it's not just the day but D-week. I made sure I kept myself happy and composed during the week. Spent time with family and kept revising important things. It might sound very philosophical but being positive helps a lot. Always make sure you don't put yourself under a lot of stress.
How did you prepare for the group discussion? What was the topic and how did you tackle the GD round?
Group Discussions check your knowledge base and communication skills. I personally felt that I was weaker at communication but I did work on it. Attended mock GDs and developed content. That gave me the confidence to actually do good on the D-Day.
My topic of GD was "Should movies be just certified or banned (depending upon content)". It was a hot topic back then and I had read a few things. I used the knowledge to make some good points during the GD and eventually cracked it.
What resources you used to refer while preparing for the essay writing? (Please mention the topic)
Essay writing preparation is in many ways similar to group discussions. Reading a newspaper daily is must for about 2 months before the interviews. Newspapers help in content and also teach one how to pack the information in a single article.  My essay topic was on the lines of 'The needs of elderly people and how they are ignored'. Always keep a check of the time and finish the essay before time to revise it once for any grammatical or spelling errors.
How was the interview experience like? What was your preparation strategy and how did the interview turn out to be?
IIFT was one of the most comfortable interviews I had. The panel was very understanding and primarily asked questions out of what I said. Basic hold of major undergrad subjects and recent news is a must.
For interviews I did prepare some of my answers beforehand. I revised my graduation subjects well in advance to avoid last minute stress. All went smooth thereafter and now I have finally managed to reach this beautiful place called IIFT.