IIFT – S01E01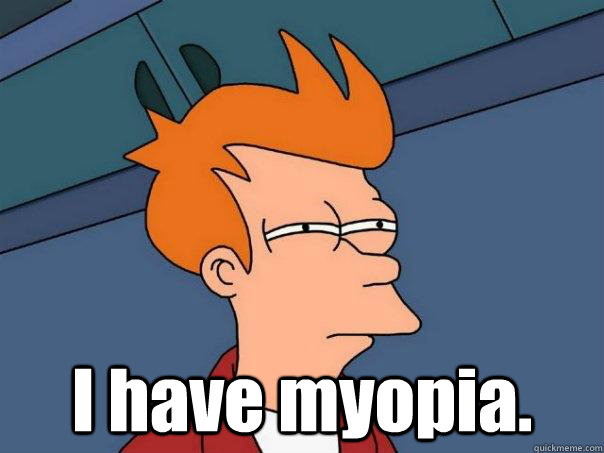 June 30th, 2014 – The day I landed in the city of joy, all pumped up to embark on a journey I had been awaiting since I started solving MCQs on Numbers, para-completion, para-jumbles two years back. Today, I have traveled one month into the MBA (IB) program. I look back, awestruck, and realize how much I have grown or as managers put it – what has been my value addition. Here, I see what key learnings this one month has bestowed upon me.
Time Management: I have had time-bound assignments in my 9 months of work experience, but never has a deadline been so dear to me. "23:59:59" ruled my first three weeks under the IAP program. The deadline was professed so aggressively, that now, meeting a deadline in time comes naturally.

CV points: With power comes responsibility. And with responsibility, comes a CV point. After the first CV verification, I realized that my 2-page CV in undergraduate was humbled immediately to a "half-page-CV". This wake-up call flagged off the race for CV points. And believe you me, I earned my first CV point and it called for a full-fledged treat.
There is always tomorrow but there exists no day-after-tomorrow: An MBA student becomes myopic right in the first week of joining. All that matters is "Aaj kuch EOD toh nai hai? Kal ke liye kuch kaam hai?" I have never had any longer-term-plan than the next 24 hours as yet.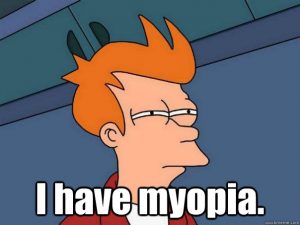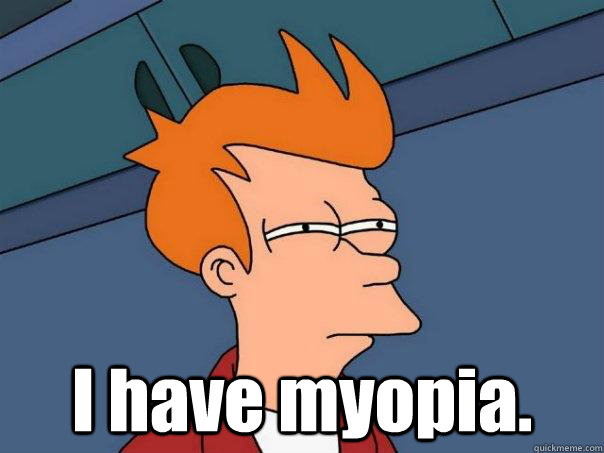 Forget Engineering, Learn Photoshop: The first month offers a plethora of competitions to participate in. Yes, all of them have a "CV point" at stake. Hence, one needs to create a POD (point of differentiation) amongst one's peers and express ideas creatively. In a pool of 88 engineers out of 93 students, Photoshop is the tool which comes handy to differentiate.
Sleep-time is luxury: Before June 30th, I used to love beds. Rolling on bed reading. Rolling on bed laughing. Rolling on bed sleeping. I simply loved passing time on the bed. But now, every morning starts with a "Shit!! I slept". I don't remember when was the last time I wished myself good morning.
I am in a relationship with MS-Office: I spend more time with Microsoft Office these days than with my closest friends. The amount of trust that I share with my PowerPoint presentation, to work at the right time, is immense. I wish to learn her in and out as soon as possible so that the bond gets stronger. Barring a few deterrents like Windows updates, I believe my relationship with Microsoft will go miles. Maybe, I'll write a national bestseller on this love story, script a multi-crorer film, tie-up with Flipkart one day.
Peer-Learning: No matter who I was before June 30th, here, when I step into IIFT, I am one among equals. It is a small batch size of 93 and every person in the batch has achieved something huge to be present here. And the fact that everybody knows everybody else goes a long way in peer-learning. I can reach out for help and be assured that I will not be disappointed.
Neighborhood's Sidhu Aunty's constant rant that "Ladka padh padh ke sookh gaya" is finally being experienced: Nonetheless, the rewards are worth the efforts.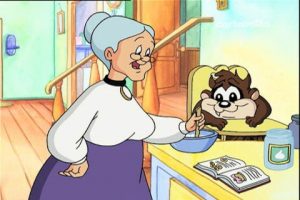 I look back at this one month and I smile. I look ahead, and I am all charged up for what is going to unfold. The opportunities that a B school offers are immense. This was just the pilot episode. The theme has been set. I hope this 2 year long journey fulfills its purpose of carving me into what I aspire to become.
Cheers IIFT!