IIM-V : A Brand Name I Always Dreamt Of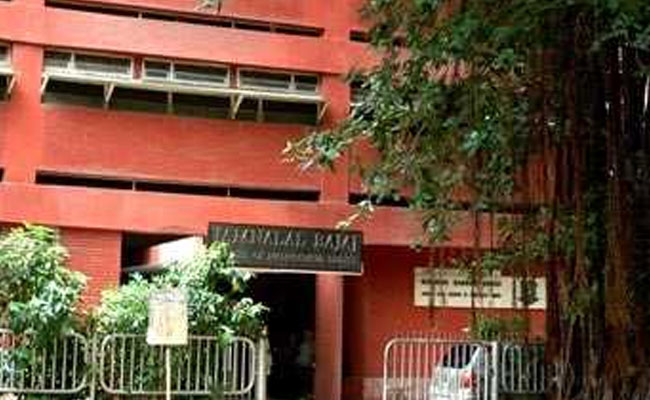 My joy knew no bounds when a mail notification on June 18, 2018, from PGP Admissions, popped up on my phone. I was anxious to open it. It read, "Congratulations! Indian Institute of Management Visakhapatnam is pleased to offer you admission to the Post Graduate Programme in Management (2018-2020). I informed my family about the 'Happy News or I say a new direction for my journey.'
But here comes the twist. Should I go for an Institute that is close to my home or an Institute whose brand name is what I've always dreamt of? I have just completed one-week Orientation Programme at IMI Delhi and was appearing for the selection process of various committees. And an Admission offer from IIM Vizag brought mixed feelings and landed me into the dilemma. Numerous questions started hovering across my mind. I connected with many seniors on LinkedIn and they all were more than happy to assist. It was a lot of brainstorming but finally, the ball landed into IIM Vizag court and I was back home on June 20 all set to join IIM Vizag on Jul 23, 2018. It always had to be IIM and I took a turn towards my childhood dream.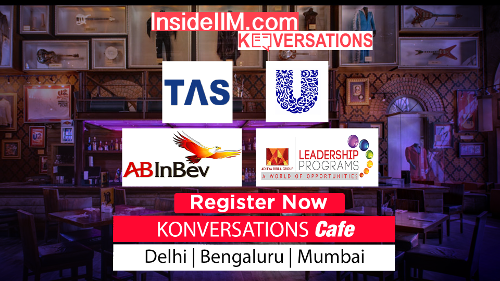 Why did I choose to join IIM Visakhapatnam? The answer to this question cannot be confined to a single aspect. Whether one accepts it or not, but I believe that Placements is of utmost concern to most of the students. And the way in which IIM Vizag has performed in Placements in the first 2 batches, one can bet that it's growing exponentially.
Another aspect that drove me to join IIM Vizag is its Intellectual Capital. It provides Best-in-class teaching as the Course Delivery is provided by IIM Bangalore, Mentor Institute. What could be better than one gets to be taught by Professors from IIM Bangalore?
Next comes ROI as I belong to a middle-class family. IIM Vizag provides me better return for each rupee I invest in it tangibly and intangibly. The packages are best in the industry and the learning curve is exponential which gives better ROI over other institutes.
Any MBA programme is incomplete without the global exposure and the course 'Business Planning for International Markets' caters to it all. The International Immersion Program provides an insight into the practical aspects of the business of another nation. Also, as a part of this course, I am looking forward towards the opportunity of visiting a foreign country thereby enriching me with global exposure in business, understanding international markets well, preparing myself to fight the world and not just get confined to one country.
MBA is all about networking and peer learning. And IIM Vizag is the place to be when it comes to study and compete with a diverse set of peers. Students representing as many as 19 states and union territories truly make it a 'Mini India'. It brings about that diversity in all horizons and let me breathe that excellence learning from my peers.
I've made my decision and I am looking forward to my upcoming milestone 'IIM Vizag.' I am drooling in eager anticipation to study in the 'City of Destiny.'
"Which ABG company would you want to work for and why?"
I can connect myself with fashion world better which will help me work happily in Fashion segment of ABG contributing to the organization. Moreover, Indian Fashion retail industry growing with CAGR of 60% and reaching 1.1 trillion-dollar mark by 2020 brings in great opportunity to prove myself in tough competition.
I would want to work for Aditya Birla Fashion and Retail Limited. With great penetration opportunity felt in tier-2 and tier-3 cities as I come from Mathura and Online retail market to double by 2020, retail fashion will be next FMCG market of India. With the advancement of digital channels, it will be an experience full of challenges and responsibilities.