Induction Week At SCMHRD : Lull Before the Storm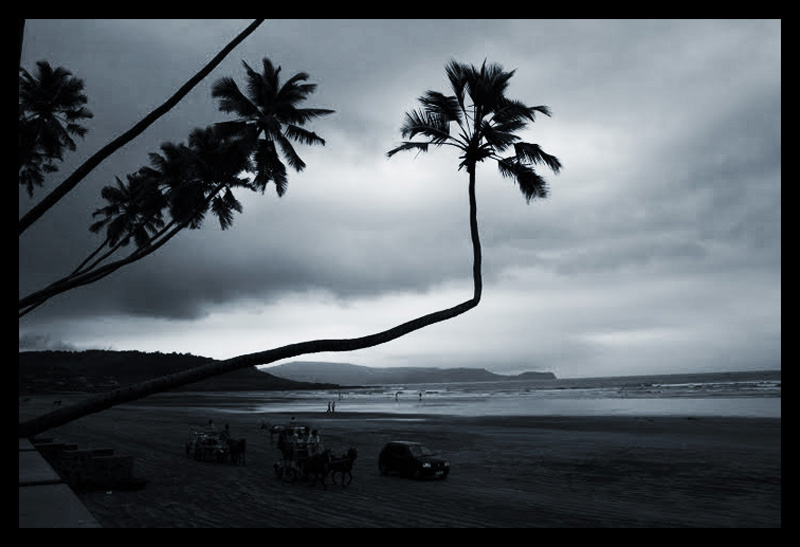 MBA aspirants and Management students have this urge to get straightforward to the point. Beating about the bush is strictly prohibited. This was the advice given by Director Ma'am on Day 2 at SCMHRD. But before we get to the point, here's the prelude to set the context.
27th May: Initially waitlisted. The waitlist did not have any movement in the month of April. My anxiety level had shot up. My dreams of pursuing a career in HR were about to shatter. The waitlist moved by 20 in the first week of May. My last working day at my office was nearing. And then there were subsequent list with a movement of 60. I raised my hopes. I was hoping to convert in the next to next list. And to my surprise, a whopping movement of 80 and I was boarding for Pune.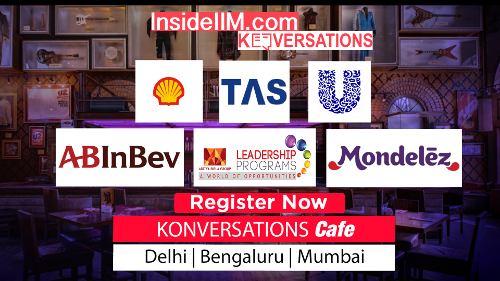 5th June, SIC campus: The cab went past the gate and stood before the A-block. I looked for the warden, filled in a form, paid the fees and took the keys. There I was, in my three seated spacious room. A chair and a table, a cot and a mattress, a shelf and a cupboard was all that I was equipped with. I dropped my luggage and headed for Aqua Imagica. (No story can explain this experience. You ought to visit this yourself.)
7th June, SIC Auditorium: An insight on Symbiosis International University elaborating the contribution of Dr. S B Mazumdar Sir. Welcome speech by Director Ma'am with inspirational words that did throw some light on how hectic and transformational life at SCMHRD would be. Dr. Vidya Yeravdekar Ma'am talked about the evolution of SCMHRD as an offshoot of SIBM Pune which was then affiliated to Pune University. SCMHRD has been an institute which has been an innovation in itself. It kicked off without any affiliations and accreditation. The initial batch of students occupied a single room and attended lectures as and when the speakers from corporate world would find time to speak to the students. That meant the classes could be scheduled at any hour of the day. Such was the dedication and conviction of the students and faculties at SCMHRD. Mr. Vineet Patni, Chief Institutional Business Officer, Bajaj Allianz group, an alumnus of SCMHRD, vouched for the same feeling. The inductees felt a sense of pride and achievement in being a part of SCMHRD.
Majority of SCMHRD class of 2018 are experienced candidates with a background in engineering, commerce, finance, economics, psychology, chemistry, maths, liberal arts and what not. It feels really awesome to be a part of such amazing group of people! Evenings are full of fun filled games like kho-kho, cricket, table tennis, basketball where we get to know each other.
8th June, SIC Auditorium: While extremely good things were happening at the campus, it was a potentially scary day where we were made aware of the rules and regulations, conduct of examinations, terms like 'Course Not Granted' and 'Term Not Granted', placements Do's and Don'ts. But out of all this, the imminent threat was the pre-induction test that was supposed to be held on the coming day. One of our batch-mates raised the question if the pre-induction test would be held or not. With a tinge of humour, we were shaken to our roots that everything at SCMHRD is supposed to be taken seriously. And then, the entire day went off in the chaos of how to study or what to study or if at all, we have to study.
9th June, SIC Auditorium: Amidst the chaos about the test which was supposed to happen in the afternoon, excitement was infused into the students when there was a briefing session by Administrative Officer about Outbound Learning Programme scheduled on the following day at Surya Shibir. Activities include trekking, camping, bonfire and other activities. We are still to go for the OBL programme. Keep tuned for further story on OBL programme.
For now, I would say that SCMHRD administration has put us to ease and I can evidently say that the next two years at SCMHRD will be a journey to remember.