Jayasuryaa's Internship Experience At FCB Ulka – SIBM Bengaluru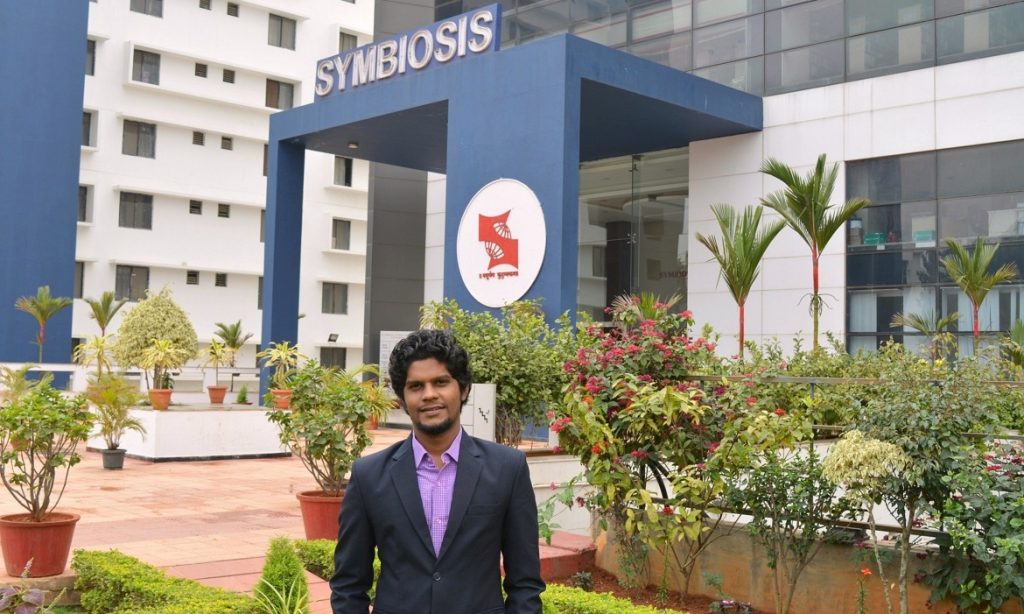 Internship Diaries
One can pursue so many different ways to be a great intern depending on one's intended career, the company's size, culture or your own personal goals. On my road to being "The best intern ever that you should totally hire right now", I managed to learn a lot more about myself and the world around me, the kind of knowledge that the classroom pedagogy never allows. But, for this diary entry, I'd like to share some important observations I made during my two-month stint at FCB Ulka, Mumbai.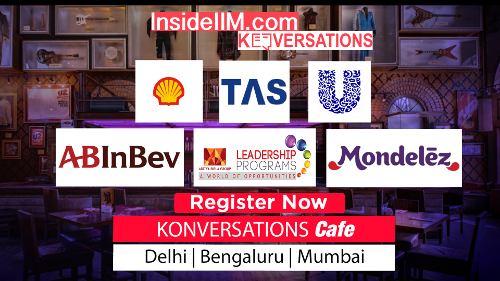 It was the last week of my internship and I was pub hopping in Mumbai, soaking in as much as I could of the city I had fallen for from the moment I stepped foot on it. I can't explain how upset I was to be leaving a city and company I had grown to love. I had a productive stint at Lodestar, the media planning handle of FCB Ulka, learning about the world of media, advertisements, brand campaigns, media planning and getting exposed to the emerging trends in the industry. I was immensely content and had a great deal of pride that I was walking away with new skills, new contacts and new passions.
Other than the obvious learning and experience we as interns received at Lodestar as part of various teams handling brands like Johnson & Johnson, Tata Motors, Hershey's etc., the biggest takeaway was the exposure to the multicultural and cosmopolitan flavour of Mumbai. This city is the financial capital of our country for a reason I will never doubt ever again. What I saw in Mumbai was a fast moving crowd determined to seize the day and the life ahead of them, everyone had a determined face, a spring in their steps, even the roadside vendors were in a hurry to take life head on. It passes on such an infectious energy that these two months will be cherished forever for showing me a race of humans who live with immense hope even in the most adverse of environments.
And from a purely professional perspective, as interns, I learnt we shouldn't just be focused on finding people to help us—we need to start by helping each other. It can be as simple as a quick message to a friend telling him/her you're proud of the work he/she's doing or passing along information about a cool opportunity that you're not interested in, but you know your classmate would love. When you look out for the people around you, you make your own personal network stronger. And, well, who doesn't want to be surrounded by a group of accomplished individuals? Particularly when you all helped each other get there.
On the other hand, it's equally important to remember that hard work, dedication and perseverance has to come from you. No one is going to make you lean in—you have to find that drive yourself. All the professionals I met and worked with this summer are accomplished because they're competent, hardworking and kind people who always strive for more. Motherhood statements, yes, but they are true. Be open to people, open to ideas and new learnings because your summer internship is of no use if you don't go out of your comfort zone to learn. To future interns out there, summer internship is the perfect time to gain valuable experiences and explore new industries and in my case a new city and its culture too.
There is your opportunity. Seize it.
About the Author: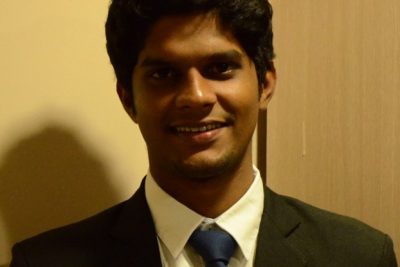 Jayasuryaa  is a marketing student from Kerala. After completing his Mechanical Engineering, he joined Jaycee Ads Pvt.Ltd and worked as a Marketing Executive for a duration of 18 months. During his stint at Jaycee Ads, Jayasuryaa worked in the advertisement campaigns of several big brands like Vodafone, Gionee Mobiles etc. He is currently a part of several clubs and committees of SIBM Bengaluru and executes it with perfection.
SIBM Bengaluru
Ever since its inception in 1978, SYMBIOSIS has been synonymous with progress. The trend of progress has been continued by setting up of SIU's first campus outside Maharashtra at Bengaluru in 2008. SIBM Bengaluru is now one of the leading B-Schools of the country. The focus, now, is on matching global standards of management education. SIBMB instills a work culture which is unparalleled among various institutions. It provides a holistic approach to management which goes a long way in creating a dynamic identity. Vibrant student associations and committees complement the program with a number of activities involving institute-industry interaction.