Journey In SDA Bocconi Asia Center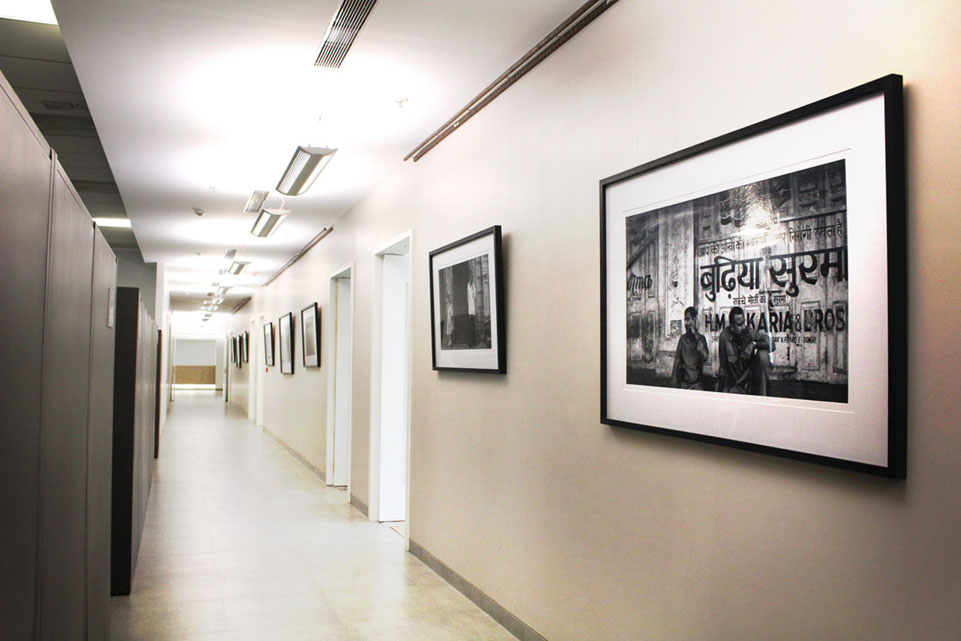 There would be a lot of articles telling that why my peers decided to join SDA Bocconi Asia Center and how they came across this college and finally ended up choosing the one for their MBA. My article is about the journey telling about the learning and growth that I got in just a span of one year that I couldn't surge during three years of Delhi University time.
I joined the college for the experience that person working in the startup would get. As this college was fairly new and undergoing a lot of changes, it was definitely a path to follow to witness a winning and defeat experience similar to a startup. From following a potential head of a department of an organization to either celebrating because of the approval or not giving up hope because of the denial, what all are we going to face in the future was clear as a mirror in front of us. It was not just the placement community who were running behind potential clients, but it was the teamwork of the entire class to bring them on board, impress them with our knowledge and curiosity and finally convert them with a happy and satisfied smile, that their choice of spending their precious time with us wasn't a wrong one.
In this one year apart from all the Live projects, what I have learned from this college is definitely Leadership, teamwork, hard work more than we can imagine and most importantly not giving up even though there will be a lot of times we will have to face defeat.
Having an interest in Marketing and Brand management, I did have my path clear that where I want to specialize in my MBA but I had always a desire for the retailing sector especially in Fashion and Luxury industry. With the help of the guidance of our placecomm, CDS, and all the classmates through the various academic clubs, the path slowly and gradually became clear. It became the ultimate goal when I did my internship with FUTURE GROUP INDIA. Learning a lot about the retailing sector and getting the advantage of a conglomerate I was able to gauge the working of the biggest retail giant firm from almost all the perspectives be it Fashion, food or other forms.
Having done 3 Live projects, one being in sales and the other two being in fashion E-commerce & retail sectors also helped me in giving a clear idea. Also, online courses throughout the span of my course especially the Brand Building Industrial credits course from Kraftshala, helped me a lot to understand the concepts and see the differences and improvements from my internship.
A lot more journey is yet to be pursued, when we get the international exposure in Milan, interacting with students from 80 different countries. Understanding their culture and applying concepts from both the perspectives will definitely help in giving an edge to MBA.
Afterall, MBA is just not about what you learn in the class, but majorly what you learn outside the class.
Which ABGP company will you like to join and why?
As I always had a passion for working in the retail sector and especially for the fashion and brand management perspective, I would definitely opt for Aditya Birla Fashion and Retail limited. The idea of continuous changing fashion and marketing strategy, along with the confidence that a cloth can surge inside you always instilled excitement in me to work for the fashion industry. Fashion is just not limited to marketing but a complete package of knowledge of analytics, consumer behavior, finance the right people to the employee, all are included under one umbrella. The sense of empowerment and happiness along with customer satisfaction is what I aim and believe in delivering.
Pranjal Pravin
PGPB (2017-2019)
SDA BOCCONI ASIA CENTER