Learning Campus – MDI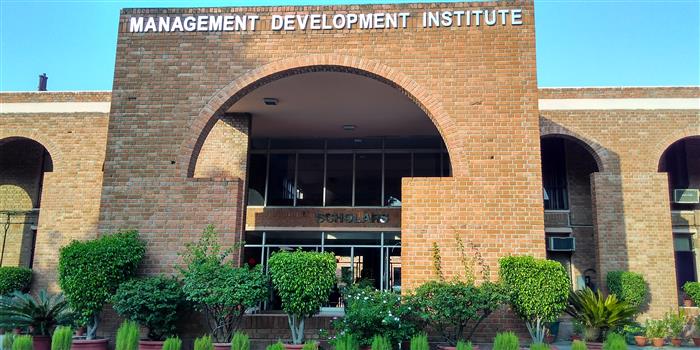 The best thing about MDI is the campus experience it offers. It would have been a completely different experience had we not been staying in the hostel. The MDI culture always keeps us on our toes. There are a lot of activities that are going on every time on the campus. Plus, there is a good amount of focus on sports. The seniors offer help whenever we approach them. The environment here is very conducive for learning. There is a lot of peer learning as there is no reservation at MDI. I feel motivated in the company of intelligent people who have come from different backgrounds. The faculty here is top notch.
I would like to work for Ultra tech cement in ABG. It's a B2B company and there is a lot of scope for learning and working with people from the industry. There will be the opportunity to learn from my seniors and peers. The cement industry contributes to the GDP of the country. There is the use of Technology in the human resources practices. Ultratech cement has good reviews on social media platforms. Being associated with this brand will be great for my career growth. There is coherence in the vision of the company to build solutions, innovation and team empowerment. The company has stellar growth in sales volume, EBITDA and market capitalization. And last but not the least, the company has taken good initiatives on the Corporate Social Responsibility aspect.