Live Streaming : President Pranab Mukherjee Addressing the convocation of IIM Raipur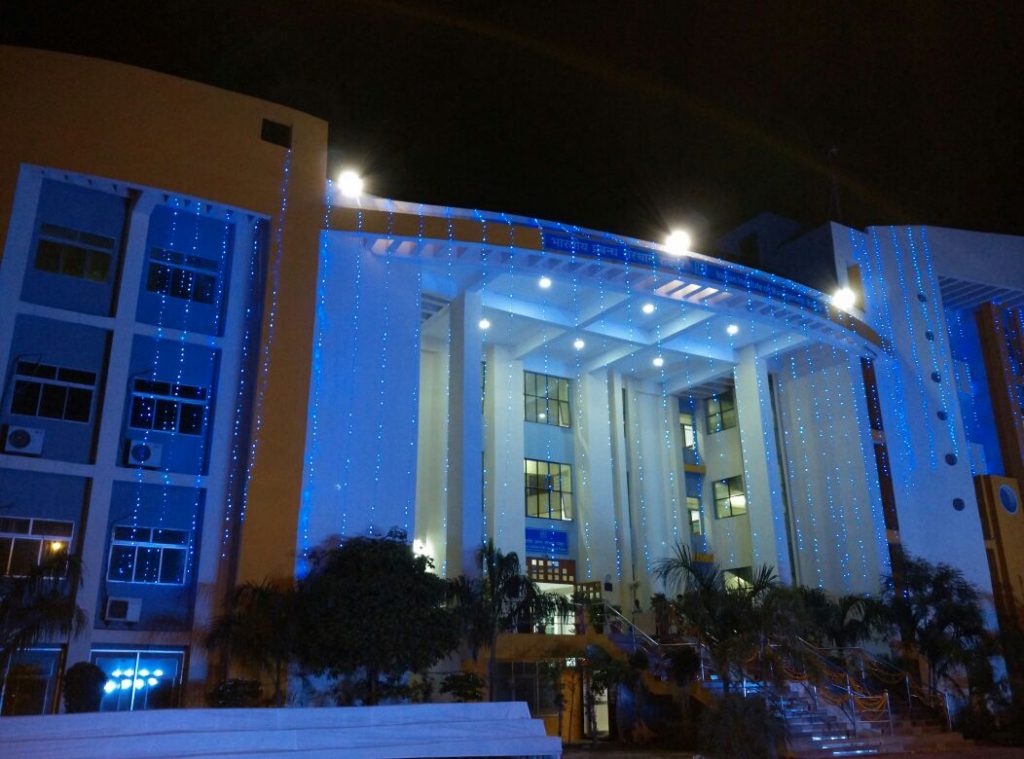 Live Link:
Hon'ble President of India Sh. Pranab Mukherjee will be the Chief Guest and will deliver the Convocation Address at the 4th Annual Convocation of IIM Raipur on 17th of April, 2015 at 04:15 PM, at GEC Campus, IIM Raipur. The ceremony will be graced by the Guests of Honour: Shri Balramji Das Tandon, Governor of Chhattisgarh; Dr. Raman Singh, Chief Minister of Chhattisgarh and Shri Prem Prakash Pandey, Minister of Higher & Technical Education, Govt. of Chhattisgarh. Shri Hari S.Bhartia, Chairman, Board of Governors, IIM Raipur will preside over the function and Prof. B.S. Sahay, Director IIM Raipur will present the director's report.
Tracing its inception to four years back, Indian Institute of Management – Raipur has made immense strides in the academic field. The institute offers various courses like Post Graduate in Management, Post Graduate Programme for Working Executives, Fellow Programme in Management, Executive Fellow Programme in Management for Working Executives and Management Development Programmes. It has earned an outstanding reputation for itself in such a short span of time because of its academic excellence, high quality research, executive education and corporate & international linkages.  It has entered into a number of collaborative agreements with universities from around the world for student and faculty exchange programmes and also for joint research studies.
Students of the full-time PGP program and the PGPWE will receive their degrees this year. The two year residential post-graduate programmein management equips the students with skills to excel in various areas like finance, marketing, operations, human resources and strategic management. With an ideal mix of freshers and experienced candidates, the institute offers one of the best talent pools for recruiters. The Class of 2015 is an amalgamation of students from various backgrounds like Engineering, Commerce and Pure Sciences offering an attractive educational diversity.
The Post Graduate Programme in Management for Working Executive (PGPWE) is an intensive one and a half year post graduate program in management, especially designed for mid to senior level professionals.he program is formulated and designed to enhance skills and capabilities essential for managerial positions. The focus is to enable and develop managers that understand global  requirements of their organisations as well as also understand the intricacies of business at functional and strategic levels.