Living My Dream In IIM V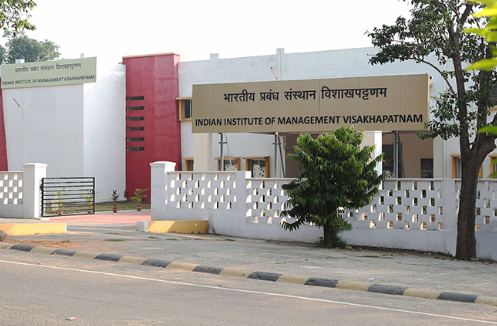 I have chosen IIM V over other well established B Schools of our country. It has been a tough decision as it included letting go a chance to study together with one of my best friends (which we deeply wished for while trying to bell the CAT.) This tough decision has been backed with some solid reasoning which I wish to share with you all …..
First of all , IIM V is providing superb infrastructure in terms of Classrooms , library , discussion halls , accommodation and other futuristic facilities which are very essential to mushroom a lively atmosphere which in turn is a basic perquisite for enhanced involvement and peer to peer learning.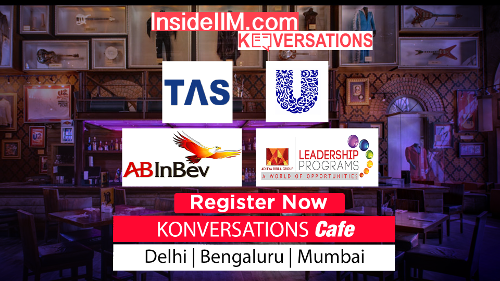 As evident with its successful placement and numerous clubs and groups springing up in IIM V, it is growing at a very high gradient , still miles away from achieving the peak , hence joining the institute at this juncture gives me double advantage of reaping the benefits of the institute's growth to pursue my dreams as well as contribute in the development of the institute.
Besides, The strategic location of the institute in one of the fast developing industrial hub in our country is of immense importance as it could give us innumerable opportunities to interact and engage with various industries. Also , the active support of the Govt of the Andhra Pradesh is a shot in the arm for the rapid progress and influence of IIM V .
On a personal note , I love beaches and Vizag has hell lots of them and hence I am very excited and motivated to live my dream in IIM V .
Aditya Birla Group is one the leading conglomerates in our country with globally spread businesses and divisions. Of the various allied business, I am most keen on getting associated with Essel mining and industries limited. The company aims to build a very robust logistic network in both inland and waterways which I believe is a very visionary approach, Also it forays into green energy sector through its wind mills and I will be very excited to work and grow my  career in this budding domain.