Management in Groups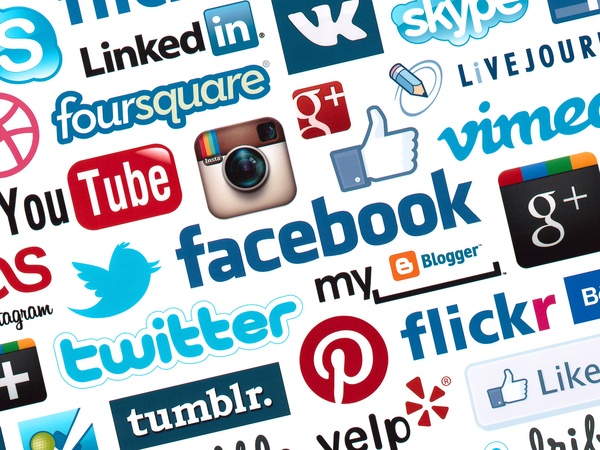 All MBA students are taught Organizational behavior and group dynamics in class through text books but the actual learning comes through group assignments and well……whatsapp. There would be similar roles being played by different individuals in each group. There would be those who work, those who present, those who make presentations, those who beautify the presentations and finally those who do absolutely nothing at all. Similarly there would be those who would reply to every post in a whatsapp group, those who would master in smileys, those who would post forwarded jokes and images, those who would make guest appearances and finally those who would have the group on mute at all times. You find your role and learn to work in these real and virtual groups in your two years.
Almost all assignments in B-schools are group assignments but this doesn't mean that each individual will share the work and work together. There would be some who would pass out of their MBAs without having to work on a single group assignment. Also, there would at least be one occasion for each individual when he goes to the presentation with no idea of what's there in it. This is how you learn the concept of "Social Loafing" – the hard way. One of your group members will always find a reason for not working while you'll find yourself working overtime on all projects. This one guy will then have a "Sucker Effect" on all your group members and they would not want to work as hard. The clarity and intensity of these concepts will increase as you progress in you B-school life.
The "free riders" in the real groups will be the most active lot on virtual groups and in college you would have a virtual group for everything. There will be a class group, a floor group, a roomies group, friends group, language class group, cricket group, badminton group, an exclusively boys group, girls group and a group for anything relating more than two people. These groups would be used as the fastest channels of information sharing. If a teacher takes a surprise test in the class then be rest assured that everyone will be in class within minutes. If one person sees you taking a lone walk along with someone on campus; be rest assured the whole college would be there to make your life miserable. The stakes are so high that one wrong step and your future days are ruined. To understand the pain, ask the guy whose dance moves went viral after he got drunk at the last party.
It's these whatsapp groups that are keeping us connected while we are all spread out in the lengths and breadths of our country for our internship. It is helping us ask for PGs, share contacts and feel the togetherness. The bottom line is that MBA is more than just education, it is an experience. It is actually about all those fancy terms we prepared for our "why MBA" – networking, peer-learning.
For regular updates, follow IIFT FB Page and InsideIIM Page
Ishan Arora is a student from IIFT who has had a very regular life- an engineer, an IT professional and now an MBA student. He is very passionate about writing and writes on a personal blog A Vent in the Delirium. He is also in love with music and plays an internet radio in his college.