MDI Journey: Just Started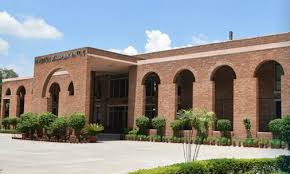 Life at MDI is full of deadlines, surprises, cases, studies, clubs & yes most importantly friends. This is how I can say it in a line.
Now to experience it more, I will like to start from day 1 i.e., 15 June, 2018 where everyone is in formals with blazer in such a hot weather of Gurgaon. Our days were full of corporate sessions and deadlines for different activities. The first week was so hectic that many felt demotivated (including me). But the exciting part was that the people who met just a few days ago were motivating each-other.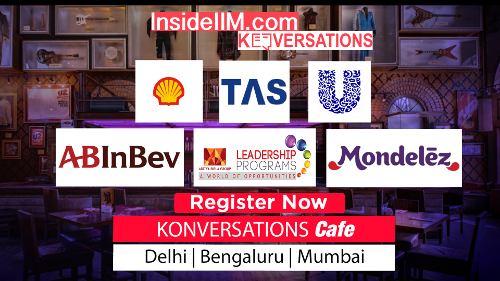 One-week long induction mentally prepared us for the coming 2 years and gave us some friends. Also, those corporate session help candidates to know the industry more & interact with intellects.
Now, I will like to introduce the craziest person I met in this college and in my life till now. And she has become a very important part of my life in 30 days only. She is full of energy & enthusiasm. She loves doing party & her dance is very energetic & entertaining that can force even a shy person to dance. She is the one who motivated & helped me to remain happy in hostel life. She loves dog but when she shouts even they get afraid.
She is a singer, dancer, painter, sports-person. She like to try new things. She is very serious towards her job & therefore, sometime she become very tensed & authoritative. Yet, she always remains friendly & help others. During the inter-college sports event, KoK, at MDI she is the girl who participated most, i.e., 5 out of 10 sports.
She is the most interesting girl I have ever met till now. She is my classmate, she is my roommate & yes, she is my best friend. She is PGPM roll no. 1, AARUSHI GUPTA.
One of many impacts MDI will have on my life is of giving such a lovely friend for life…
Which ABG Company?
Being a Finance enthusiast, I believe that Fintech has a great growth opportunity in India. Still a very wide section of the society is not using online-payment system, which implies resources are there to be benefited from the industry. Therefore, I want to work for Aditya Birla Idea Payments Bank Limited (ABPB). It will provide opportunity to understand & contribute to the Indian Fintech Industry and be a part of one of the most reputed companies Aditya Birla Group. Also, working in ABPB will give me opportunity to apply my analytical skills & problem-solving ability to grow and understand the Fintech industry.