Midnight Rush – MDI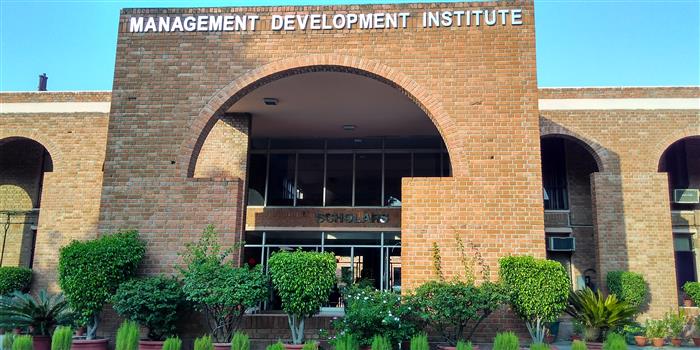 It was 6.24 in the morning. I stepped down at Nizamuddin Terminus, Delhi. The weather was awesome. I booked a cab to MDI Gurgaon. Driver was playing a Punjabi song and I am talked to him constantly throughout the 1-hour ride. And then appeared the MDI Gate. It reminded me of my B tech campus, the campus full of greenery.
I soon find myself thinking about the hostel. How will the hostel be? What all facilities will I be getting? Who will be my roommate and all? And then I met Rakshit AKA Pandit. In my B tech career, most of my friends were from U.P. and Bihar. And within an hour in the hostel, I got a UP friend "Pandit".  Actually, he is from a Brahmin family and I have a bad habit of giving new names to my friend and the word "Pandit" came out of my mouth. And he is now famously known as "Pandit ji".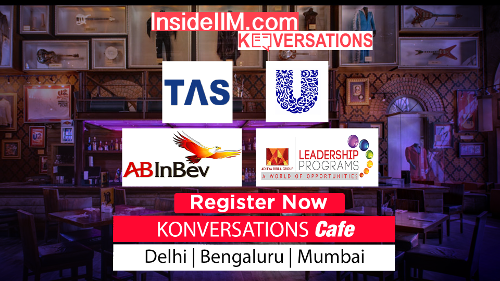 He is a very simple guy with a cute smile on his face. This is what I like the most about him. If he is present with you, there will be some or the other joke going on and everyone around will be laughing. If he wants to do something, he does not give it a second thought. He will definitely do it.
He got famous in the batch by his dance on the stage on some desi songs with his typical desi steps on it. Now everyone in the campus knows him by his face. But this is a B-school. And people are judgmental here. If you are doing something funny, people think you will not able to handle any responsibility.
The same issue occurred when he applied for the post of "Class Representative". People used to think that he is not a serious guy and will not be able to manage the responsibilities. But he had a chance to prove himself through his presentation. And he did it extremely well. He presented whatever responsibilities he has taken till now and present a different face of himself in front of his batchmates. I am a big fan of him because take every problem as a challenge and solve it with a smile on his face.
Today, I am really happy to have a friend like "Pandit" in MDI. He is the one whom I can say whatever I can't share with anyone else.
Which ABG Company?
Whenever I go for shopping, I find that Aditya Birla Fashion and Retail Ltd. maintains it customer value by appealing to the masses. Since I am inclined towards marketing and nurturing relationships with customers, I feel that, I will enjoy working in Aditya Birla Fashion and Retail Ltd.