My Journey To IIM Trichy – Rubal Bagde's Story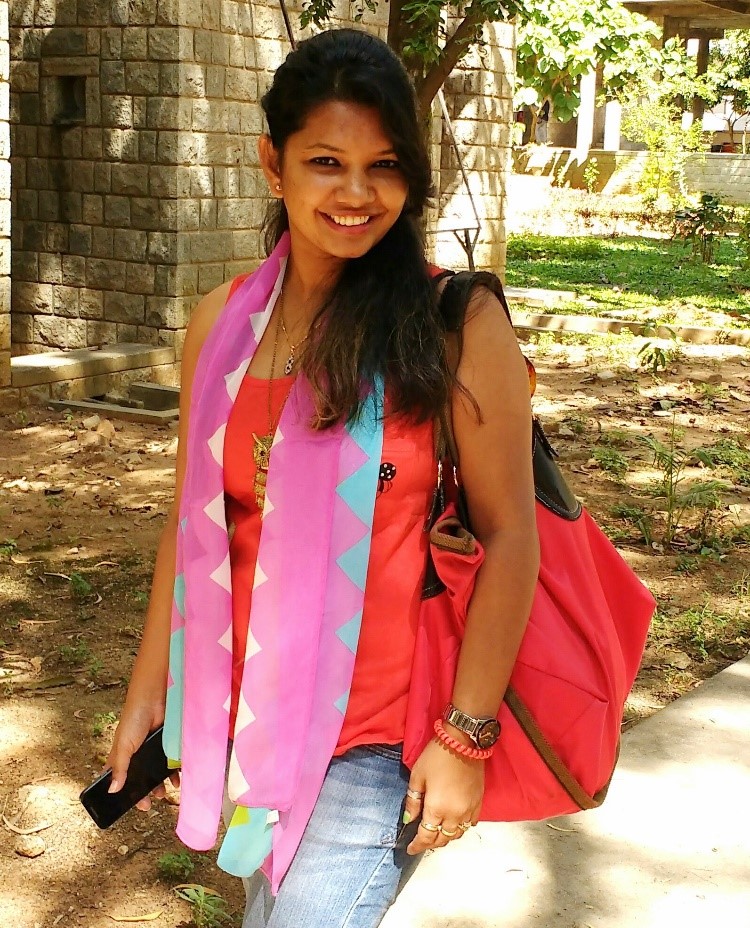 It all started with catching up with old family friends. One of my close friends joined Deutsche bank after completing his post-graduation from IIM Calcutta. I met him after so long and I could see the change he has undergone during his years at IIMC. This meeting had a strong impact on me and my career goals. I decided to take a leaf out of his book and focus on getting into a management programme.
I completed my engineering from NIT, Nagpur as a Computer Science Engineer and I was ready for new challenges and achievements. I took a year's gap to manage my personal commitments and to bell the CAT. However, 2013 was not my year. Despite getting calls from various IIMs and other colleges I was unable to convert one. It was then that it struck me that achieving your dreams is not a cake walk. So to get what I aimed for, I started working in a startup, brushing my programming skills while preparing to bell the CAT and live my dream.
As I believe, " If it's bound to happen, It will happen in all due time", so did IIM Trichy. After all the hard work, efforts and long office hours, I was able to convert most of the calls I received in 2015 and finally decided to choose IIM Trichy.
IIM Trichy has been an enthralling ride for me. It starts from the peer learning, class discussions, interaction with great faculty and the culture which is exclusive to all IIM students. Living away from family, in a residential program while adjusting to a new city, new culture and lifestyle involving classes, guest lectures, surprise quizzes, assignments, projects and various events was altogether a new experience. The aspect of learning from peer is advocated in IIM Trichy through various competitions, group assignments, casual discussions and projects which make us work like a small firm in itself and an integrated learning hub. Various events like festival celebrations, sports meet, sport leagues, section wars, club events and the like, keep you engaged the year around. Trichy, catered to my wanderlust very well. Despite a rigorous curriculum, I took time out to explore South India. Munnar, Kodaikanal,  Gokarna, Pondicherry  are some of the places I have explored till now and the list continues to grow longer with each passing trimester as all these places make this journey of IIM Trichy all the more special.
Presently I am interning in L&T, Chennai, for which the competition started once the announcements were made for the Summer Placements. The aim to bag the best job suited to me and to experience the life of a management grad peaked among all of us. It started with filling up forms, undergoing several rounds of case and group discussions, panel interviews which opened up us to great opportunities for various firms where we wished to work with the zeal to learn and explore our potential. IIM Trichy kept us on our toes from Day One, with seniors and guest faculties sharing their experiences and providing us insights on how things work and what to expect and what is expected of us as we start working as an intern or a graduate from an IIM. With the aim to learn from internship, I am looking forward for another fun and fruitful year at IIM Trichy.
———
About the author: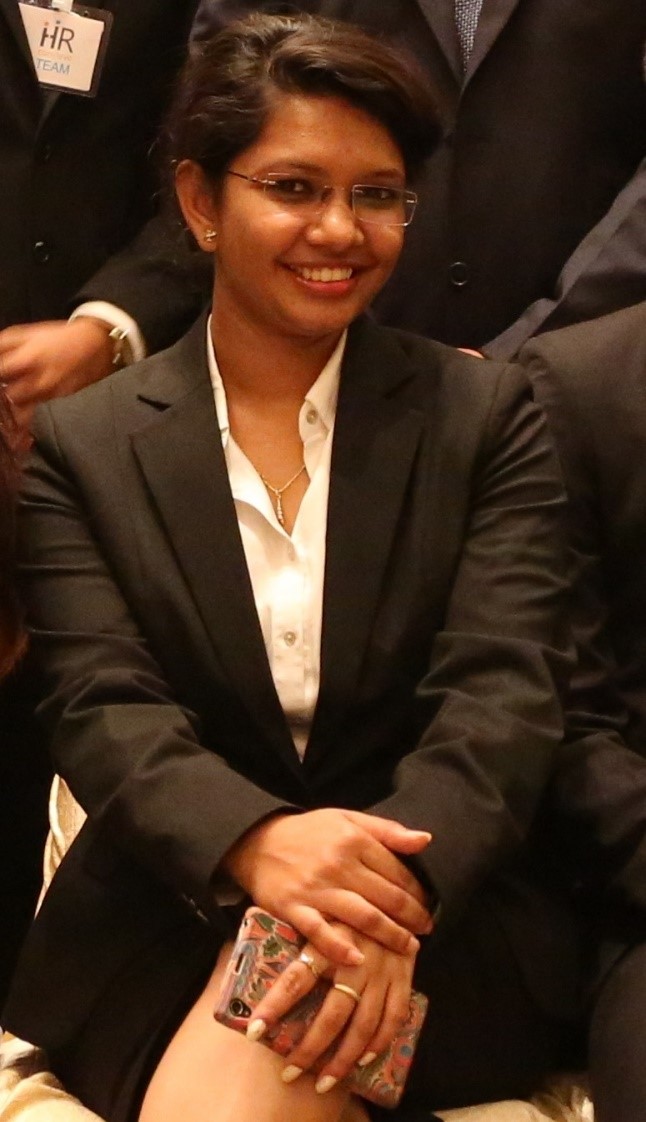 Rubal Bagde, NIT Nagpur graduate, Computer Science Engineer and worked in a startup located in Nagpur called Bizsense Solutions Pvt Ltd. She is an ardent dancer and a social butterfly. She loves travelling and is a foodie at heart. She believes in living to the fullest, hence party animal, full of energy and always carries a Smile.