Final Placements – Class Of 2018 – NITIE Mumbai (Unverified)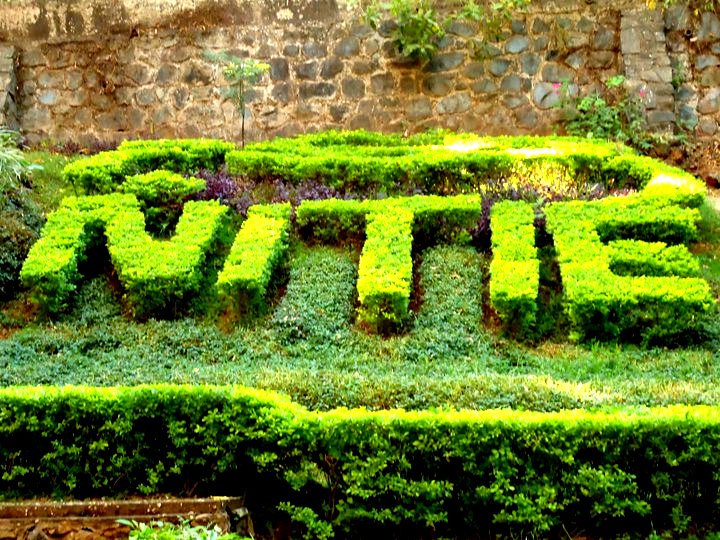 Highlights as per the placement report:
The top salary package offered rose by as much as 14.22% at the campus recruitment.
This placement season saw participation from 120 companies on campus to hire the 235 participants from the class of 2018.
The average salary increased to Rs. 19.22 lakhs from Rs. 17.24 lakhs in the previous year.
More than 35 percent of the Class of 2018 received Pre-Placement Offers and Pre-Placement Interviews through their Summer internships at top corporate companies.
The season saw the return of regular recruiters like Deloitte, HUL, P&G, PwC SDC, Airtel, Amazon, Ab InBev to name a few. NITIE remained the preferred campus for the b-school recruiters.
This report is for both PGDIM and PGDISEM Courses at NITIE Mumbai.
Also Read: NITIE Final Placement 2019