Ponds, Swans, Leopards, Tallest Hostel, And More – NITIE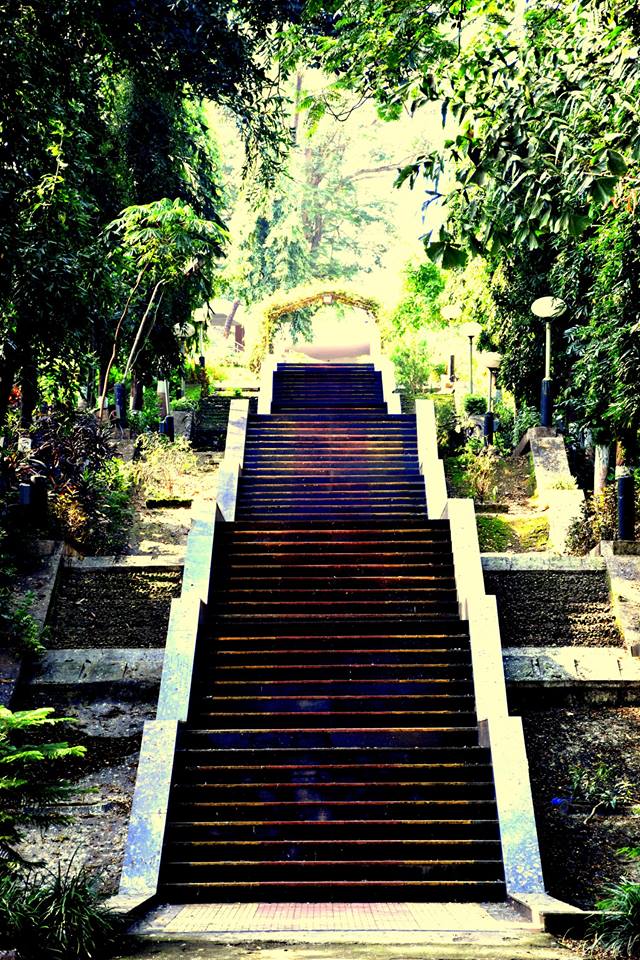 About a month ago when results of NITIE was published I came to know NITIE's campus is called God's own campus. I felt that it was an exaggeration and as a Madarasi, I felt IIT Madras' campus was the best and though no campus can beat it. But thanks to my bad luck I was proven wrong when I saw NITIE's campus and its indeed God's Own Campus.
With a small & beautiful campus covering 65 Acres of Hilly terrains & buildings here are the things that I feel makes my campus unique and really God's own campus.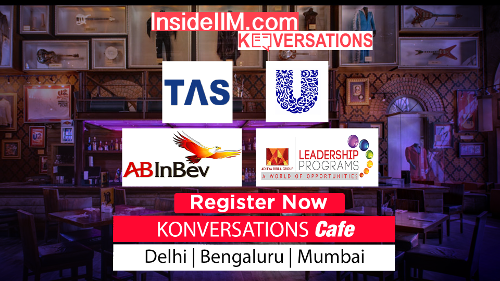 1. POND and SWANS:
When I first visited the campus my reaction was "Who has a Pond in their campus….Really". Pond and trees all over in the campus give a touch of nature to the campus.
The fresh air & sun Peeking through trees that you get after waking up in the morning acts as a fuel which keeps you driving for the activities you do the whole day.
2. CLASS ON HILLS AND 96 STEPS:
Everyday life in NITIE is a journey to top of a mini-hill to attend Lectures. The Steps to success in Life starts at the campus through these 96 Steps and every step makes you realize that you have to work hard to reach the next level.
3. KING OF NITIE's JUNGLE:
The Kings of NITIE's Jungle is not the Lions but it is Leopards Yes you Read it right there are leopards in campus But students need not worry we have Dogs all around for our protection. The leopards usually roam around the outer side of campus near the staffs' quarters at nights.
4. MANDI:
One of the unique event in the NITIE campus is the Mandi with Tagline of Learn to sell and sell to learn. Every year NITIEans take streets of Mumbai in the event to sell products to enhance their marketing principles in real life.it imparts an additional dimension to learning other than class room learning.
5. SKYSCRAPER TAYLOR HALL:
The boys hostel of NITIE is one of the tallest building Owned by government colleges all over India. It has 16 floors with a capacity to accommodate around 1000 students.
COMPANY TO WORK FOR IN ABG GROUP
Company I would like to work for is UltraTech Cements. As India is the 7th largest economy in the world and with the goal of reaching double digit growth of GDP infrastructure and cement industry plays a major role in the in achieving that. With Prior experience in construction field I feel it would be a great challenge to me as a supply chain manager to bring a holistic approach in business. Being India's largest exporter of cement and culture of Meritocracy and Transparency it will be the best company to work with
-NKB Harishanand