Rajesh Khanna – The Star Of Our Batch – IIFT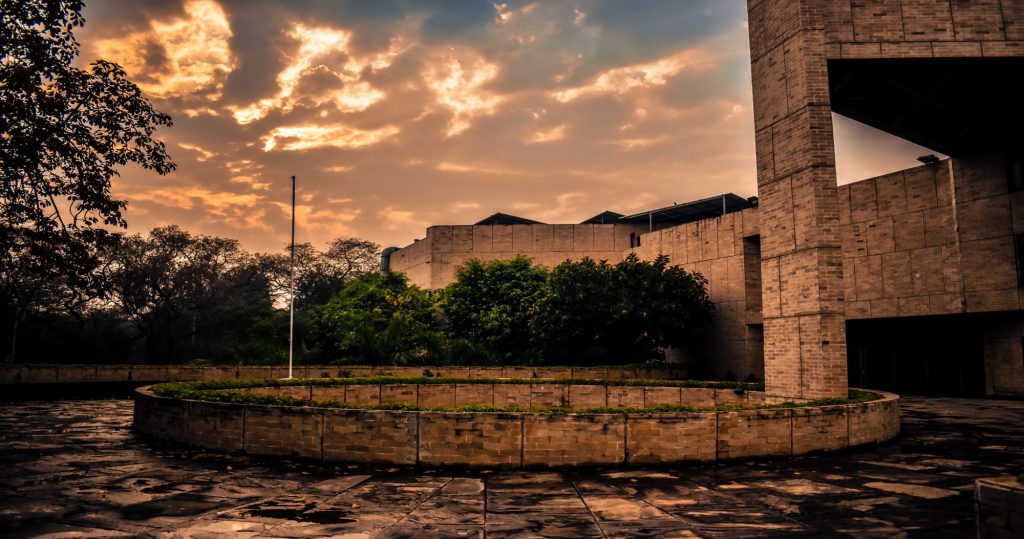 Nobody thinks that they will have the opportunity to study with a Superstar, that too Rajesh Khanna, sounds like a dream does not it? Well, it is not a dream for me, in my division, we have our own Superstar (not the real one obviously
). He doesn't know how to speak Hindi but makes up for it by his extravagant moves just like the "Original Superstar", he can dance, he can sing, he can act, basically he is the complete package, not only this he also is good-natured which reflects his personality as pure gold and makes him a perfect person to be the politician of the hour. He drives a violet colour R15 that makes his superstar persona seem very enough.
Hailing from Chennai, this person's energy makes it hard to see him as an outlier but instead feels right at home when you get to know him. Be it his fights in Tamil language or the way he snaps his finger at the end of a handshake, he never seems to amaze his batchmates. Rajesh Khanna has a positive outlook towards everything he does and makes us see the best in ourselves as well. It has not more than two weeks known him but he has fixated his place in my mind after he dressed as the original Rajesh Khanna in the fresher's celebration, he was so in his character that he copied all his dance moves and embodied his way of walking, for the day. He indeed is the star of our batch.
As we know that no two people can be the same, there obviously are some differences between 'The Superstar' and my 'Batchmate'. He has completed his Chemical Engineering from NIT Trichy, is a FIFA god, DIE HARD fan of the movie DIE HARD, loves to play sports be it cricket or football. Although he has come out of his comfort zone by coming out to Delhi for the first time he surely has adapted to the people around him.
——————————————————————————————————————————————————————-
Which ABG company would you want to work for?
If possible, I would like to work with the Ultratech cement arm of Aditya Birla Group as it enjoys the highest market share in India and is the largest cement exporter here. Not only this but the kind of public image that the brand enjoys makes it a major part of the population's life, every person knows about the brand and prefers it to its competitor. Therefore, working for a brand like Ultratech will not only help me professionally but also make me feel satiated and proud because of the goodwill that I will receive with it.