Red Building Of Dreams – Akshay Tomar, FMS Delhi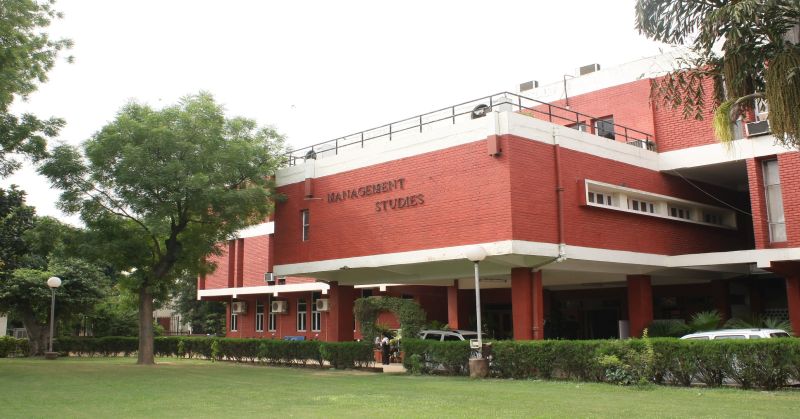 Faculty of Management Studies is one of the top B-schools of the country located in National Capital Region of Delhi. It is known as the Marketing campus of India and is famous as The Red Building of Dreams. The institute and the experience is totally unique. The classroom experience is amazing as the professors are all senior and very learned people. FMS comes under the University system of education and that is the uniqueness that sets us apart from other institutions. We have a lot of peers to interact with and increase our knowledge who are studying at various other reputed colleges under Delhi University. We have got access to a lot of university resources and the culture at the college is amazing. The level of Industry interaction that the students get to be a part of, is incomparable and does make the college totally stand out.
A memorable classroom experience in my B-school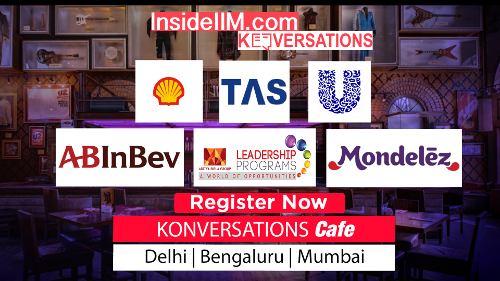 I have started my Full-Time MBA at FMS two weeks back and my MBA journey till now at FMS, have been an amazing ride. The amount of learning that I have received from the teachers has been mind-blowing. I was very excited about my first class of 'Marketing Management'. Our professor was on a trip and so we got Ms. Garima Gupta as our professor for the next two days. Marketing was totally a new concept for me. Professor told us that Marketing is one of the most interesting subjects that we'll be studying. She told us that marketing is around us everywhere and we are making use of one or other sales and marketing skills in our daily lives unconsciously. We got a sneak peek into the concept of Marketing that day with the introduction to the concepts such as the various forces of the market and the segmentation, targeting and positioning concepts in brief.
It was an amazing experience and I am looking forward to the next two years at FMS with great hope.
Introducing – some of my crazy batchmates
My batchmates here at FMS are a really talented bunch of people. The level of academic and cultural diversity among the batch is commendable. I have had the pleasure to interact with some really crazy batchmates here.
Aditya Bhale, a masters in Tabla, is an amazing singer and has a fantastic taste in music. He has sung songs for the batch at various functions and the whole batch has got to witness his talents. It is a feeling of immense joy to sit and discuss music with him.
Himanshu Singh is a learned person that I have come to interact with. He passed out from Delhi Technological University in 2015 and had appeared for Union Public Services Commissions exam for three years. He reached the interview round two times. He has a vast amount of knowledge across various subjects and discussing any topic with him is a good experience.
Mukul Yadav is a travelling enthusiast. He is an adventurer and has been to various places across India and have had various adventures such as long-distance bike rides to Leh-Laddakh from Delhi, hiking across the Himalayas and doing rafting in the Ganges at Rishikesh.
Shanky Garg is an amazing actor and comedian. He is able to do mimicry of almost all of the people that I have come across here. He has some real talent and has been able to mimic various actors for us at the class events.
ABG company I would want to work for
I would like to work for Grasim Industries Limited from the Aditya Birla Group of companies. Grasim is primarily a textile manufacturer and cement. The company does offer a lot of learning opportunities and for someone who wants to be a successful Marketeer in the future, working at Grasim could provide a huge opportunity for future career growth. In the textile and fashion industry, the responsibilities are immense for the people working as they are interacting with the public through their products.
Placement Cell FMS Delhi
Established in 1954, FMS has been a pioneer in India offering management education. FMS has the unique advantage of being a premier 'B-school' in a University milieu and in the national capital, thus offering valuable opportunities for our students in interdisciplinary learning and to undertake live projects from national/ international organisations. FMS is proud of a long list of illustrious alumni. It has rich legacy and history of producing World Class Business Leaders who are ranking stalwarts in Top MNCs across the globe.