Red Building Of Dreams – Ayushi Mehrotra, FMS Delhi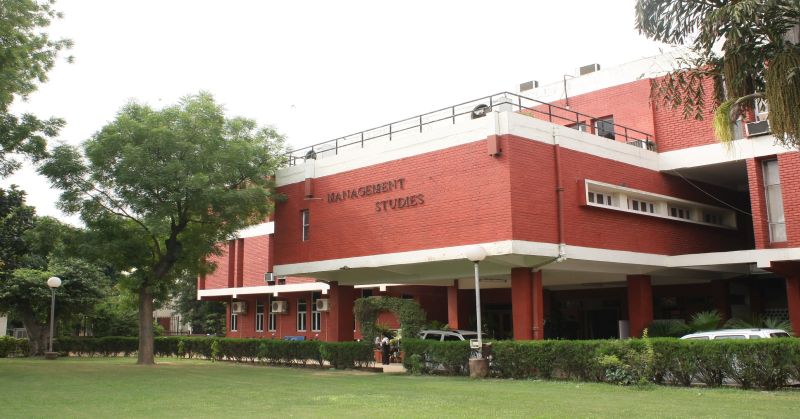 What makes my campus unique? FMS is one of the best B-Schools in the country. It is known for providing the best ROI in the country. But this is not what makes it unique. What makes it different from the other schools is that it teaches its students how to manage resources. It gives us an opportunity to make the best out of whatever is provided. It gives us a chance to push our boundaries and polish our skills.
A memorable classroom experience in FMS…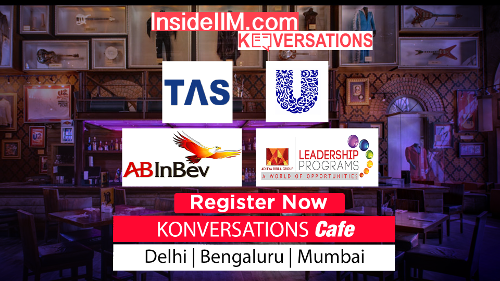 The most memorable classroom experience in FMS has been during the induction when we had to prepare a musical. It was memorable because everyone's hidden talents came forth and everyone got a chance to know each other. Apart from this, it was one of the most fun times we have had here till now.
Introducing my crazy batchmates…
● Shreyans Hinger.. During a pool party, he got drunk and carried a person on his shoulders the entire time while still being in the pool
● Marina John..She once got stranded on the highway, approx 100 km from home with a group of friends, bags were left in another vehicle. No wallets. Hitchhiked back home
● Aayushi Bansal.. she can sleep anywhere, anytime and wouldn't know what's happening if she wakes up before her alarm goes off
● Sandeep Khanna.. He went bald to avoid people and he loved it so much that he remained that way for over 6 months..
Which ABG company would I like to work for?
I love the collection of Allen Solly, their designs, the quality of the product is amazing. To ensure such a quality, a lot of thought and management goes into it. I would love to be a part of the team managing Allen Solly.
Placement Cell FMS Delhi
Established in 1954, FMS has been a pioneer in India offering management education. FMS has the unique advantage of being a premier 'B-school' in a University milieu and in the national capital, thus offering valuable opportunities for our students in interdisciplinary learning and to undertake live projects from national/ international organisations. FMS is proud of a long list of illustrious alumni. It has rich legacy and history of producing World Class Business Leaders who are ranking stalwarts in Top MNCs across the globe.