Red Building Of Dreams – Karishma, FMS Delhi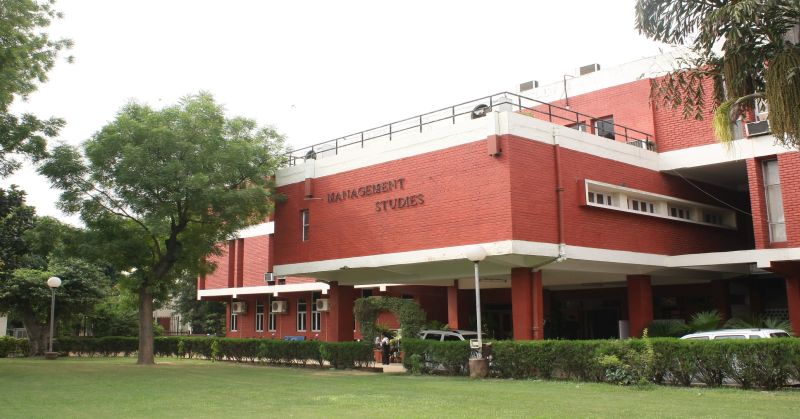 Red building of dream is a very unique experience I would say because it is an emotion. It was my dream to be part of this red building and when I came here, it was like I am on board to work hard to achieve my goals. Being a part of DU and the amazing locality this campus provides is all amazing. It is about building dreams and memories for a lifetime to cherish. As it is the oldest management college f the country and of course the marketing campus, the faculty here is outstanding and at par with the international faculties all over the world. With this, I hope to make the best out of these two years at FMS, the red building of dreams as rightly said.
A memorable classroom experience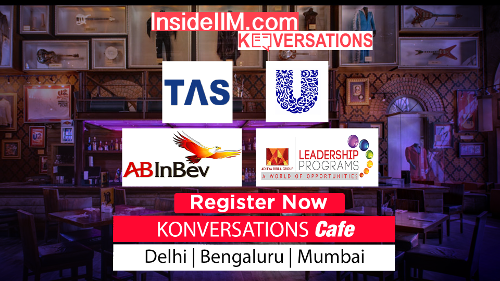 Being a student of the first year. I spend just a few weeks in this campus but believe me the experience is amazing, every classroom has a number of memories packed in it. Our professors giving true experiences that they gain from there experience is a very good experience. Our Artha Shastra leaders that help up to shape our vision is a very good insight that we always look forward to. Our notable alumni and their sessions give us true spirits and in these classrooms, many batches made their experience so these classrooms are something worth to be a part of.
My crazy batchmates include Kanchan Kardam, Ashish, Nivedita and Vadehi.
All these my batchmates are crazy in their own way making things really amazing. They have some qualities and their passion that is really unique in its own way. I am just looking forward to making these two years best being in their company.
Which ABG company would you want to work for and why?
I want to work in Aditya Birla Fashion and retail limited. I want to be part of Aditya Birla Group because this is the company everyone looks forward to be a part of it. The leadership program and its market reputation are the things I want to be part of. I want to use my skills to be a part of this organization so that I can grow in the company. I think this is the platform to ride the corporate ladder where my skills were truly being utilized
Placement Cell FMS Delhi
Established in 1954, FMS has been a pioneer in India offering management education. FMS has the unique advantage of being a premier 'B-school' in a University milieu and in the national capital, thus offering valuable opportunities for our students in interdisciplinary learning and to undertake live projects from national/ international organisations. FMS is proud of a long list of illustrious alumni. It has rich legacy and history of producing World Class Business Leaders who are ranking stalwarts in Top MNCs across the globe.