Be Kind, Rewind: Before You Board The Interview Train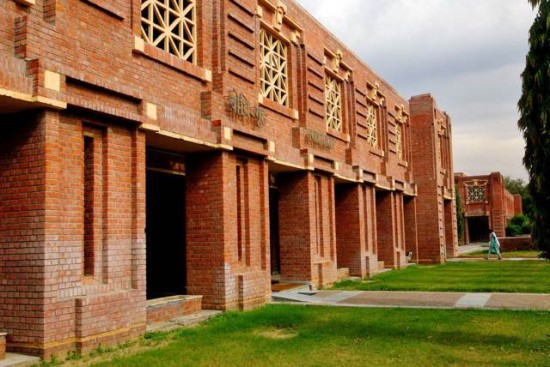 In a few months, the first year of an eventful MBA will come to a close at IIM Lucknow. The all-conquering seniors will move on to the dreary money churning life outside and a new batch of hopeful dreamers will enter through these hallowed gates of hell.  It feels strange that a year has passed by and I still feel like the unassuming dreamer. For the past year, life has quizzically revolved around assignment submissions, exams, committee work, placements and many more things unexplainable here. So much so, that the struggle to arrive in this very institution feels like a long forgotten memoir.
The incessant struggle that precedes the MBA life requires a lot of courage and backing. I remember the sleepless nights that were spent pondering on the probability of clearing interviews, the long walks with my roommate (also an aspirant) spent on arguing over various current topics and after every single selection & rejection, ruminating about how life will be in an IIM. I believe that doubt and self-critical catharsis is an aspect that every dreamy eyed candidate goes through, and a dose of that goes a long way in preparing you for the best of outcomes.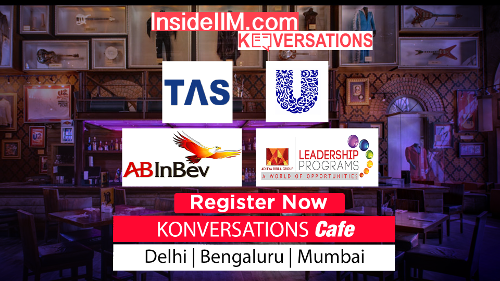 In the process, each candidate will meet another who looks even stronger on paper, more dapper in those elegant suits and exuding confidence with a tinge of theatricality (that one never seems to possess). It is this very doubt that will channel an even greater confidence when you will notice a slight nod of approval from the interviewer in midst of a gruelling back and forth. This very catharsis will keep you prepared for everything that is at stake.
It is necessary to look back at your past achievements and failures. Every sport or instrument played, every little experience at the workplace/college counts. All that has come before, however small or ordinary it seems, will prepare you for each and every question that is thrown at you. A life full of achievements isn't always a life well lived, however, the one learned from each life experience sure is. Before you go ahead with your WAT's, GD's, PI's or personal forms, make sure you do a rewind. It is a long road that leads to these gates, and an even longer one from here. With this very reserve of thoughts, we must continue, many tribulations are yet to follow the expansive trials till now. Till then, let's keep dreaming…
About the Author:
Shikhar Pant is a first-year student at IIM Lucknow. He is a member of the Media & Communication Cell of the Institute. An ardent bibliophile and a sucker for Marvel films, he loves Marketing & just passes through finance & accounts.
Media & Communication Cell IIM-Lucknow
IIM Lucknow's Media and Communication Cell (MCC) serves as a communications liaison between the Institute and the external world. MCC also acts as the community building platform of IIML and ensures that all the student activities and initiatives at IIM Lucknow receive public recognition