On Rigours Of An MBA – IIFT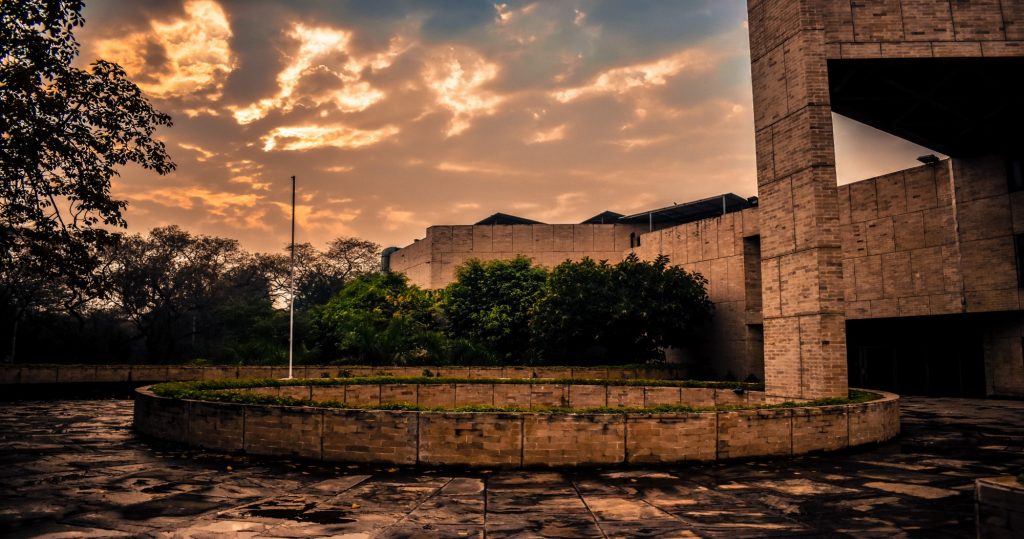 My journey towards an MBA career started in the summer of 2016, when I decided to give the MBA examinations for the year. I had a background in Analytics and was interested in learning about how companies operate and make business strategies and marketing plans. Since I had limited visibility towards the business decisions made by the client, I wanted to learn how to frame such strategy and be in a position to influence such decisions.
I was not very successful in the examinations that year, so I decided to retry in 2017 and this time I got better results and an opportunity to get interviewed by multiple colleges. I remember coming out of the IIFT examination, thinking that I stood a good chance in getting a call for the GD-PI process. When the Merit List was out, I was elated to be selected for such a prestigious institution. The worries soon melted away into happiness and joy.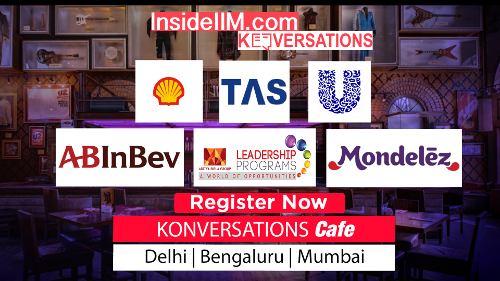 Post the formalities for joining the college, pre-induction assignments were floated from different domains to get accustomed to the terminologies and some of the rigors of MBA life. There were informal doubt clearing sessions with seniors and it was a very conducive atmosphere.
I stepped into college on 24th June 2018 high on hope, wondering about the people, process and facilities. Day 1 of the program saw us dive directly into the myriad world of management- courses, time management, stress management and adaptability to the new place. It has been a great experience so far.
The campus itself is very modern, with air-conditioned classrooms and a state-of-the-art auditorium. The hostel rooms are big in size. The campus has a lake in the middle and has a very serene and peaceful look about it. Special Yoga classes to relieve stress for the 1st year students have kept us on the lookout at this moment.
—————————————————————————————————————————————————————–
Which ABG company would I like to work for and why? 
I would like to work for Aditya Birla Retail and Marketing in a Strategy or Consulting role. My prior experience in PayPal had me looking at an online consumer funnel and determining the gaps in funnel, along with providing recommendations for it. I believe that analytical skills would be a prerequisite for a Strategy Role and given my past experience, I would have the necessary skillset to succeed. Also, Aditya Birla Group focuses on integrity as a key value for conducting business in a professional and honest manner which is something which resonates with me and is driving me towards the group.