Skepticism About IIM Sirmaur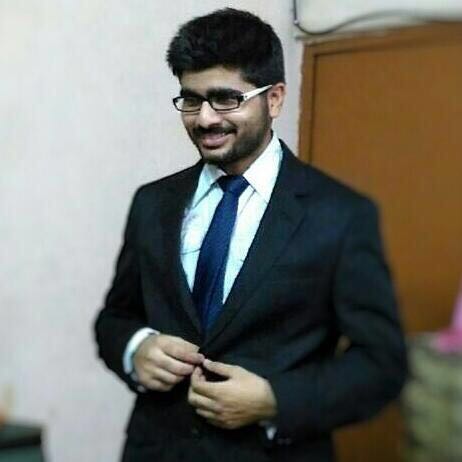 "When nothing is certain, everything is possible" – my batch mate at IIM Sirmaur quoted Margaret Drabble when I asked him, how is he so sure of joining IIM Sirmaur? I was very apprehensive about joining a year old IIM. In the beginning everyone had similar doubts, after all there was not much on which we could gauge the excellence of the institute. However, this mindset changed when I started interacting with the seniors and my peers. When you are surrounded by people who are confident enough to start a legacy which will echo for numerous years to come, you know you're at the right place.
Not everyone can boast of having a river 200m away from your campus. The lush green hills in the background add to the beauty of the landscape. When IIM Sirmaur moves to its permanent campus, it'll be one of the most beautiful campus an IIM has ever seen. For those who think, all this natural beauty is of no use to a management institute, I guess you forgot that IIM Sirmaur is being mentored by IIM-Lucknow. Having mentored IIMs at Kashipur and Rohtak, IIM-L has proved its mettle as a mentor institute. One of the benefit of having IIM-L as a mentor is that the same academic rigor is followed here. The faculty constantly emphasizes on this aspect, and so did Mr. Sanjiv Govil (COO, Idea Cellular Limited) and Mr. Ramesh G (Managing Director, HDB Financial services), when they came for a session at our induction program.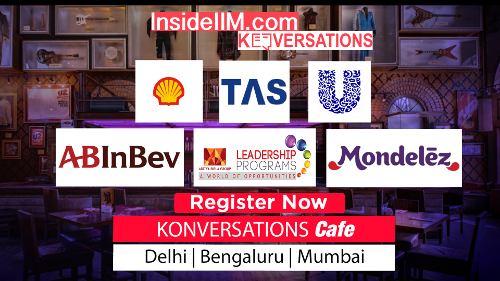 Being a part of an institute in its nascent stage is like being a part of a startup. You'll face a lot of hardships in the beginning, but with sincere persistent efforts you'll succeed. Under the guidance of dedicated faculty and with us, being the torch bearers of this institute, IIM Sirmaur will prove its worth in the years to come.
_____
About the Author:
Before joining second batch of IIM Sirmaur, I did my engineering in CSE from GGSIPU, Delhi. I like playing table tennis and you can follow my personal blog
http://thedailyschmuk.blogspot.in/ to know more about my trysts with life.
IIM Sirmaur
Indian Institute of Management, Sirmaur is one of the newer IIMs established in 2015. Located in the holy town of Paonta Sahib, IIM Sirmaur has come a long way since its inception, becoming a center for multiple flagship events like Leadership Summit, AIM, TEDxIIMSirmaur as well as MDPs and partnership with NSRCEL for women entrepreneur boot camps. IIM Sirmaur has conducted a successful International Immersion Program for the past two years in Slovenia and Italy.