The Spirit Of The City Of Joy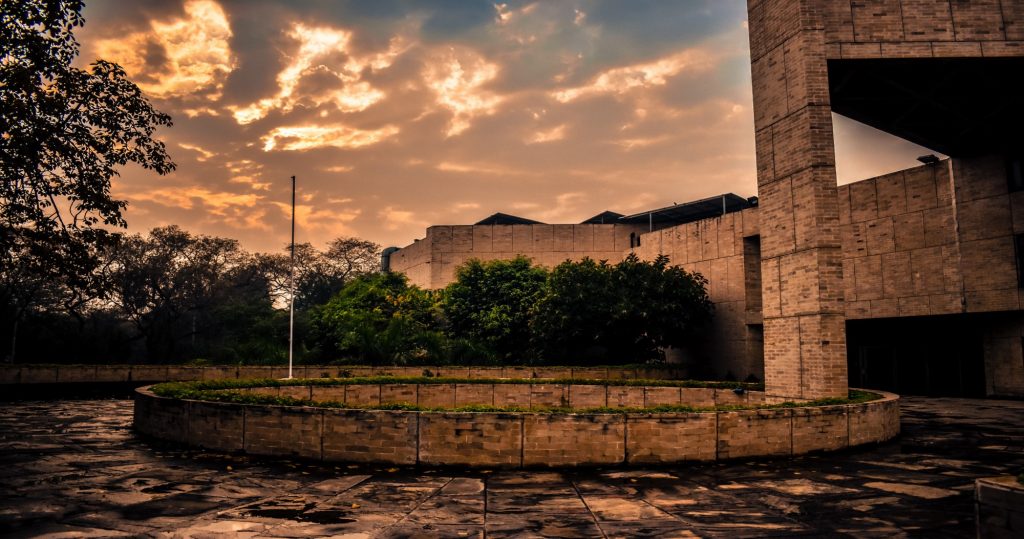 A tiring train journey could do little to dampen my spirits, with a trolley bag in my hand and a guitar on my back, I was rushing through the crowd, trying to make my way out of the Howrah Junction, to the nearest taxi stand. The zeal, though, was short lived. Kolkata rains had caught me off guard, and the traffic played the perfect accomplice. I had to run from pillars to post to find a shelter for myself where I could wait for my cab, which was a mile and an hour away. Finally, the cab arrived and the driver, after an hour of cursing the traffic and the taxi company he worked for, dropped me outside the IIFT hostel. After a few formalities, I slogged to my room and could barely open my sleep deprived eyes.
I opened the window to get some air and the view outside caught my eye. The myriad flowers inside the lush green campus blossomed at the poignant romance between the dancing raindrops and famous IIFT Kolkata Lake. On the street outside I saw two kids, half-naked and kicking a football, which I could make out was ragged and deflated, just like my spirits were a few moments ago. But not anymore! The joy and passion in every kick and was so magnetizing that each thud drew more kids from across the street and in a blink of an eye it had turned into a carnival. In no way it was lesser in intensity than the world cup games being conducted in Russia, some moved like Messi, some kicked like Ronaldo, every goal was celebrated and danced to, may be the referee was missing because they didn't need a final whistle to this game. They had even found a cheer leader in me.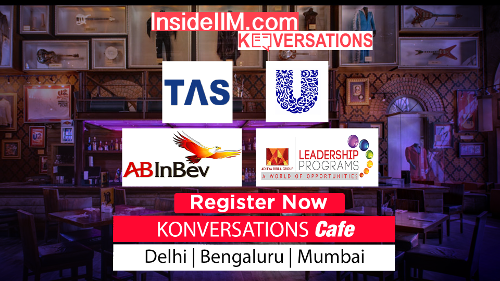 All my sleep was gone, and I was finally enjoying football again after Arsenal's dismal season, Arsene Wenger's exit and Germany's disappointing performance in the ongoing world cup. More college formalities followed so I reluctantly closed the window, but I hadn't stopped thinking about that ragged and deflated football that brought so much joy to so many kids.
—————————————————————————————————————————————————————
ABG Company:
That little corner of the street had unfolded to me so much about the new city. Though my eyes were still red but I did not feel tired, I was high, high on the spirit of Kolkata, which is aptly called the 'City of Joy'. And spreading joy is what Aditya Birla Group does, the logo resembles a shining sun which is a symbol of prosperity. Seeing those kids made my day brighter, though someday I would like to see all of them in branded Jerseys of their favourite football teams, and for that I would like to work in Aditya Birla Fashion and Retail limited which is India's number one fashion lifestyle entity.