Summer Placements – Class Of 2019 – MDI Gurgaon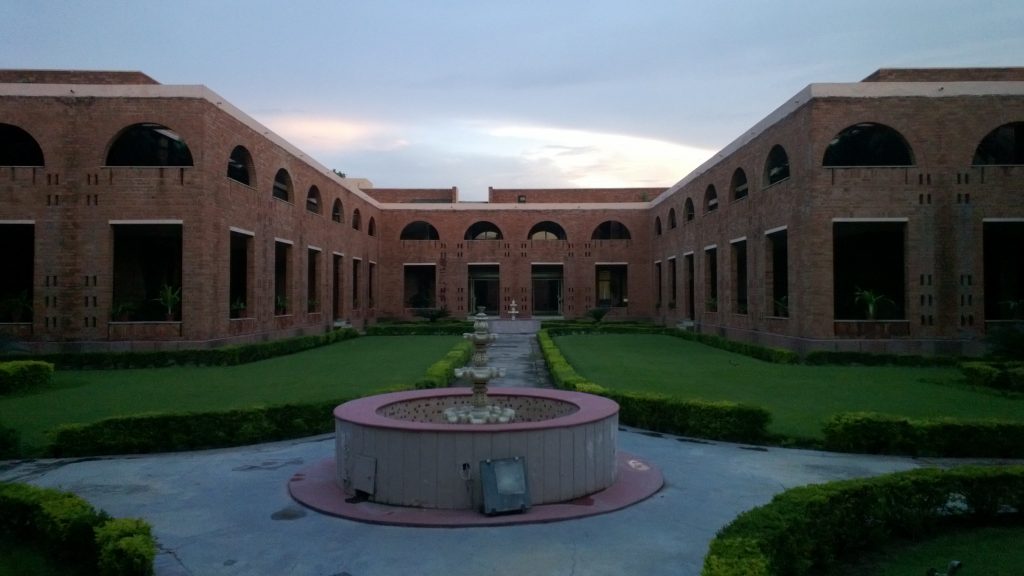 Highlights as per the placement reports –
– Overall 90 companies participated in the Summer Placement Season.
– The average stipend at MDI jumped to INR 1,95,000 which is a significant rise of 20% over last year. The highest stipend is INR 3,00,000 this year.
– 40% of students got over INR 2,00,000 stipend for the entire duration.
– The average stipend of top 10% of the batch is INR 2,85,000.
– 7 international roles were offered by organisations such as Godrej Industries and Tolaram Group.
– More than 92% of the batch received 6 digit stipend for the entire duration.
– 43% of offers came from Sales and Marketing, followed by 25% in Finance, 13% in Operations, 10% in Strategy/General Management and 9% in Consulting/Analytics.
– Investment Banking roles were offered by the likes of Goldman Sachs, Langham Capital and Nomura.
– Many leading pharmaceutical companies like Alcon, Abbott, Cipla, Eli Lilly, GSK Pharma, Novartis and Sun Pharma recruited from campus.
– First-time recruiters included Avendus Capital, Eli Lilly, MARS and Procter & Gamble.