Film lovers and enthusiasts enjoyed an aural treat of various movie screenings at IFMR GSB's flagship cultural program 'Abhyudaya'. Loaded with entertainment and thrill, and participation from other countries too, the audience got to watch two film screenings in addition to films submitted by participants for the competition.
The Competition:
'Cycle' – A short film by broken puppets and Ondraga Entertainment and directed by V Balaji. It is a Tamil short movie with a little comedy and horror. A great way of portraying a beautiful story, the audience had a great time watching the film and found the many effects quite realistic!.
'The Room with a View' – A beautiful short film by Saurabh Mahajan, the film is focused on men's mental health. Holding a mirror to the society, the film addresses all the stereotypes surrounding and men and mental health, mixed with a heartwarming message at the end.
'Human Phobia' – A great short film by Manish Shah showing how people believed that Covid-19 can be limited to cities only but it has also spread in villages.
'Thappuridhal' – A zero-budget short-film by Vea. Muthukumaran. This film showcased the importance of understanding and misunderstandings in our life. The effects of things on our lives are based on the way we understand others, situations, synergy, and various other elements.
'The Zoom call' – A horror short film by Team Rangpunch. The film is about 6 close friends – Kabir, Maya, Reyansh, Akriti, Sunny and Arjun – who are in the same college. They share a close bond but always act indifferently towards Kabir who likes Akriti. The film follows a mishap that turns into a tragic horror story, mixed with a classic tale of revenge. A must-watch voted by the audience!
'Unfilltered' – A short film by Team Manichatra, the film focused on trauma and challenges that a person experiences in their when facing loneliness. This film also showcases how incompatibility and marital discord and affect a child's upbringing.
Exhibition:
'Coded Cage' – A short film by AK5 Creations. A person is stuck in a coded cage. One unknown person wants him to get some document destroyed because those documents served as proof against 5 conspiracy theories. A film full of suspense and thrill, and a great experience for movie lovers.
'Ascension' – A horror short film by Kewal Roshan. In this short film, a YouTuber, whose social carrier is facing hard times, hears the chanting of a group of people in his neighbor's place at 3 AM. He fears death and gets too afraid. An astounding and mesmerizing short film.
'Nerkazhcha' – A short film by Sreehari SS. The film on how a class of people who are already distant is further widening the gap during the ongoing pandemic.
By: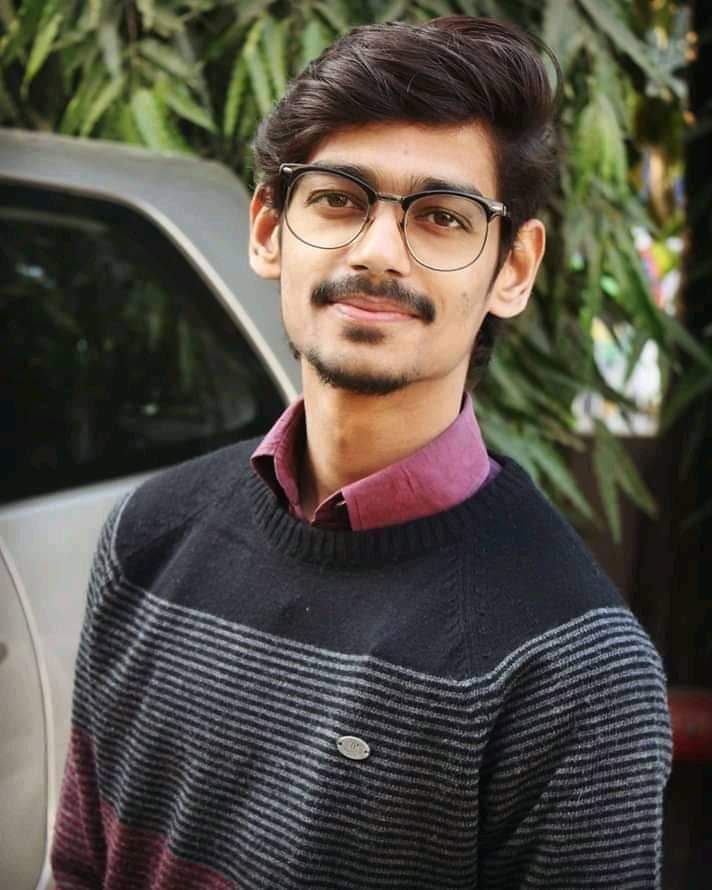 Deepanshu Kumar
First-year student of IFMR GSB, Krea University