The Business Schools I have converted are very similar. Now what?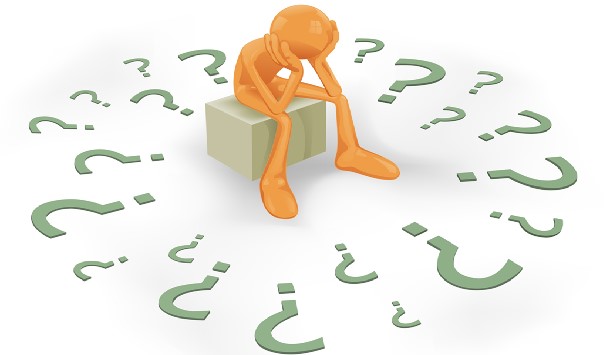 Converts lists of some of the b-schools are already out and a lot more will start pouring in shortly. Most aspirants face a situation where they convert more than one b-school which are similar and looking for various parameters to decide upon the b-school that suits them the most. This article provides some qualitative factors to research about a b-school, which help in making a decision in such a situation. For some of the factors, suggestions on information sources are also given.
1. Faculty profiles
Value addition will be the buzz word during the 2 years and more so after you pass out of a b-school. What causes this value addition to you? More than anything else, it is the professors' lectures and your interaction with them. Every professor, visiting or full time would have a dedicated page for themselves in the institute's website which lists their past experience, area of expertise, etc. By looking at them, a conclusion can easily be drawn about quality of faculty.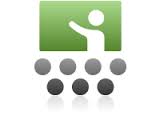 2. Peer group
This is one of the most important factor that often doesn't get deserved attention. Quality of peer group and the diversity strongly influence one's learning not only within the classroom, but also outside classroom. Various discussions that happen inside a classroom often provoke some insightful thoughts and diversity plays a very important role on this front. Increased weightage for diversity in admission processes is a result of this very need. Also, more the quality of peers within a class, more is the motivation & force to think & contribute for the discussions. Outside the classroom, a good peer group is necessary to team up & participate in the events of various b-school festivals.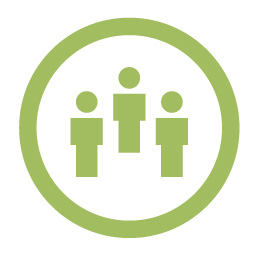 3. Alumni base
While many parameters reflect current state and a likely future scenario, alumni base is a reflection of b-school's quality over period of time. Spread of alums over industries, companies & business functions help in evaluating the institute's fit into ones requirements in terms of desired career path after MBA. This is important because alums go a long way in providing support at different stages in professional career. To research about alumni base of an institute, one of the ways is to leverage LinkedIn. You can also follow InsideIIM Alumni Reports here
(You may also like : 10 Questions to ask before Joining a Business School in India)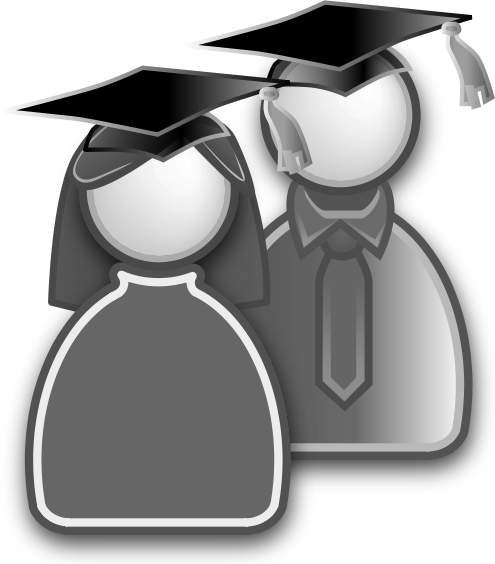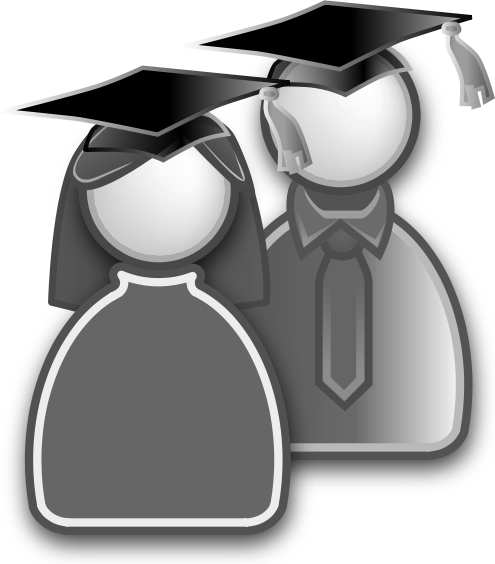 4. Clubs & Committees
On-campus clubs are a great place to put learnings into action while simultaneously improve networking skills. The variety of such clubs that exist in an institute is an important aspect to consider. Especially when one's involvement in under-graduation isn't on par with others, 2 years of MBA provides one last chance to re-write that space. Above all, these student clubs are one of the best avenues to showcase as well as improve leadership abilities. Facebook groups of various clubs, committees & interest groups of the b-school help in knowing more about an institute's student activities.
5. Live projects
This is one of the most crucial form of corporate interaction. Pursuing live projects help a student to self-evaluate in a particular area and also provides visibility to various corporates. These are for short durations and in some cases, live projects require a student to perform on-field research too which provides immense learning opportunities. Although not a hard & fast rule, being located in a metro gives slight edge in getting live projects especially when one tries on his/her own.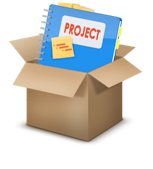 6. Electives
Electives come into play only in second year. If you have a fairly clear opinion on which area to specialize, then it is strongly recommended to have a look at the list of electives offered. Usually, this information is available in the prospectus or institutes website. For those who are very particular about course contents, course outline of similar courses offered by foreign universities are available. They give a comprehensive account about possible learnings from a course.
7. Location
Location sometimes plays a spoiler when in-person participation is required in any competition. Since such events not only add substantial value to ones learning but also give an opportunity to know where you stand, studying at a place which is at least decently connected is highly recommended. As mentioned earlier, it will be of convenience and better probability in terms of live projects too.
8. Teaching methodology
Broadly, methodologies can be classified as Case based and Theory based, apart from nascent ones like Flip Class room. The methodology used for 30 hours of teaching would significantly impact the quality of take-away from a course. Hence it is important to check if the methodology used in a particular b-school ensures expected level of learnings, given the ability to cope with it.
9. Infrastructure/facilities
Being a residential course, infrastructure or facilities in hostel should ideally aid and enhance your ability to perform well on academic front. Any lack on part of this will affect our studies since there will be waste of personal time for lack of basic amenities. Rules & regulations of on-campus stay, Library & Online resources etc. are other important factors to considered.
10.Industry interface
Apart from what is taught by on campus faculty, great deal of learning happens through guest lectures and certain kind of management conventions that involve experts from industry. It is responsible to improve knowledge of challenges faced by businesses as well as latest developments in the industry. A look at facebook page of the institute or industry interface section of the website aids in evaluating the level of industry interaction the b-school offers.
– Sasi Kanth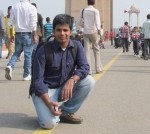 Sasi Kanth Pingali is a PGPM  student at MDI-Gurgaon. Previously, he worked as Sr. Business Analyst in one of the world's largest pure play analytics companies. His interests are Analytics, Consulting & Marketing. He is a foodie, loves traveling and blogs at http://saladthoughts.wordpress.com/
His recent article that helps to check if you have a valid reason to join MBA or not.
Follow Sasikanth on sasi.insideiim.com
Sasi Kanth
Sasi Kanth Pingali is a 1st year PGPM student at MDI-Gurgaon. Previously, he worked as Sr. Business Analyst in one of the world's largest pure play analytics companies. His interests are Analytics, Consulting & Marketing. He is a wannabe fitness freak and blogs at http://saladthoughts.wordpress.com/