The Vinod Gupta School of Management, IIT Kharagpur had the privilege of hosting Mr. Niladri Ray, Chief Technology Officer at Broadridge Financial Solutions (India) Pvt. Ltd. A proud alumnus of the Wharton School, University of Pennsylvania, Mr. Ray imparted his share of thoughts on domains of strategy, business development, product management, and consulting in a session full of vigor and insightful interactions.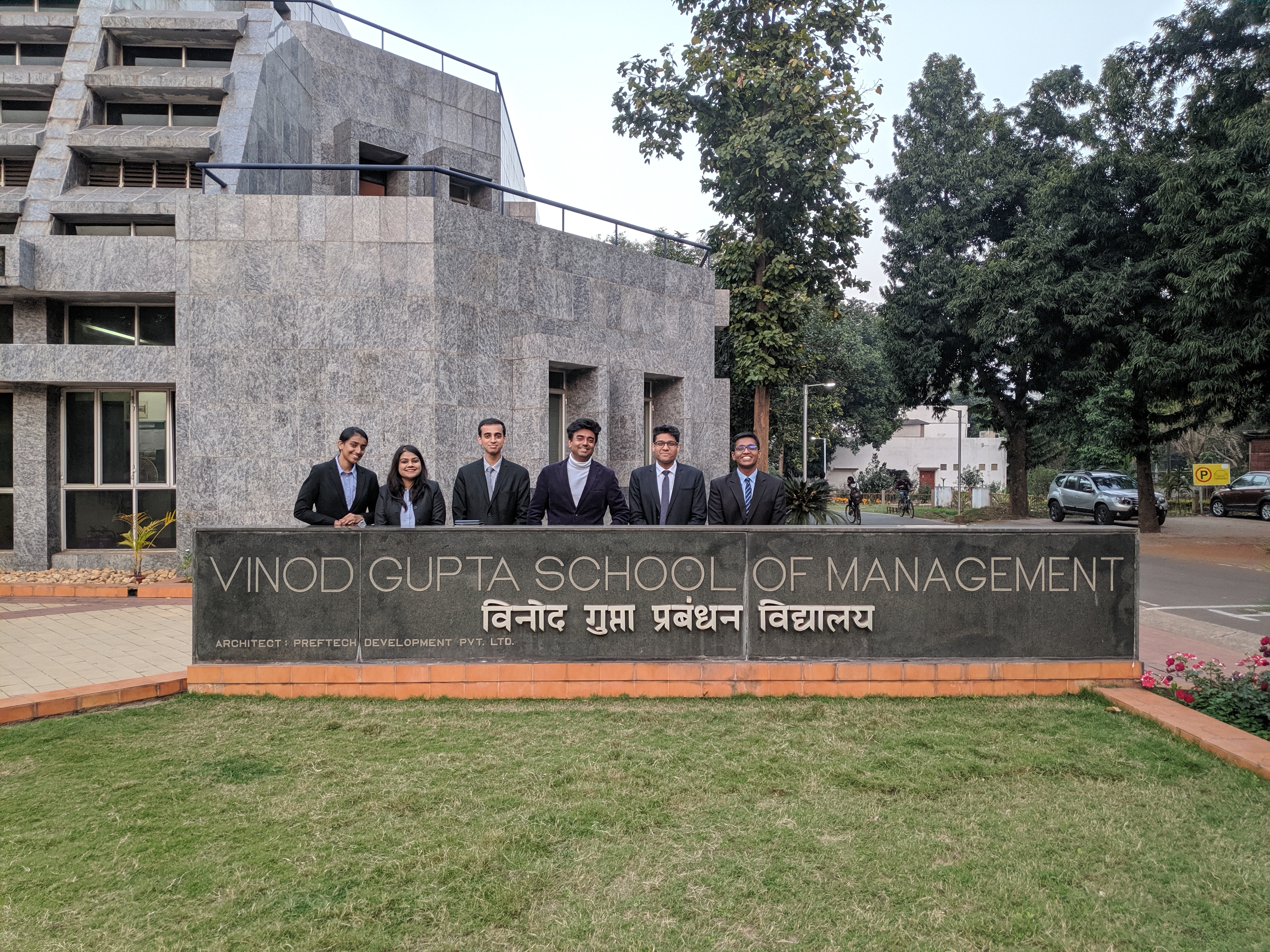 Commencing the session with a quiz encompassing questions from history, finance, entertainment, and general awareness, Mr. Ray succeeded in weaving a beautiful story around the advent of the VUCA (Volatility, Uncertainty, Complexity and Ambiguity) age.
Beginning from the Cold War, there have been multiple examples of disruptions emerging in the world every now and then, both on professional and personal fronts. Citing an unexpected correlation between Alice in Wonderland and Taj Attacks of 26/11, Mr. Ray explained how VUCA existed in the simplest and most complex situations and drove majority decisions making processes.
Slowly navigating from VUCA disruptions to its impact on banking and financial sectors, the budding managers at VGSoM got a glimpse of how Broadridge functions and handles uprising disruptions in the economy. Mr. Ray imparted his insights on various financial levers, BAAS focussed fintech banking and scenario planning.
The session ended on an enthusiastic note with the students getting their queries addressed by Mr. Ray. We are indeed grateful to have this opportunity to interact with him and look forward to similar engagements in the future.