Things You Should Remember If You Are Going To Buy A House In India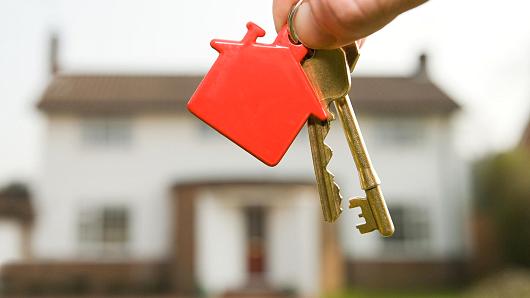 Deciding whether to buy or to rent can be a tough decision for many people, but if having considered everything, you have decided to buy a house, here are a few things you should keep in mind.
Price to Rent Ratio: This is a very popular tool in the US. Divide the cost of the house by the annual rent. You should buy the house only if the ratio if below 15.
Your EMI should not be more than 35% of your salary, assuming your house loan is the only loan you have. The absence to confirm to this rule can get risky.
There are various combinations available when it comes to taking a home loan. Couples and siblings can be joint holders of the loan.  In fact, home loans are available on softer terms for women.
I cannot emphasise enough – BEWARE of the 20-80 scheme and similar schemes wherein the builder offers very favourable and easy terms because the building is under construction. This is your hard earned money. Don't get greedy and risk it by investing it in a building which is not constructed yet. You don't know if the builder has all the required permissions to make it. There is no saying when will the building be constructed, and if at all it will be constructed or not.
If you are going to live in a house for less than 7 years, then it doesn't make any sense in buying it. Make sure that you are going to live there for a long period of time.
There are no pre-payment charges if you repay a home loan in advance. Hence, you can increase the life of the loan by taking out another loan. In India, the maximum life of a loan is 20 years, but the maximum life observed is not more than 7 years. It is advisable and quite common for people to switch over to new loans.
For the record, the average age in which people take a housing loan is 26 to 40 years.
In India, it is fairly common for sellers to demand a lump sum in cash which is not accounted for in the papers. This means that the actual price you will pay is higher than the on-paper price. This is a corrupt practice by sellers/builders and is often carried out in collusion with buyers to avoid paying tax. Given recent developments (demonetisation, etc.) its best to avoid any illegal deals on such a high value product as real estate.
Have a look at Buy Vs Rent Report 2017 that looks at 12 cities across India to map where buying is affordable and where living on rent is more cost-effective.