'TISSNET Is Like A Formula 1 Race' – Perspective Of A Student With Work Experience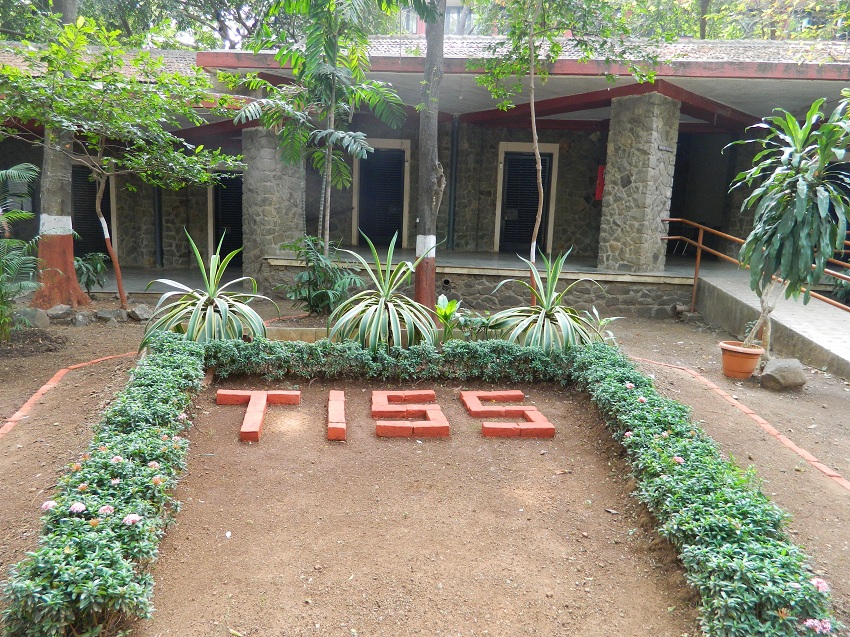 Life was full of travelling, as I moved across different parts of the country. But then a moment came when I realised that I should perhaps start working towards my dream of securing a Master's degree in Business and I wasn't getting any younger either. These two correlated factors pushed me to enrol in a coaching class and I started preparing for MBA entrance exams amidst a very pacy schedule (travelling 15 days in a month). Back in the office, I was a hardcore manufacturing guy, typically whose first half would pass on screaming and yelling at people and getting the job done. Nevertheless, and needless to say, I loved my job because each day it posed new challenges in front of me.
I started rigorously with Verbal Ability, as I found out that I lacked heavily in the Reading Comprehension section. I started solving at least 3-5 RCs every day before I used to go to sleep. This was a very good strategy as RC is something which you ace over a period of time (Again, In General) and with utmost practice. I also read the entire "Word Power Made Easy", because each time I opened the book, it just got better and better. These two strategies lead me to improve my Verbal Ability skills and that was clearly indicated in the mock exams that I took through my coaching class.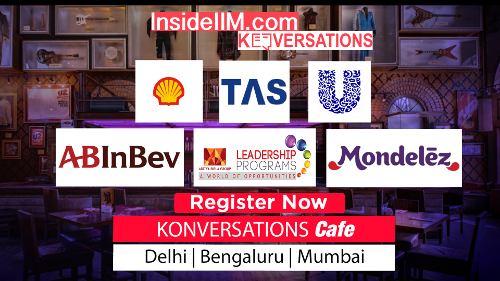 Quant is something which is my evergreen area on basis of the fact that, in my professional career, I worked as a planner and thus number crunching was my bread and butter throughout. Though I did realise the fact that this is one area that I needed to capitalise to the fullest, I tried identifying my weak areas. I found permutations and combinations to be a thorn on my way. I started practising P & C, in an increasing order of difficulty of problems. Meanwhile, I also started working on my speed, as exams like TISSNET is more about gaining an edge through speed instead of practising tough questions. This strategy helped me a lot during TISSNET as fresh practice on various quant topics, enhances speed during the actual exam.
Keeping TISSNET in mind, General Knowledge was an absolutely inevitable part because this section can at times make or break games. I was confident with my static GK as I am an avid quizzer. Current Affairs was something which I wasn't too confident in the beginning. But thanks to my flatmate, who was preparing for banking exams. He had a lot of material on the schemes launched by the incumbent government, the latest affairs of the political world, happenings around the sporting circuit and the material got better when it came to socio-economic sector. I just skimmed through these materials whenever I used to get free time at work. On the day of the exam, I kept my cool and my forte was speed. I didn't stop at a question which tried to entrap me.
"TISSNET was like a Formula 1 race and my complete focus for the entire duration was on the track, i.e., the questions". 
 Thus, I am a firm believer of the fact that even amidst busy schedule when one is working, an appropriate timeline based strategy helps one ace the MBA entrances.   
—————— 
About the Author:
Utsav Chatterjee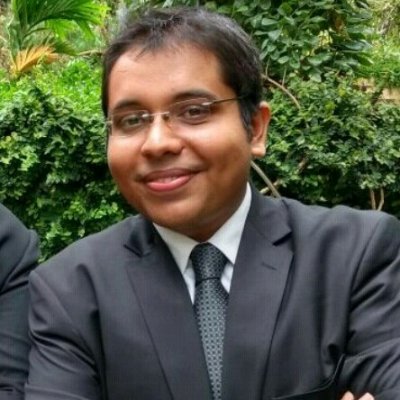 Utsav is a student at TISS Mumbai pursuing Human Resource Management. He is a former Mechie from Birla Institute of Technology, a logistician and an avid quizzer and he dreams of visiting all the famous port towns in the world owing to his immense interest in ships & vessels.
ARC TISS
Aspirant Relations Committee manages the entire gamut of admission related activities from aspirant mentoring to onboarding, and the induction process. The committee also manages the social media platforms for TISS Mumbai HRM & LR where it deals with public relations as well as branding related activities.